Care Assistant CV template
On average in 2021, there were six applicants for every job vacancy1. Therefore, your CV is your chance to make a good first impression and stand out from other candidates who've also applied for the role. We understand how difficult it can be to write your CV, so we've produced a Care Assistant CV template for you to download to give you the best chance of your application progressing to the next stage.
If you want to skip the process of creating a CV, you can apply to join the Alina Homecare Team today by clicking the button below. We currently have a number of Care Assistant job openings in a number of locations. We offer competitive rates of pay as well as excellent training to develop your skills as a Care Assistant.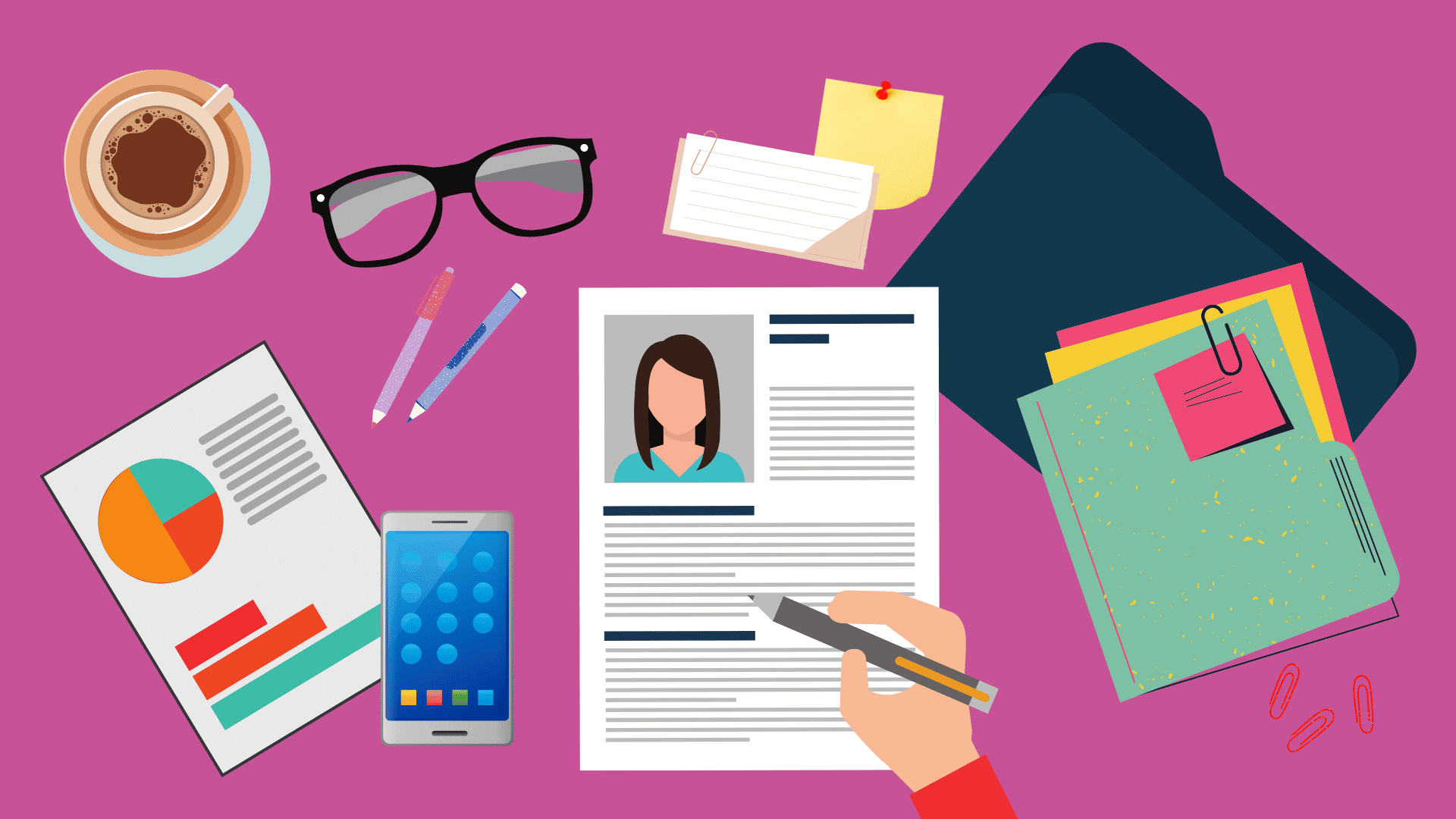 What is a Care Assistant?
It's important to always adapt your CV to the job you're applying for. Therefore, when creating your Care Assistant CV, you need to match your skills, experience and qualifications with the Care Assistant job description.
So, what is a Care Assistant?
Care Assistants aim to improve the standard of living for clients by supporting them to be independent in their own homes. It's an extremely rewarding job as their work directly improves the lives of people within their community.
Care Assistant work is also very varied. Job responsibilities include visiting several clients in their own homes and helping them with a range of tasks including meal preparation, cleaning and personal care. A Care Assistant's job is always to provide a friendly face for someone to talk to.
How should I format my Care Assistant CV?
Everyone is different and there are lots of ways to write and design your CV. Our infographic below is designed to help you stand out from the crowd: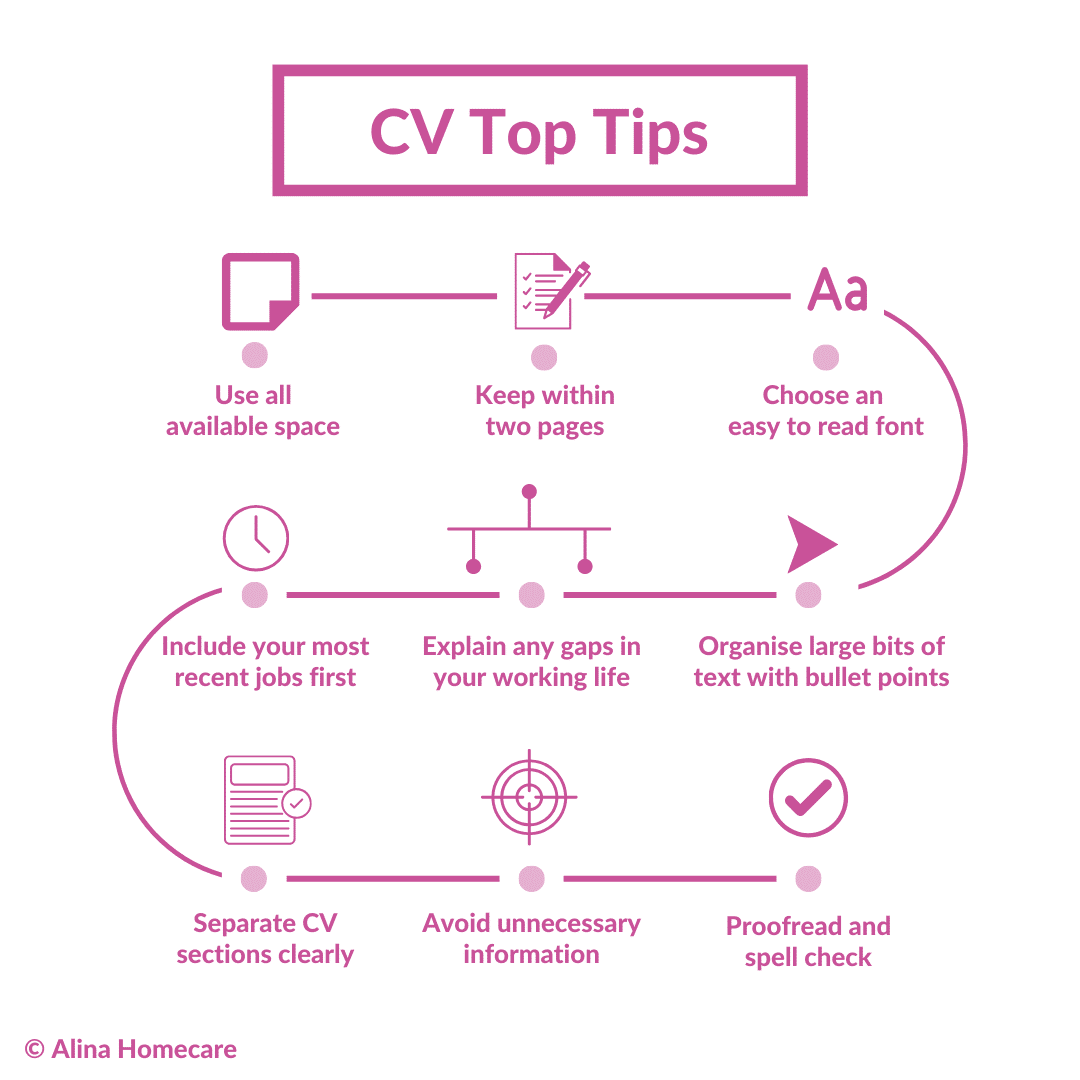 In terms of content layout, most CVs are broken into subheadings, and we recommend you use these when making your Care Assistant CV:
Contact details
Personal profile
Experience
Education & qualifications
Hobbies & interests
References
1. Contact details
When applying for any job, it's important to include your name, location and contact details on your CV. Make sure this information is accurate and current as this gives potential recruiters a way to contact you to arrange the next stages of the application process!
Name
Phone number
Email address: make sure it's a professional sounding email
Location: this doesn't have to be an exact postal address, just put your nearest town or city
2. Personal profile
This section should be a paragraph of three to four sentences summarising your best qualities and the reasons why a recruiter should hire you. Remember to tailor it to the Care Assistant job description.
For example, Care Assistant companies are looking for someone who loves helping people and making their lives easier. Let your personality shine by focusing on qualities such as understanding, patience and selflessness.
One tip to writing your personal profile is to write it last, after you have completed all the other sections. This is because your personal profile should be your CV's best bits, and therefore once the rest of your CV is written, you can pick out your favourite bits to put in this section.
Your best qualities that would make you a great Care Assistant
Work experience
Relevant qualifications
Skills & evidence of how you demonstrated these skills in work experience, interests or hobbies
Achievements that would impress a Care Assistant recruiter
3. Experience
The experience section of your CV demonstrates whether you'd be a good fit for the role you're applying for.
Firstly, consider any transferable skills you've gained from other jobs or life experience that you could use in the Care Assistant job you're applying for.
Here are some of the key skills we look for on applicants' CVs that demonstrate they're capable of delivering excellent care:
Compassion
Caring
Patience
Responsible
Communication
Friendliness
Thoughtful
Cheerful
However, the delivery of care is only one aspect of a varied job. As a Care Assistant, you'll be supporting a range of individuals throughout the day, travelling to different homes to help them live independently and maintain their routines. As such the following skills are also vital:
Time management
Organisational skills
Strong work ethic
When thinking about how to strengthen your Care Assistant CV, try to demonstrate how you've used these skills in prior jobs or life experience to convince recruiters you're the right person for the job.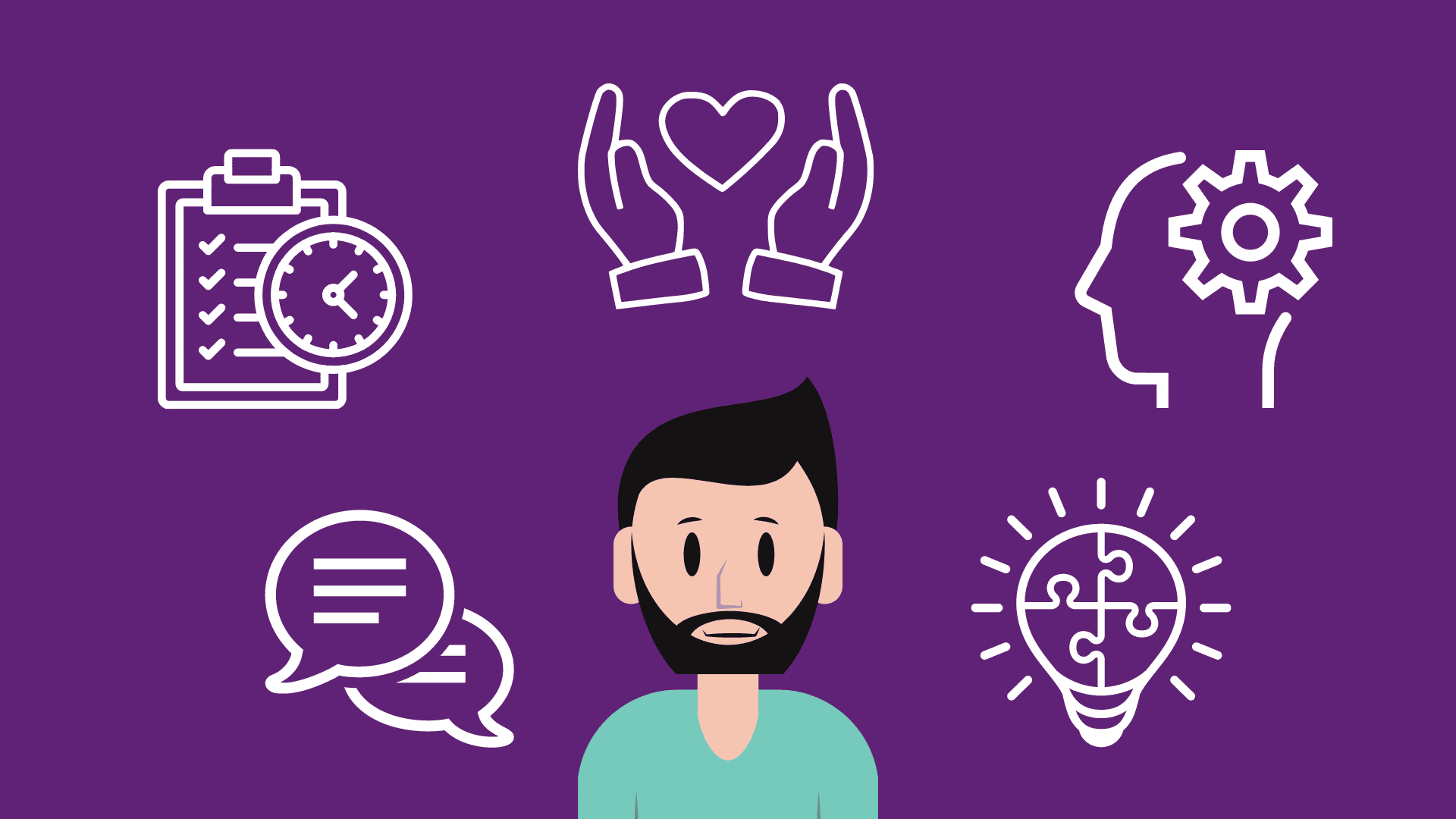 You don't need to worry if you don't have any previous work experience as it's not required by Care Assistant recruiters. However, if you do have work experience, try to talk about previous job responsibilities and how you managed these.
Put your most recent job first
With each previous job, include the job title, name of the company, and the dates you worked there
Talk in more detail about relevant or recent jobs
Discuss your prior work responsibilities and achievements in a few sentences
Mention any transferable skills you learnt in these roles and how you can use them as a Care Assistant
Make sure you can explain any gaps in your work history as Care Assistant recruiters are required to ask about them
4. Education & qualifications
This section is an essential part of your CV and must be included regardless of your career or level of education.
You should include all your education, mentioning your top three or four grades and what subjects these were in. Also, discuss any relevant vocational qualifications you may have that are specific to a Care Assistant job, such as BTECs or NVQs in Health & Social Care.
Put the most recent education first
Choose your top three to four grades
Mention any relevant qualifications such as BTECs and NVQs
5. Hobbies & interests
The interests and hobbies section of your CV is important because it gives recruiters a chance to find out a little bit more about you.
Much like the rest of your CV, this section should be an opportunity to demonstrate your enthusiasm and passion for the role of a Care Assistant by matching your interests with the job description. It may be useful to write about interests and hobbies that display compassion, empathy, time management or organisational skills. For example, volunteering, working with animals or charity work.
If you feel your Care Assistant CV is lacking in other areas such as the education and work experience section, hobbies and interests can be a great way to demonstrate a real passion for care work, and therefore increase the strength of your CV.
Write hobbies and interests that demonstrate relevant skills
Be concise, this section shouldn't be too long
6. References
This section should include the name and contact details of two people who will provide a reference for you. This is important as the Care Quality Commission (the regulator of care providers in the UK) require all prospective Care Assistants to provide two references. Make sure you ask the person providing the reference for permission before including them in your CV.
Why work for Alina Homecare?
Our Jobs Teams have created their ideal Care Assistant CV template – and now we're offering it to you! Simply download the template below and include your details to get started.
Alternatively, why not skip writing a new CV and apply to Alina Homecare today! We currently have a number of Care Assistant job vacancies and we don't require a CV. All our Care Assistants receive fantastic training with our Alina Homecare Academy which will help you to deliver the best care possible and support people to live independently in their own homes. We also offer great pay, have access to many benefits including our rewards programme where you can get discounts and offers on big brands.