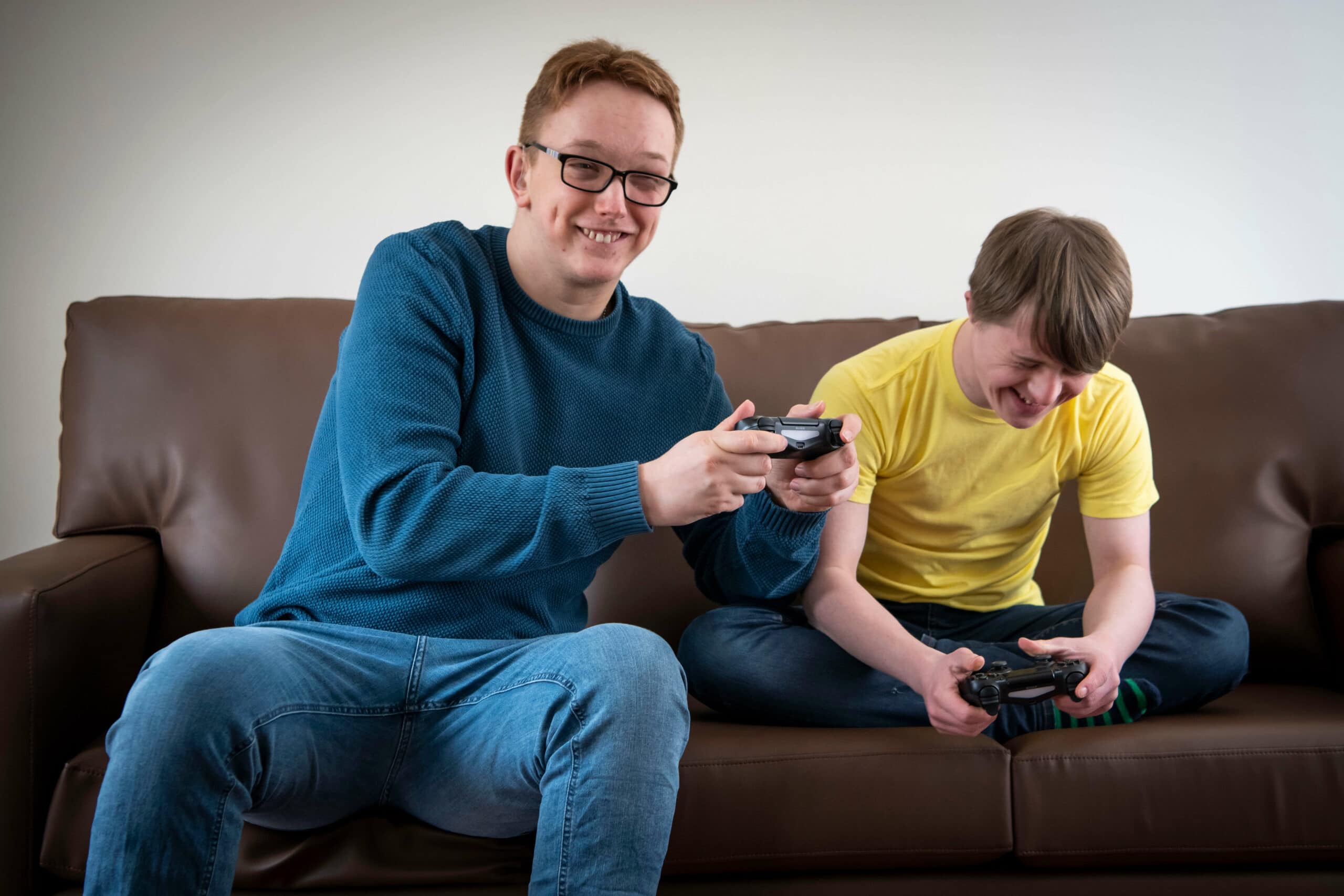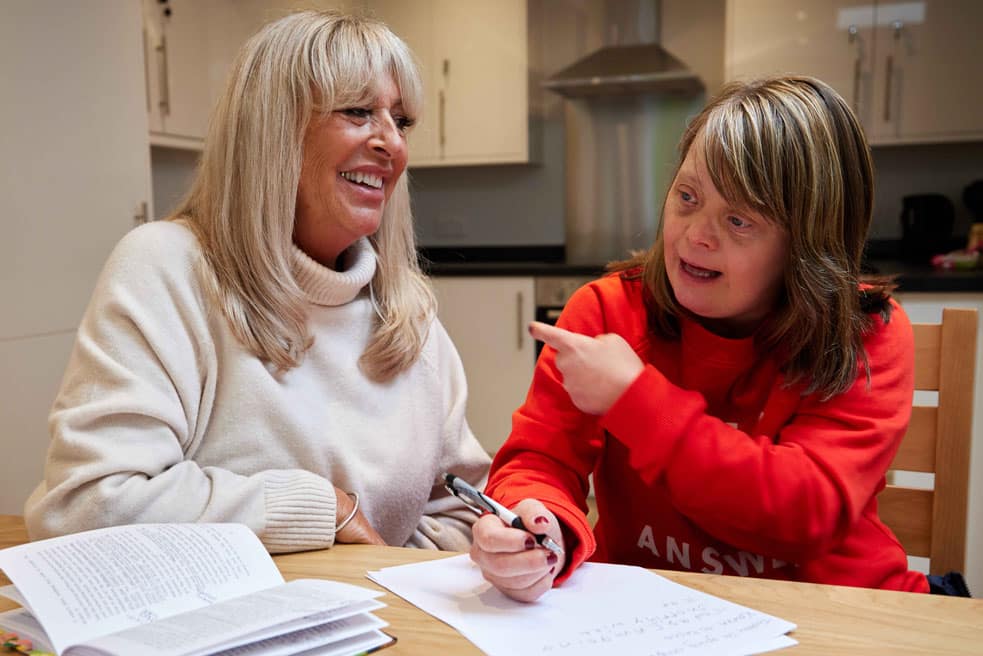 Direct Payments
If you, or someone that you are responsible for, has been assessed as having a need for support that will be funded through Social Services, you will be entitled to receive a "Direct Payment".
What does it mean? How does it work?
A Direct Payment is made by your local authority directly to you, to organise the services you need yourself.
Payments can be made to those aged 16 or over with care needs, to people with parental responsibility for children in need of care, and to carers aged 16 or over in respect of carer services.
We can arrange to meet you, explain how the system works and assess the suitability of our involvement. If deemed appropriate we would carry out a comprehensive assessment, discuss the options with you and draw up a suitable plan of care and support, with a detailed costing.
Providing the right service, at the right time and to meet your needs is essential in developing a partnership and building a trusting relationship together.

Our disability support services…
Learning Disabilities
Our teams have extensive experience of working directly with people who have learning disabilities and complex needs.
Physical Disabilities & Epilepsy
We believe in supporting the whole person, not their conditions so these do not stand in their way.
Autism
Our support for people with autism enables them to better understand the world around them.
Complex Care
Our specialist teams provide support to children and adults with a range of complex health care needs.
Supported Living
We enable people to live independently in suitable accommodation for their needs.
Outreach Support
We here when individuals need support at home and family members need a break for short periods of time or longer.
Young People & Transition
Our aim is to provide comprehensive support in the transition from children to adult services.
Transforming Care
Our well planned robust support services enable more people to live safely in their community.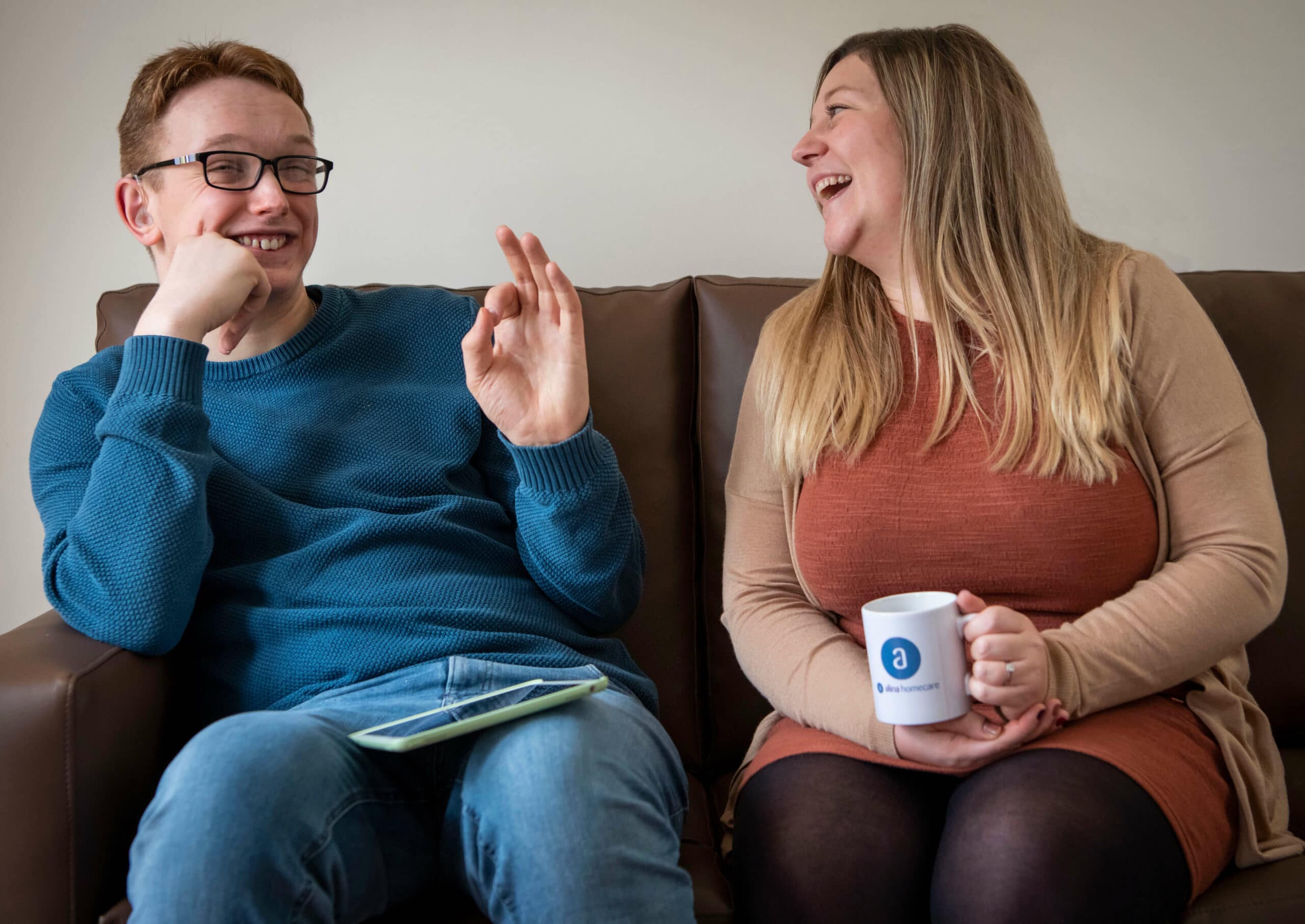 Good to hear that clients & staff are making the best of things. Please pass on my thanks to your teams for their dedication."
Head of Strategic Commissioning Disabilities, Bournemouth, Christchurch & Poole
Why so many families trust us…
Personalised Care
Everyone's needs are different so our care is personalised and unique to each person. Our high quality home care is flexible when circumstances change and always delivered with compassion, dignity and respect.
Quality Assured
Choosing home care is a big decision, so we have strict performance guidelines and are regulated by the Care Quality Commission to give confidence that our services are quality assured.
Excellent Training
Our care and support teams are carefully selected and receive excellent training through our exclusive Alina Homecare Academy. We don't use agency or freelance staff to protect our quality reputation.