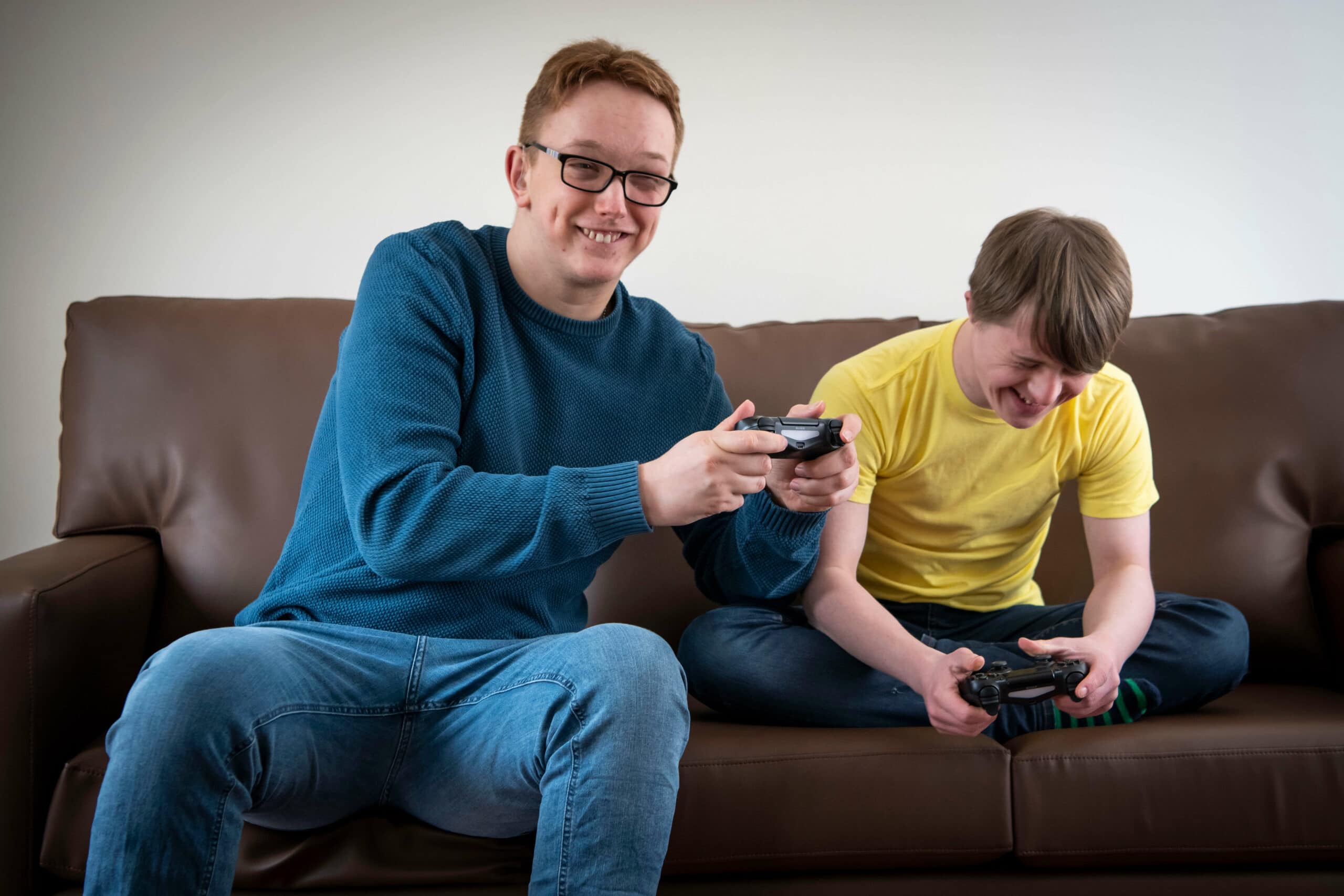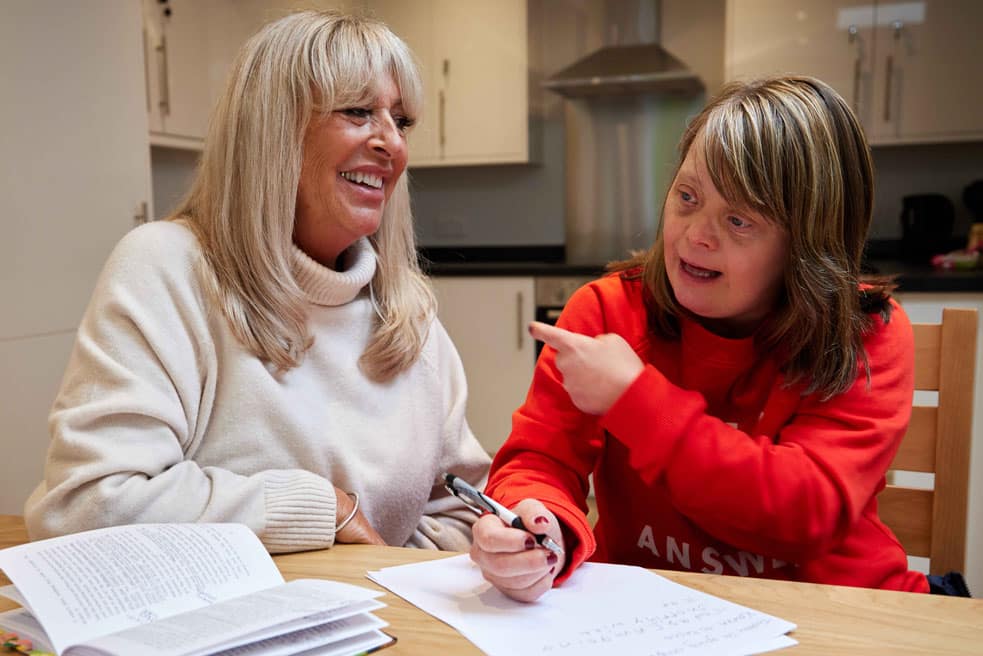 Young People & Transition
Young People & Transition
We are registered by the Care Quality Commission (CQC) to support both children and adults and have extensive experience in supporting young people through their transition from childhood to adulthood and between children and adult services. Staff are trained in supporting children and young people in areas such as:
Building skills in social & home settings
Friendships & relationships
Maintaining and creating new networks of support
Social media
At the core of our organisational values is our emphasis on personalised support, nurturing and developing the interests of the people we support and working towards individual outcomes. These specific values are instilled within our staff teams and in our overall service delivery especially when working with children and young people. We encourage everyone who uses our services to reach their potential in terms of education, emotional, physical health and wellbeing, social inclusion and financial security. Support plans and risk assessments are undertaken with the understanding that they must be open to regular review, as the persons choices and decisions change.
We are experienced in managing family communications and reactions to risky/unwise decisions made by young people and developing their greater knowledge of risk, balanced against the safeguarding aspects of their care; promoting the advantages of positive risk in order that the young person can have the opportunity to challenge themselves and their decision making.
Alina Homecare has clear organisational values which staff uphold when delivering support. This includes showing dignity and respect and providing, compassionate, thoughtful, and high-quality care always. We operate a stringent safe, and values-led recruitment process followed by consistent staff monitoring. In line with the Children's Act 2004, we make staff aware that safeguarding children is everybody's responsibility, reinforced through our Academy training and staff policies. As the young person takes their journey into adulthood, we ensure that we put the right support in place for the young person and their family, to enable them to positively embrace their future.

Our disability support services…
Learning Disabilities
Our teams have extensive experience of working directly with people who have learning disabilities and complex needs.
Physical Disabilities & Epilepsy
We believe in supporting the whole person, not their conditions so these do not stand in their way.
Autism
Our support for people with autism enables them to better understand the world around them.
Complex Care
Our specialist teams provide support to children and adults with a range of complex health care needs.
Supported Living
We enable people to live independently in suitable accommodation for their needs.
Outreach Support
We here when individuals need support at home and family members need a break for short periods of time or longer.
Young People & Transition
Our aim is to provide comprehensive support in the transition from children to adult services.
Transforming Care
Our well planned robust support services enable more people to live safely in their community.
My Diary
Supporting a person with a learning disability and other complex needs can often mean support is delivered by a number of Support Workers, family members and involved professionals.
We wanted to address the essential requirements of the people who use our disability support services, staff, families, involved professionals and commissioners, all whilst maintaining transparency about the services delivered, provide access to our quality assurance monitoring and measure outcomes. We wanted to be able to demonstrate that we provide a consistent, reliable approach hence why we developed our own innovative software, My Diary.
My Diary is designed for service users, with a colourful interface, intuitive "drag and drop" icons, and a host of sophisticated features that allow us to record and report on every aspect of our service delivery.
My Diary delivers real results, in real-time, for a wide range of people who use our disability support services. Our Support Workers are trained to use the system with individuals, which provides valuable feedback to us, to users and all those involved in their lives subject to confidentiality and access agreements with the individual, as their preferences are paramount. We will ensure My Diary enhances the support of their goals and does not inhibit their independence.
My Diary is an exciting interactive assistive technology. To learn more please contact us.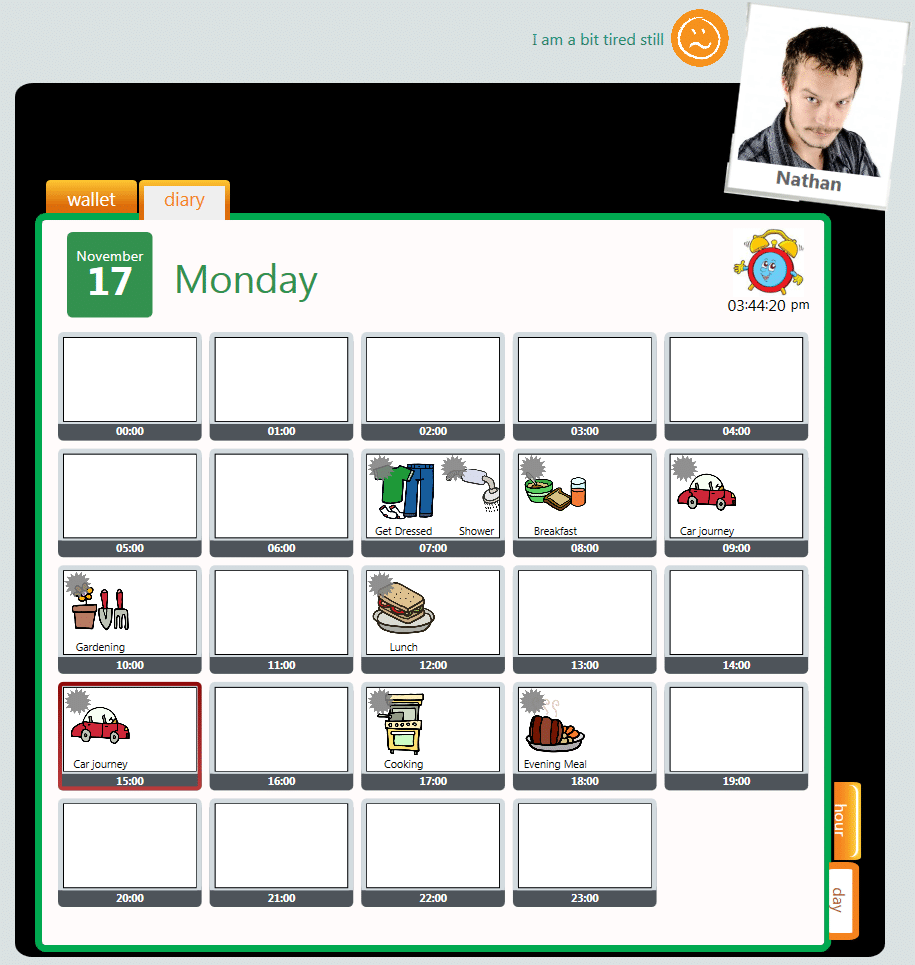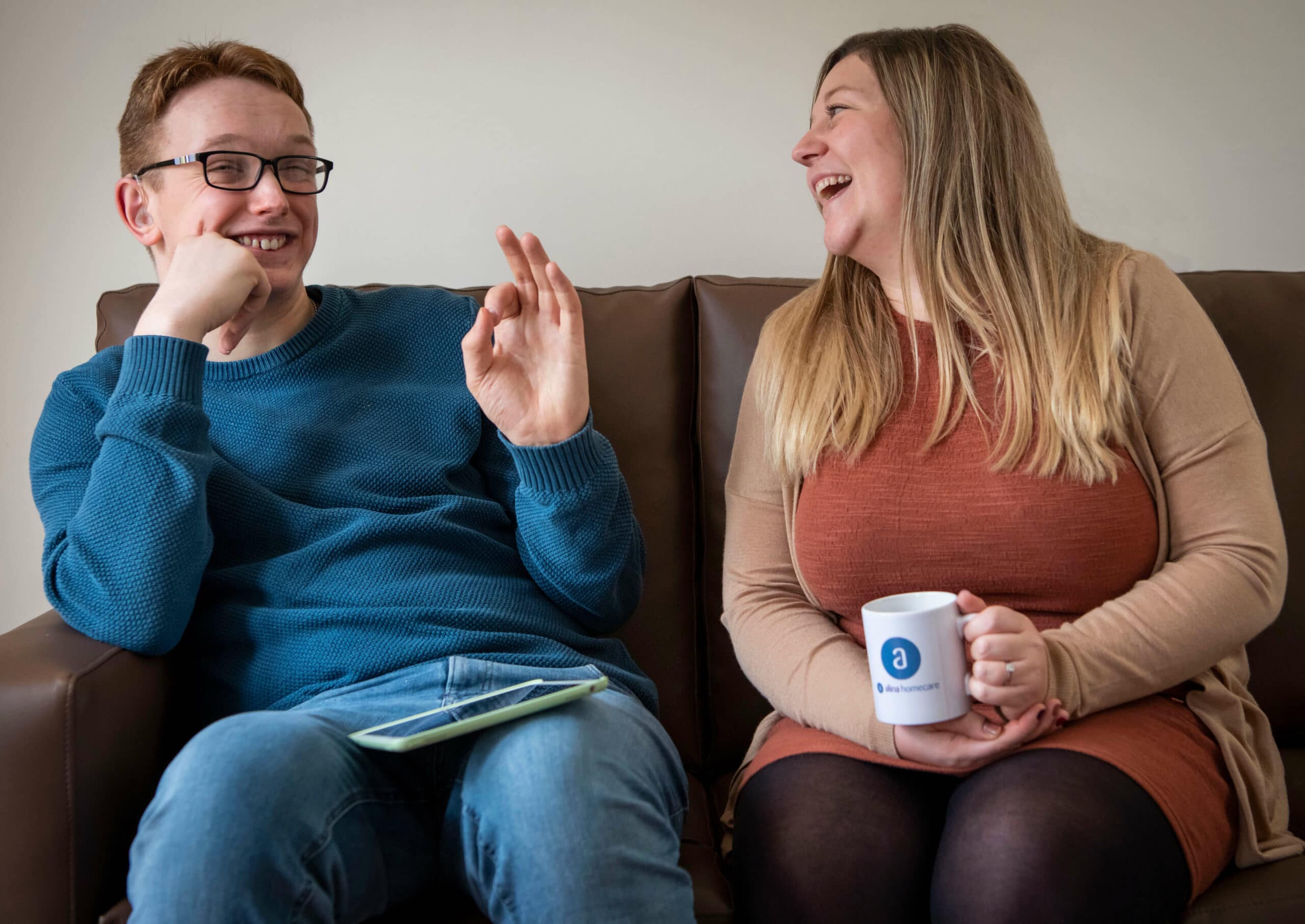 Good to hear that clients & staff are making the best of things. Please pass on my thanks to your teams for their dedication."
Head of Strategic Commissioning Disabilities, Bournemouth, Christchurch & Poole
Why so many families trust us…
Personalised Care
Everyone's needs are different so our care is personalised and unique to each person. Our high quality home care is flexible when circumstances change and always delivered with compassion, dignity and respect.
Quality Assured
Choosing home care is a big decision, so we have strict performance guidelines and are regulated by the Care Quality Commission to give confidence that our services are quality assured.
Excellent Training
Our care and support teams are carefully selected and receive excellent training through our exclusive Alina Homecare Academy. We don't use agency or freelance staff to protect our quality reputation.
Let us help with transition support…