Autism Support Worker Jobs
Support people living with autism to reach their potential.
Earn competitive pay + work for a company that cares about you.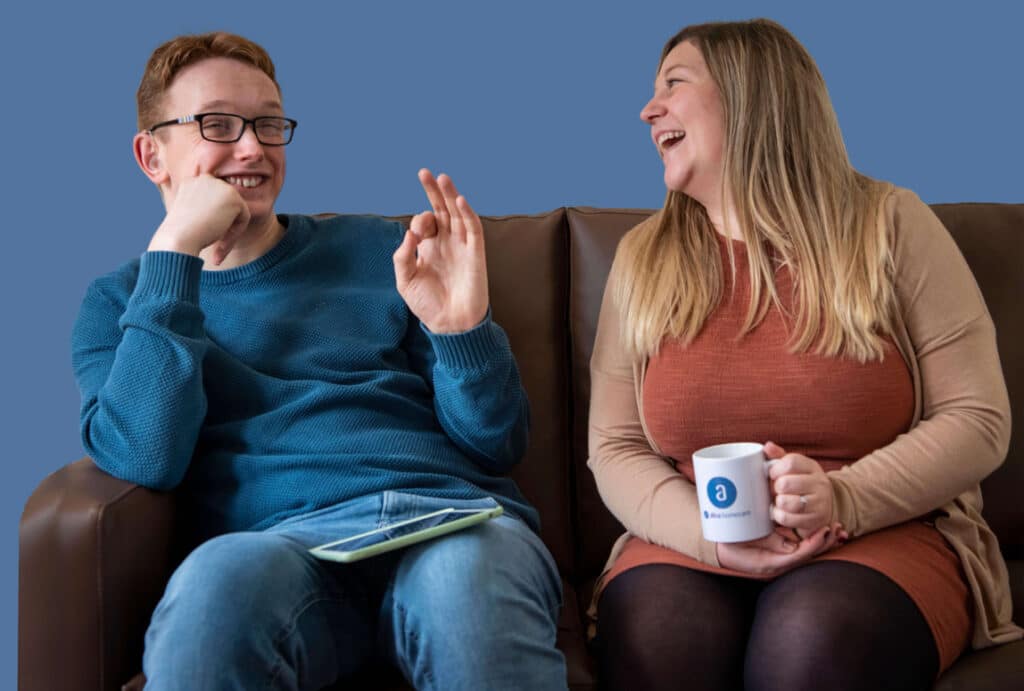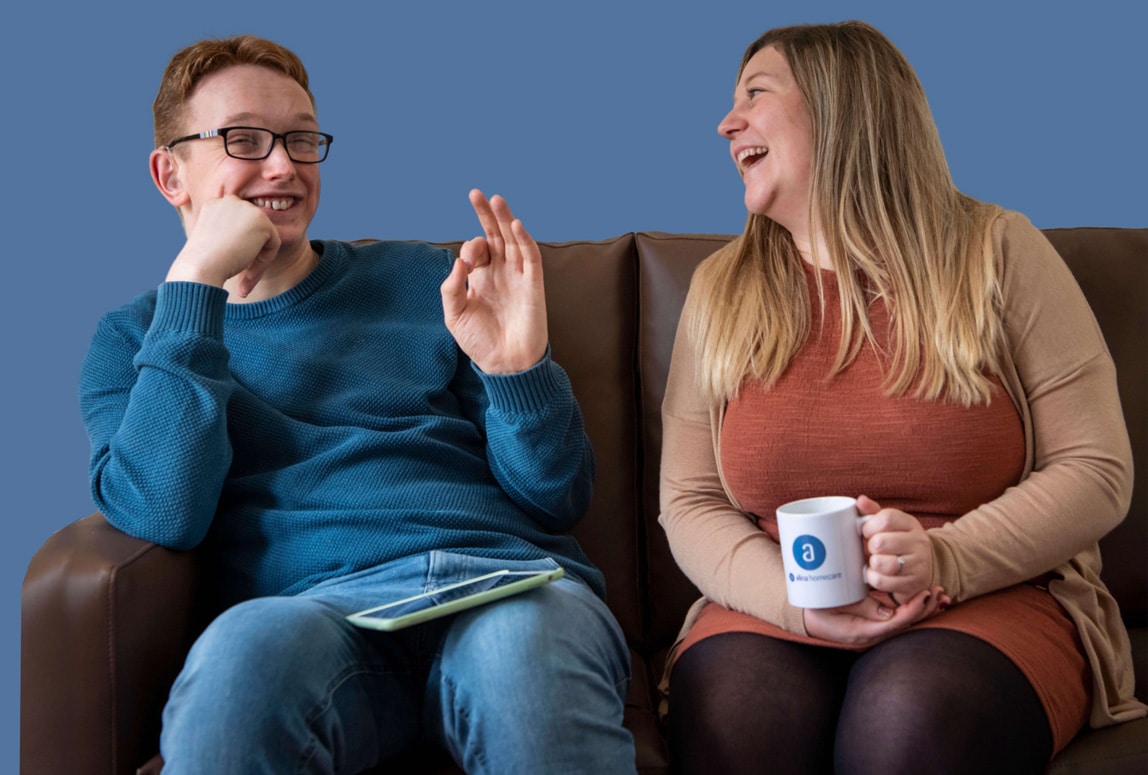 What is an Autism Support Worker?
An Autism Support Worker is someone who provides high quality support for children and adults with autism in order to support them live a fulfilled life and achieve their goals and aspirations.
The job responsibilities of an Autism Support Worker are varied due to the unique demands of the individual you'll be supporting. As well as autism, you'll be working with individuals with a range of disabilities. General responsibilities include: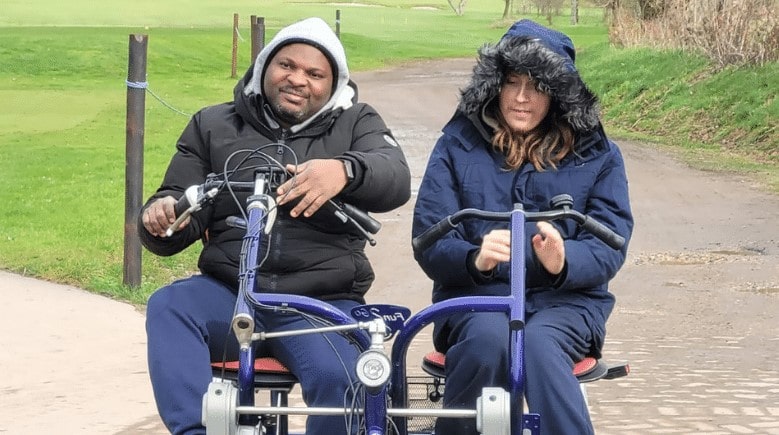 Day Trips
Take part in sensory day trips.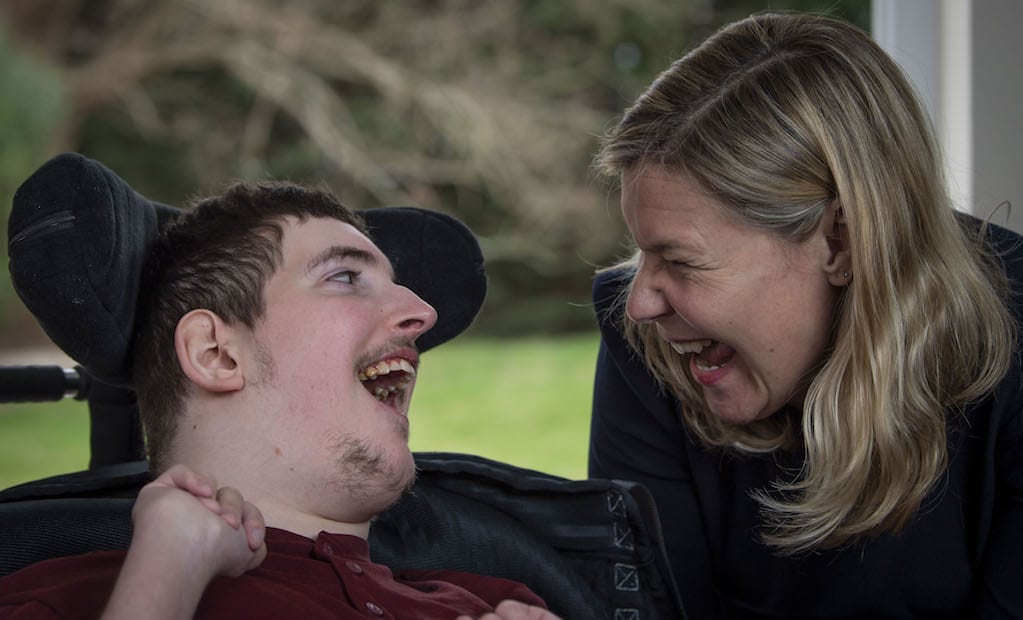 Support people to develop their own friendship groups.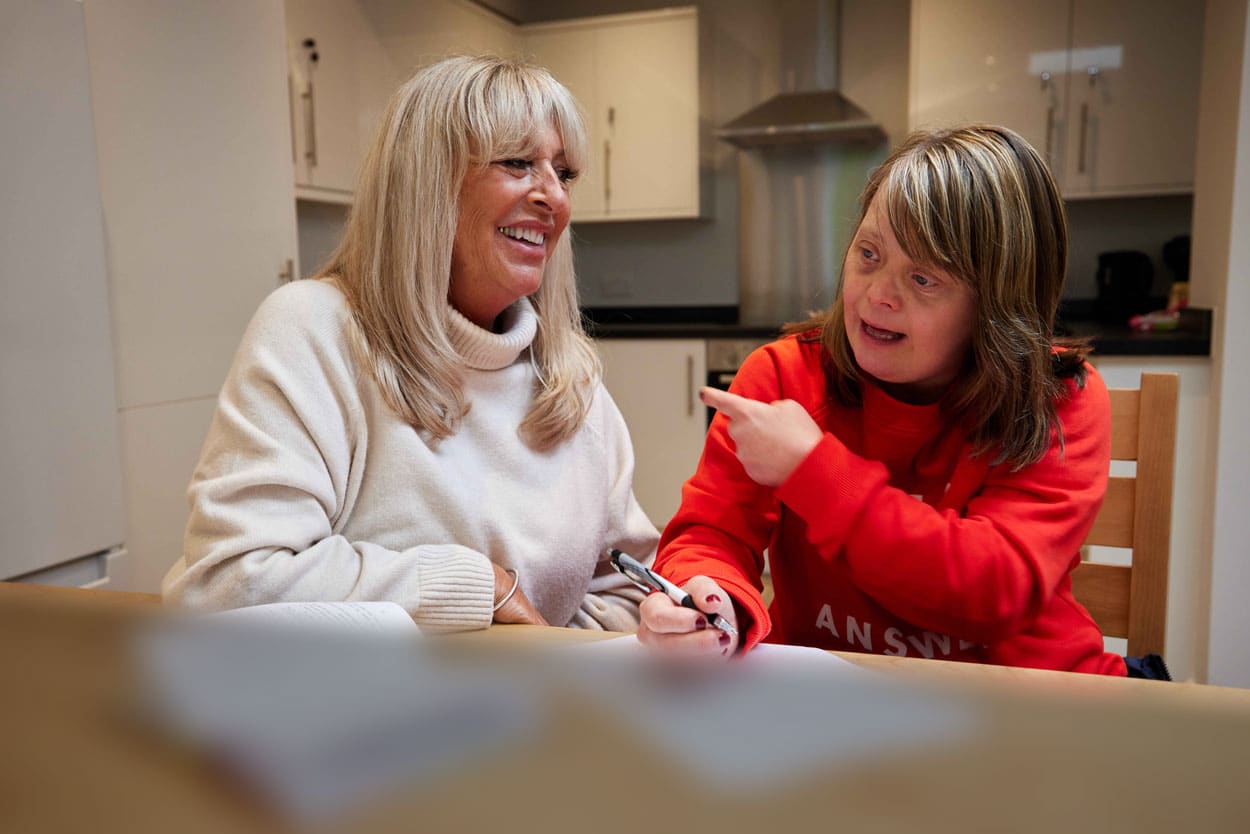 Routines
Autistic people often prefer routine so supporting these is vital.
Why Apply for an Autism Support Worker Job?
Support Work – including Autism Support Work – is extremely rewarding, as demonstrated by the high job satisfaction1. Support workers often feel a sense of accomplishment when their support directly leads to positive results, such as when someone achieves a goal.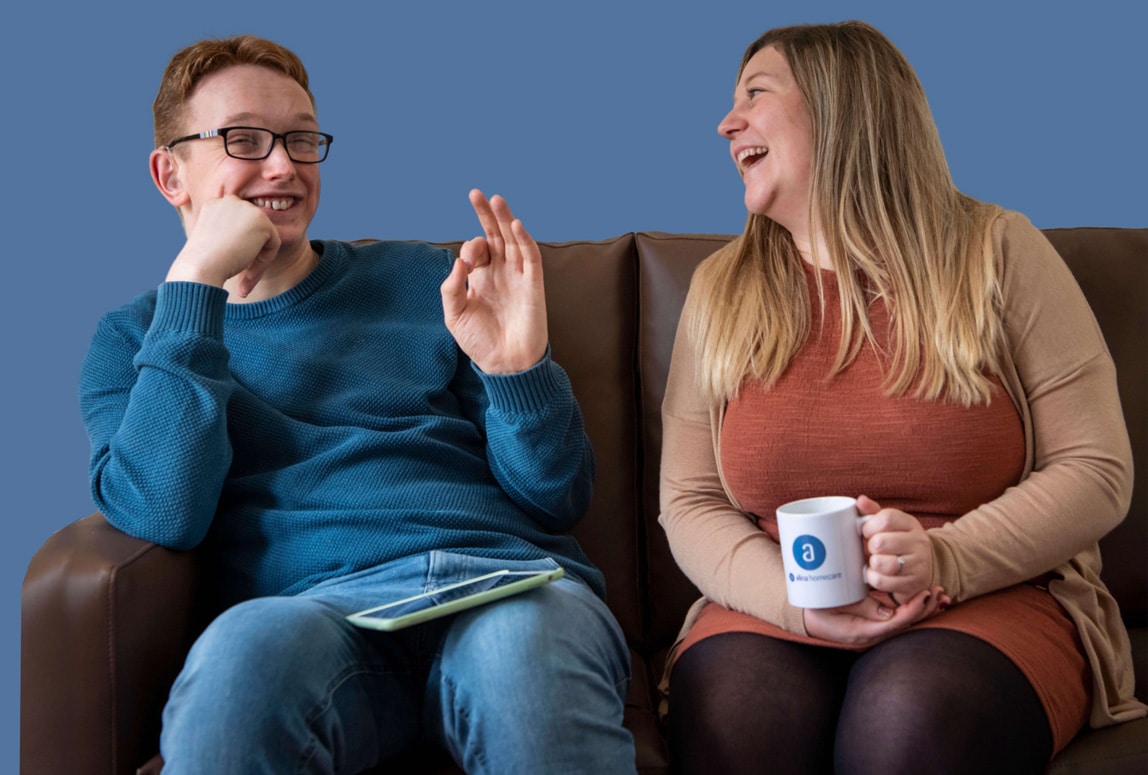 Autism Support Worker jobs are often very varied. If the traditional 9-5 doesn't excite you, a role as an Autism Support Worker may. The working hours will vary depending on your rota, you may be working days, during the night or sleep-ins. No two days as an Autism Support Worker are the same. The responsibilities and activities of each shift will vary depending on the unique needs of the individuals you're working with. Each shift will require you to provide different roles to different individuals. You may be an educator, a companion, a listener and a carer to different individuals, all within the same shift.
I absolutely love my job! I've never worked for a company that has been so supportive in & outside work. The staff are amazing & always there for you when you need them, we all work so well together as a team. Alina Homecare offers so much support & training so you're able to reach the goals you have in place."

Alina Homecare Support Worker, Kent
Why Alina Homecare?
Benefits
Enjoy competitive rates of pay as an Alina Homecare Autism Support Worker, and gain access to our rewards programme which offers discounts on big brands.
Opportunities
Gain the skills and confidence you need to excel when you start your Autism Support Worker Job via expert-led training from our Alina Homecare Academy.
Flexibility
Choose from a range of contracts, including guaranteed full or part-time hours. Many of our team work waking nights, sleep-ins and weekends to find a pattern that suits them.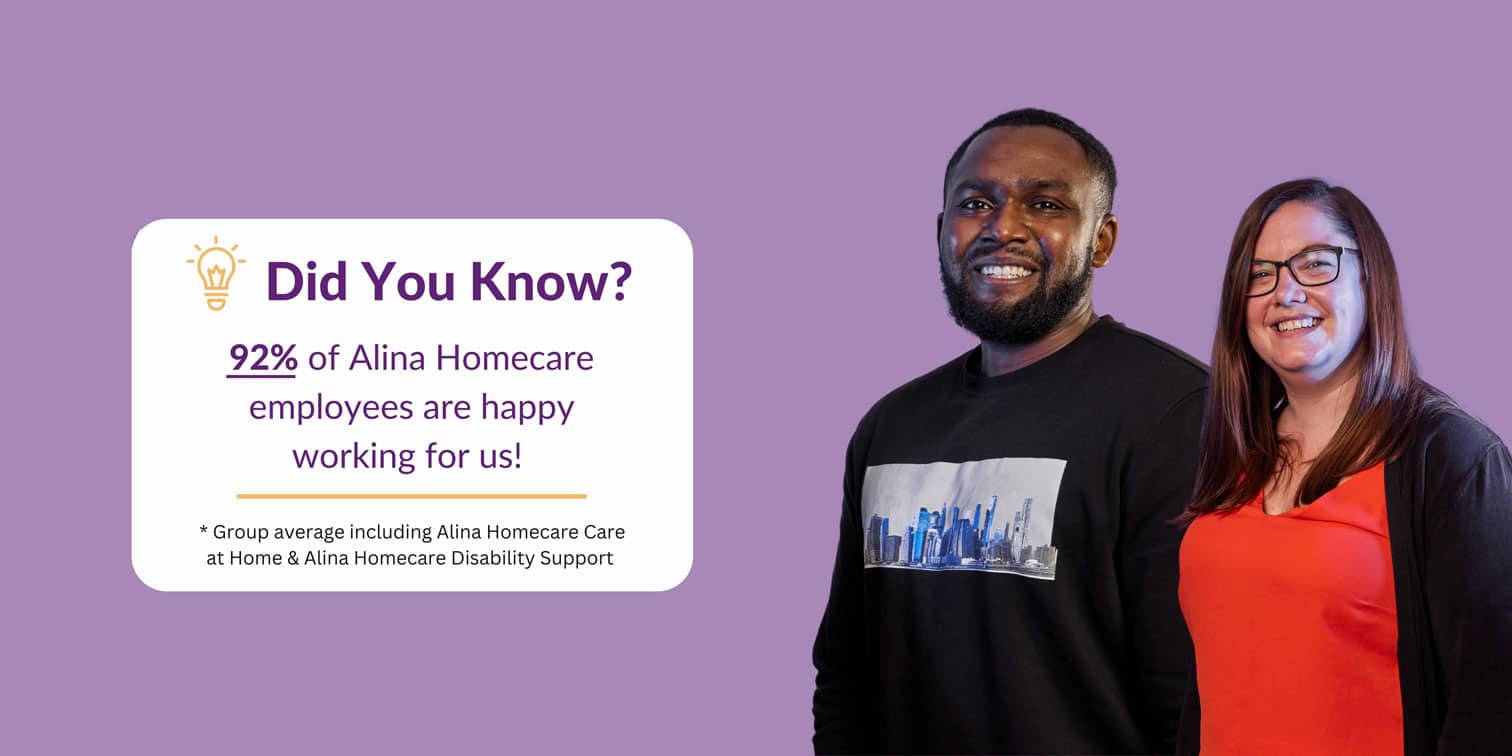 Autism Support Worker Jobs Near You
Quick Questions
As an Autism Support Worker, you'll be supporting a diverse set of individuals ranging in ages from 18 upwards. As well as autism, you may be supporting those with different physical and learning disabilities.
Typical work hours vary, as you'll be able to choose from a range of contracts, including guaranteed full or part-time hours.
It is not necessary to have a driving licence and access to your own vehicle, although in some instances these may be helpful.
Our process to apply is simple. Once your application is approved, you'll have to get a DBS check and provide two references. When this is completed, training can start within 2 weeks, and you're on your way to a flourishing career at Alina Homecare.
No prior experience is necessary to apply for an Autism Support Worker Job, all you need is a positive, caring attitude, and a willingness to learn.

Free, expert-led practical support worker training via the Alina Homecare Academy helps you realise your potential as an Autism Support Worker by giving you the ability to efficiently handle any circumstance professionally.