Care Assistant Jobs in Hemel Hempstead
Our Care Assistant jobs in Hemel Hempstead offer great pay + hours that suit you. Bring your caring attitude and be amazing!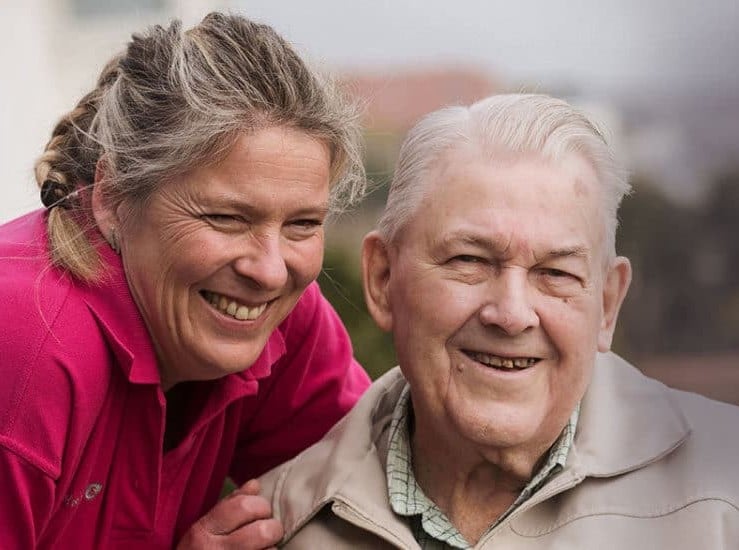 Enjoy great perks when you apply for our Care Assistant jobs in Hemel Hempstead, including:
Our jobs in Hemel Hempstead are different every day! In general, your daily duties could include:
No experience or qualifications are required! Our Alina Homecare Academy provides exclusive training to get you ready for the job. All you need is:
Our team in Hemel Hempstead are friendly, professional and ready to support you. Apply now!

You'll have the chance to work in the local community making a real difference every day. Plus we offer great perks like exclusive brand discounts!"
How many Care Assistant jobs are you recruiting for in Hemel Hempstead?

Our Team is always looking for new people to join, so we'd love to hear from you. Apply today.

Do you offer part-time Care Assistant jobs?

All care positions in Hemel Hempstead are permanent but we offer flexible working as well as guaranteed hours, full-time and part-time contracts. When you apply, our Recruitment Team will be in touch to discuss these options with you.

Do I need experience?

No experience necessary! You only need a caring and can-do attitude, a driving licence, access to a vehicle, and the right to work in the UK. Our Alina Homecare Academy will teach you the rest.
Not looking for Care Assistant jobs in Hemel Hempstead?