Care Jobs in Harlow
Our Care jobs in Harlow offer great pay + hours that suit you. Bring your caring attitude and be amazing!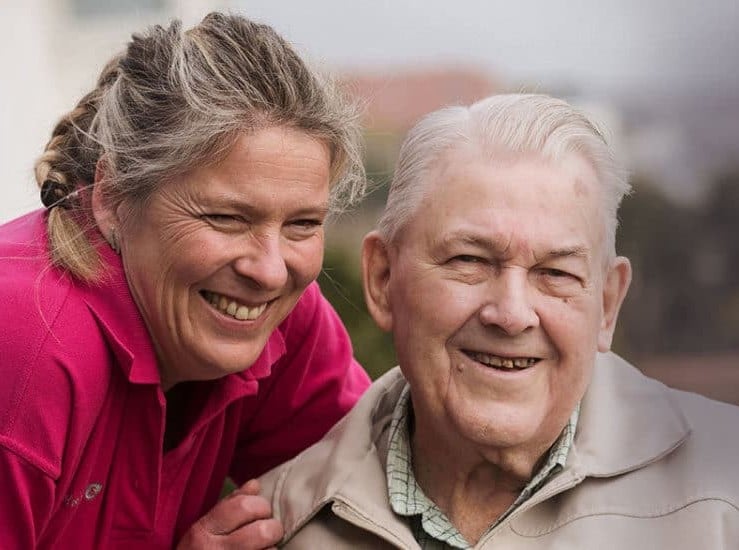 Enjoy great perks with our Care jobs in Harlow, including:
Our Care jobs in Harlow are different every day! You'll travel around Harlow and surrounding areas to help clients with:
Our Care jobs in Harlow don't require any experience or professional qualifications because our Alina Homecare Academy provides exclusive training to help you prepare. All you need is:
Our Harlow team is committed to helping you to develop and grow with us. Apply now to join the team!

We work throughout Harlow and the surrounding area, providing care that makes life easier for clients. Our Team is very friendly, and we love what we do.
What is the average salary of a care job in Harlow?

We offer great pay up to £14.25 an hour! To find out how much you could earn, we recommend chatting with our Recruitment Team. This is because our jobs are flexible, so pay rates vary according to the hours you work.

How many care jobs are you recruiting for right now in Harlow?

Our Harlow Team is always on the lookout for kind and caring people to join them. Apply today.

Do you have any other types of job available?

We do! If you'd like to apply for a different position, we also need Live-in Carers. Both roles involve supporting clients with Care at Home, but Live-in Carers move in to provide 24/7 care.

Do you offer part-time Care Assistant jobs?

All care positions in Harlow are permanent but we offer flexible contract options as well as guaranteed hours, full-time and part-time contracts. After you apply, our Recruitment Team will call you and discuss the options available in Harlow.

Do I need experience?

Bring your caring and can-do attitude plus a driving licence and access to a vehicle. You also need the right to work in the UK. Aside from this, our Alina Homecare Academy will make sure you're ready from day one.
Not looking for Care jobs in Harlow?