Meet the Team!
Our teams work together to give the best quality service and to develop & grow by supporting each other.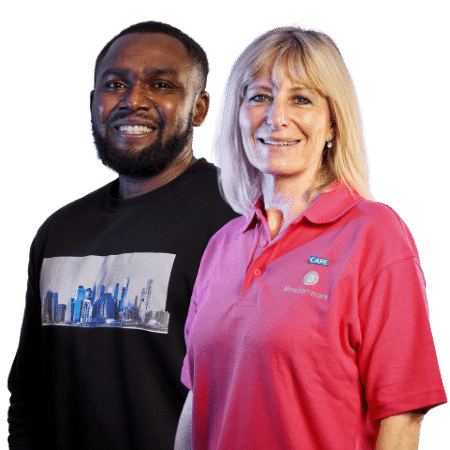 About the team
At Alina Homecare we ensure our local branch teams are well supported in every aspect of their daily work.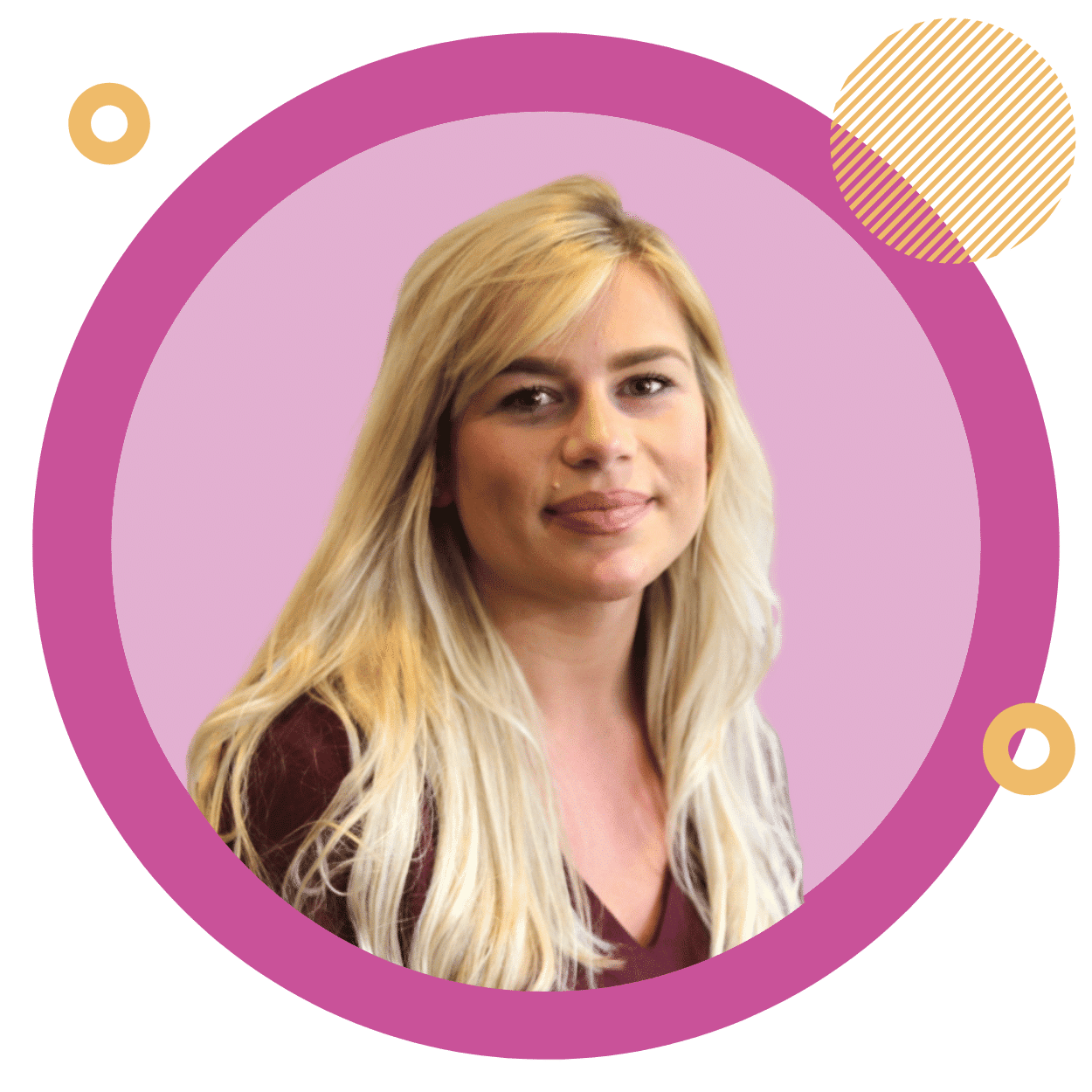 Live-in Carers
Hi, I'm Mary & I'm a Live-in Carer. I live in clients' homes 24/7 & support them to live as independently as possible.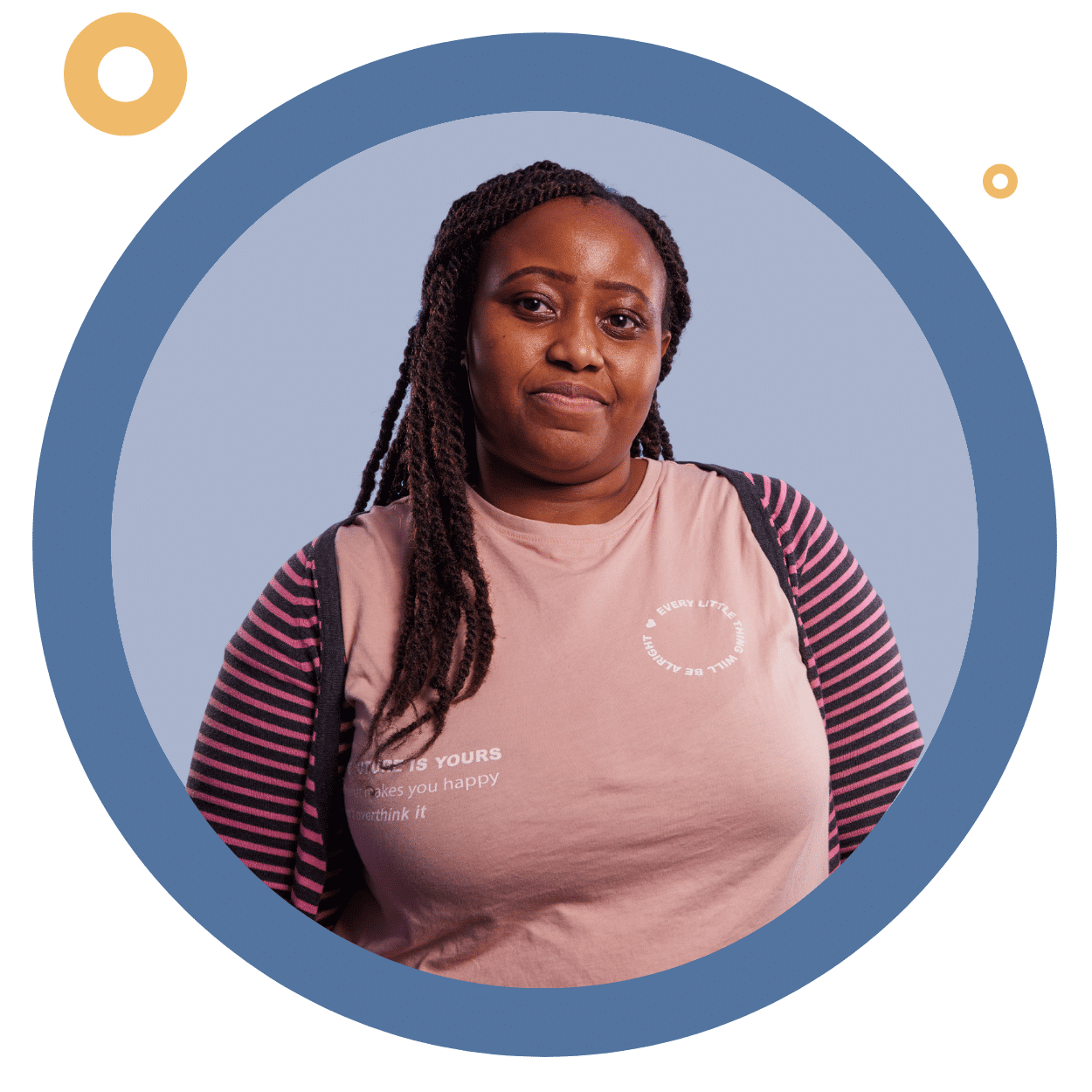 Support Workers
Hi, I'm Diana & I'm a Support Worker. I deliver support to people with learning disabilities & complex needs.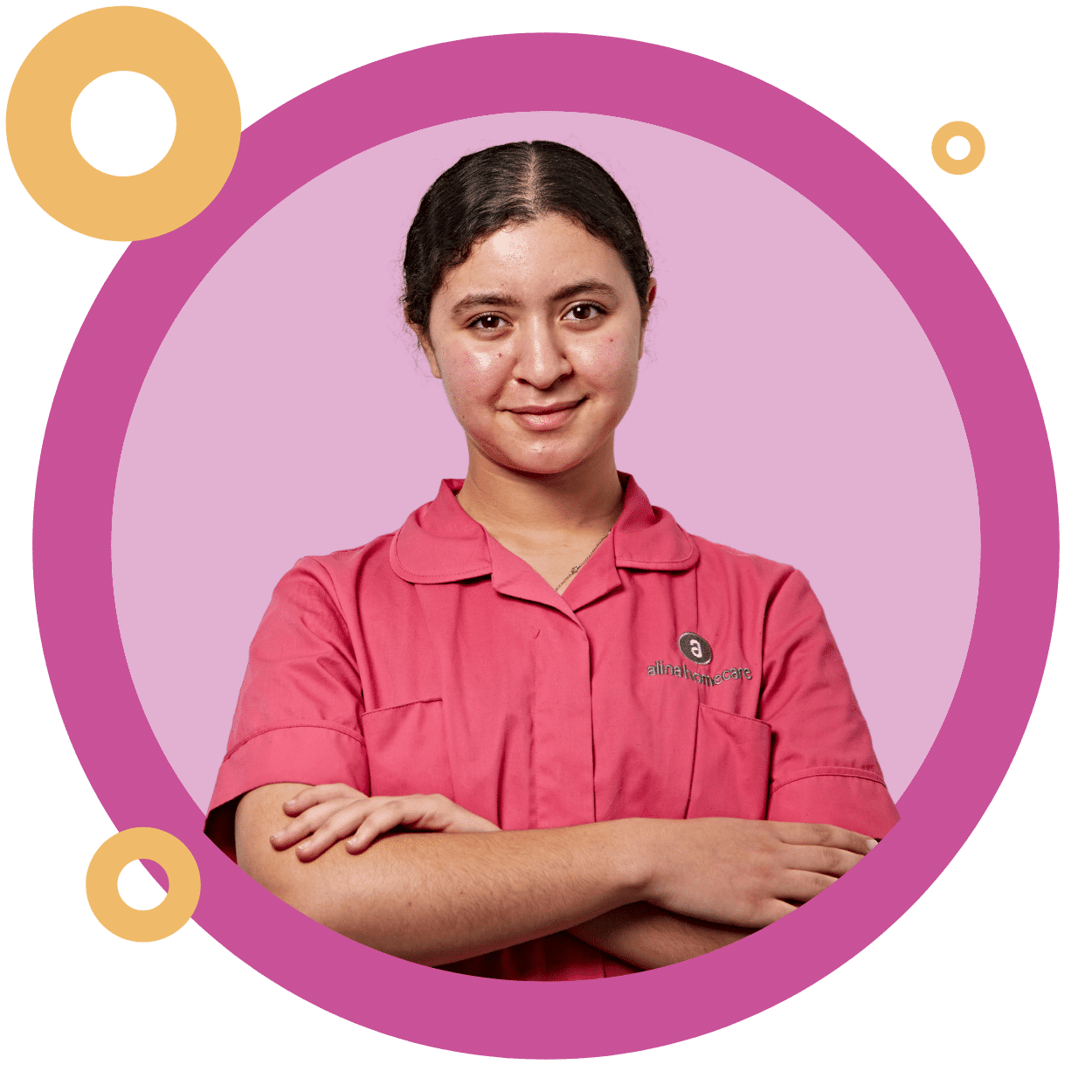 Care Workers
Hi, I'm Laamia & I'm a Carer. I provide many different care services to elderly individuals in their own homes.
Hear from your Team…
"The team has your back and is forever there should you need advice or help. They really do have the biggest hearts" Jemma, Care Worker
"Managers have given me the patience & space I needed to learn & grow within my new role. Thanks for the great start." Julie, Support Worker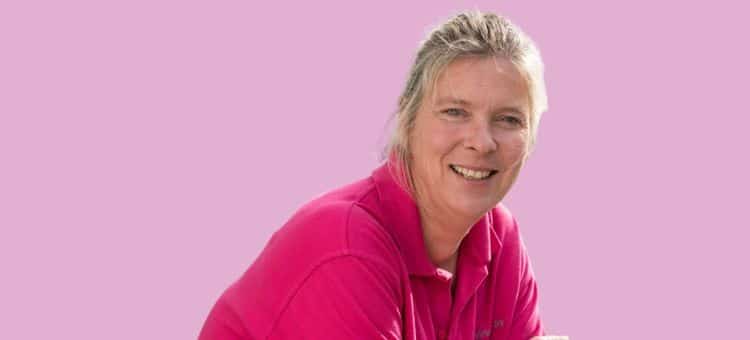 "If you want to be valued, supported and part of a team, I would highly recommend you come and join us." Emma, Care Worker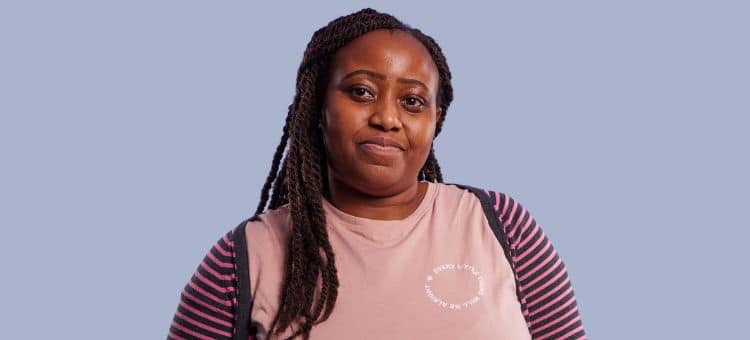 "The support has been amazing. This company really do look after you and want you to achieve above and beyond." Gemma, Live-in Carer
"Alina is a great company to work for, continually giving me the scope to further progress in my career with them." Jan, Support Worker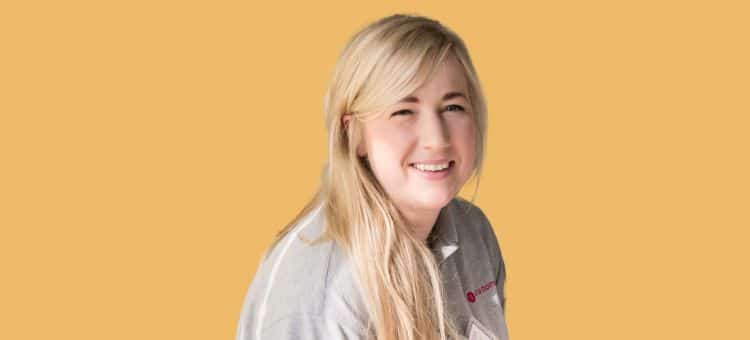 Our teams
You'll work with our friendly teams every day…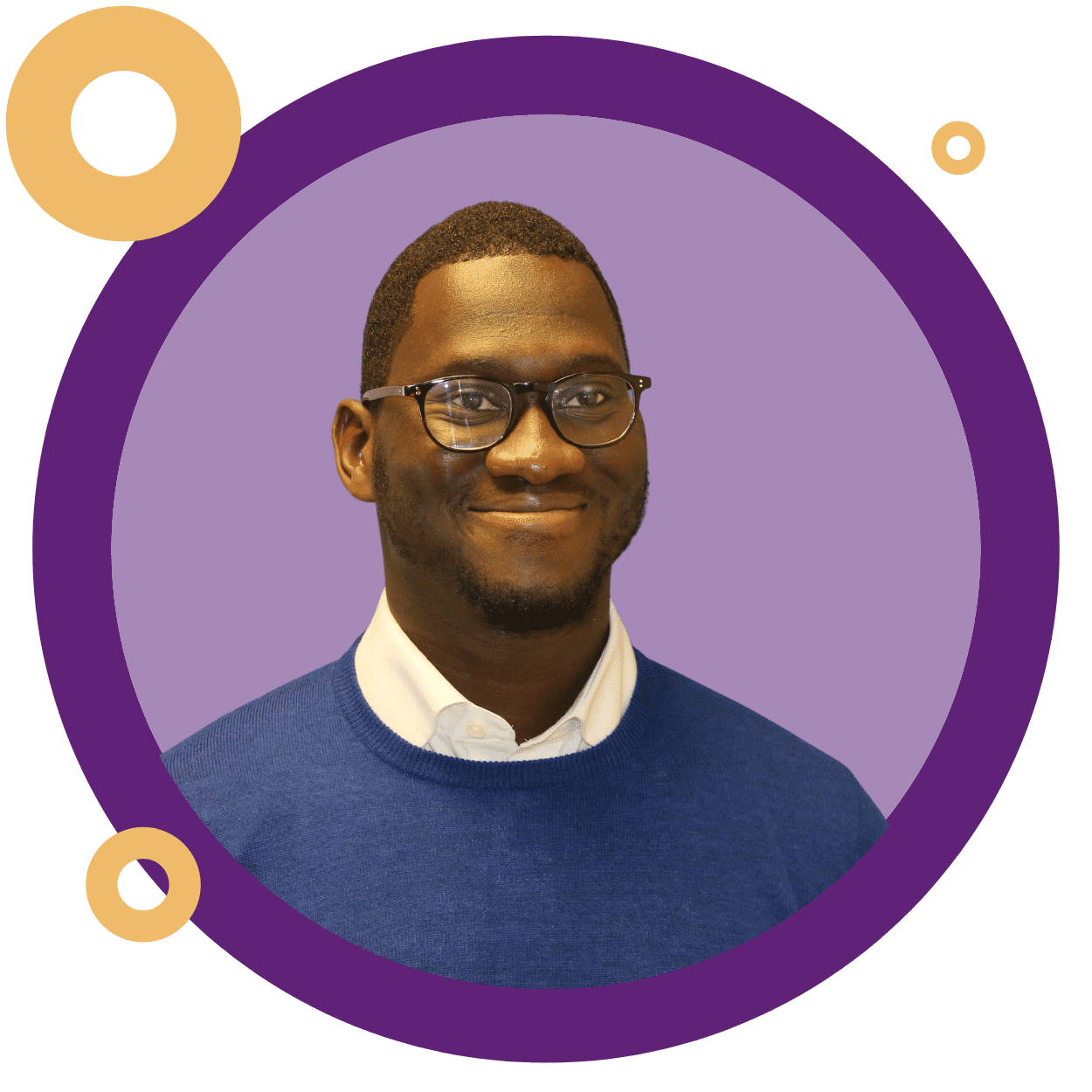 Quality Team
Hi, I'm Pa & work in the Quality Team. We ensure our care & support is the highest quality in the sector.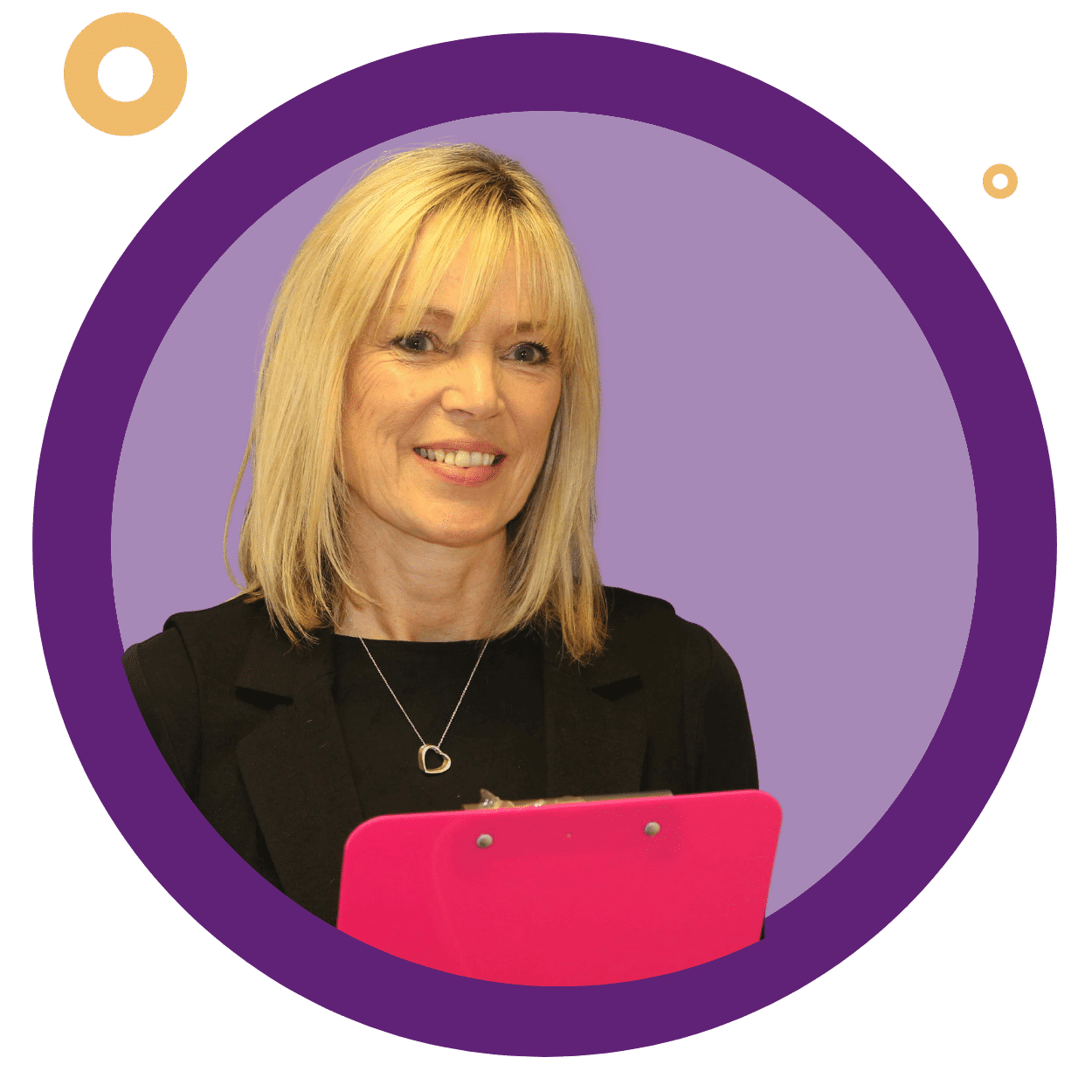 Training Team
Hi, I'm Caroline & work in the Training Team. Our training courses are face to face & exclusive to Alina Homecare.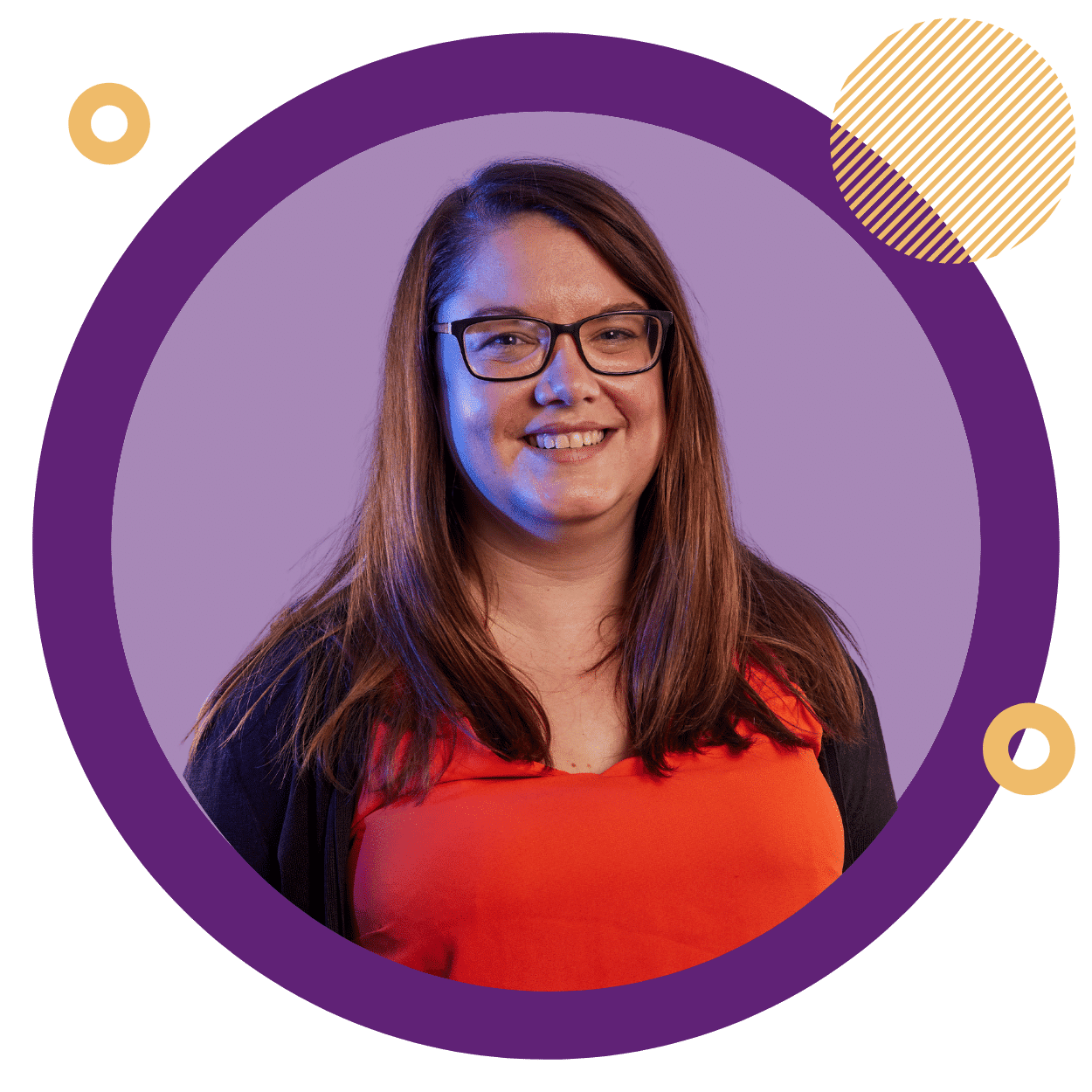 HR Team
Hi, I'm Kimberley & work in the HR Team. We work hard to ensure Alina Homecare's a good place to work for our staff.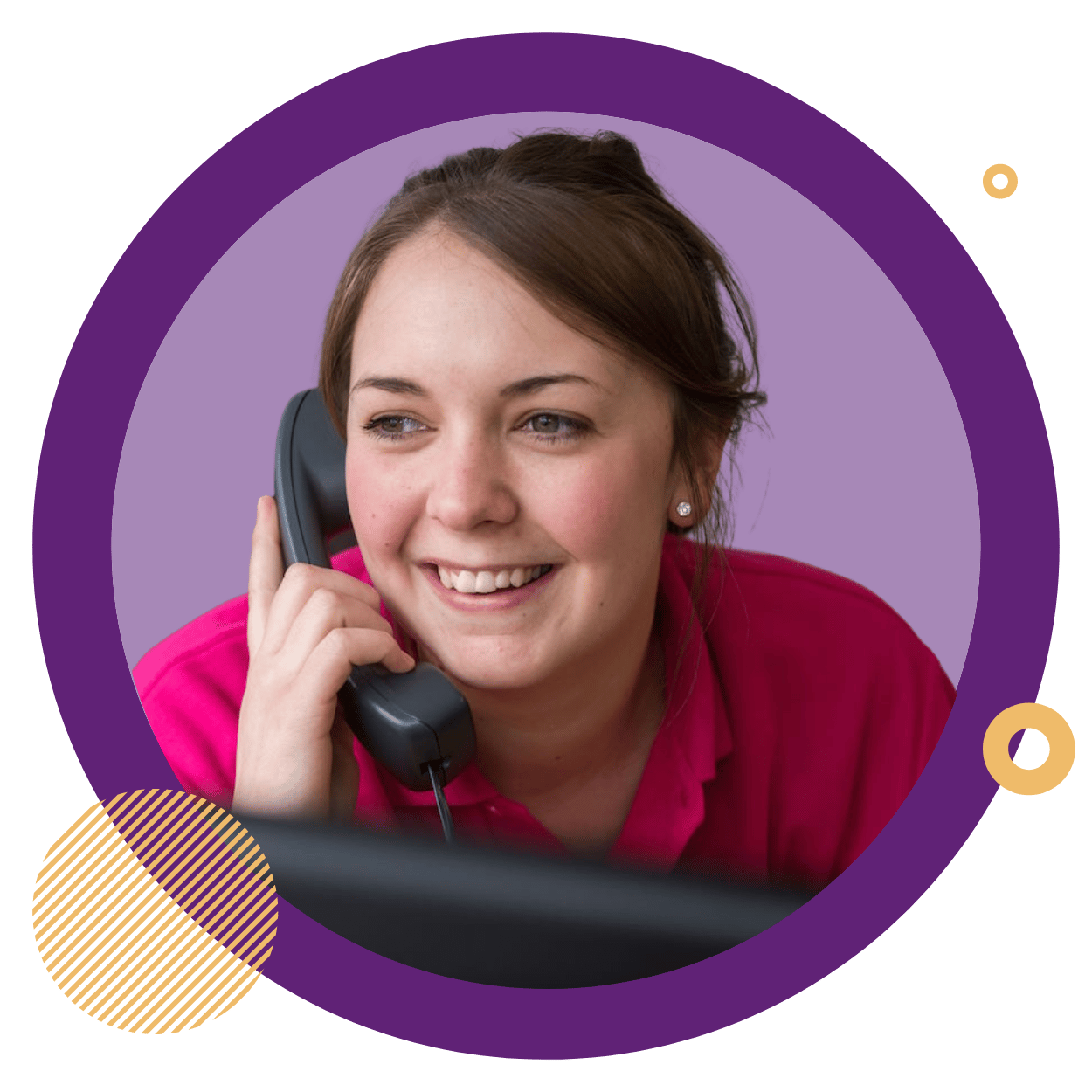 Operations Team
Hi, I'm Fern & work in the Operations Team. We support our local branches to run smoothly every day.
Our Team Locations
We need you to join our growing team! Click on your local area to apply for a job.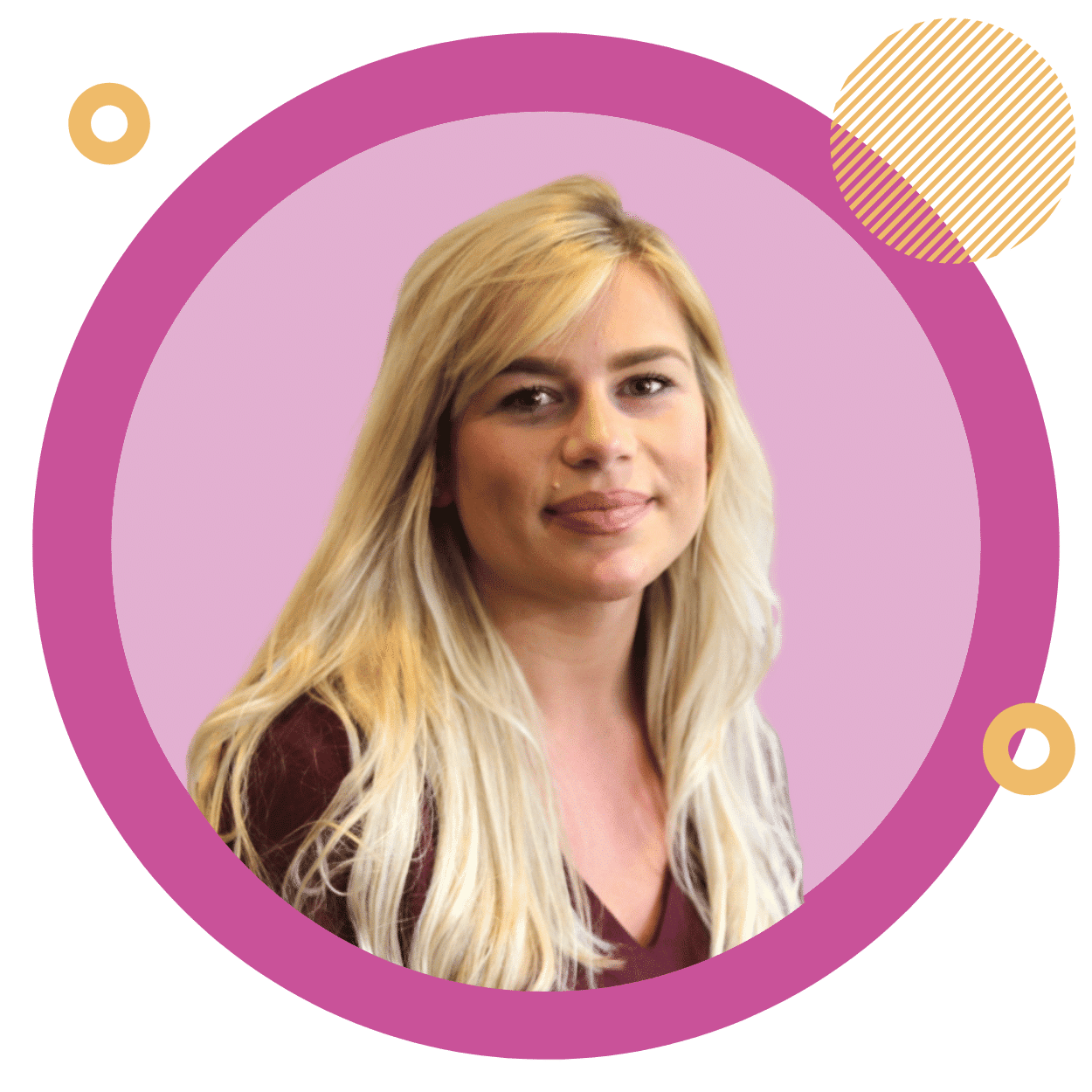 Mary, live-in carer
"I joined Alina Homecare as a live-in carer after seeing what an amazing difference they made to my grandFather's life. It was really easy to apply and I was booked onto training quickly – I was so excited to start my new job!
Everyone was really welcoming and super supportive. If ever I have any questions or doubts there's always someone to speak to. I've really enjoyed working with many different clients over the years. I love hearing their stories! It's so rewarding being able to support someone everyday to live their lives to the fullest."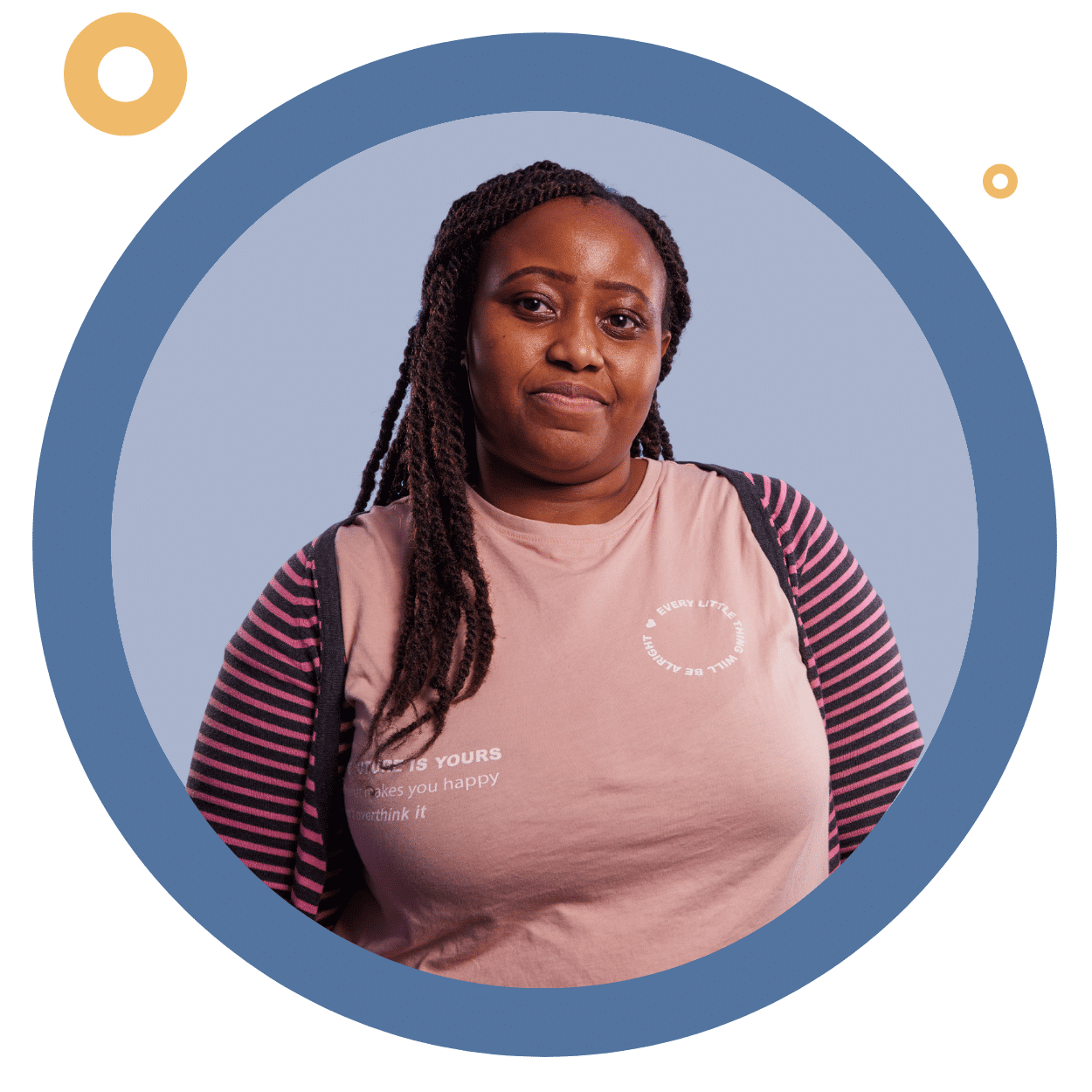 Diana, Support Worker
"I applied two years ago after I saw an advert on Indeed and the recruitment team were really helpful at answering my questions. Now I've joined the team, I absolutely love it. The best thing is the variety – we get to meet new people all the time and see the difference we make in their lives.
We help them get dressed for the day, enabling them to reach their goals, and often go on fun day trips. I'll also help do the shopping, accompanying people to day centres, supporting individuals with social activities, meal prepping and more! I'm looking forward to continue progressing with the team."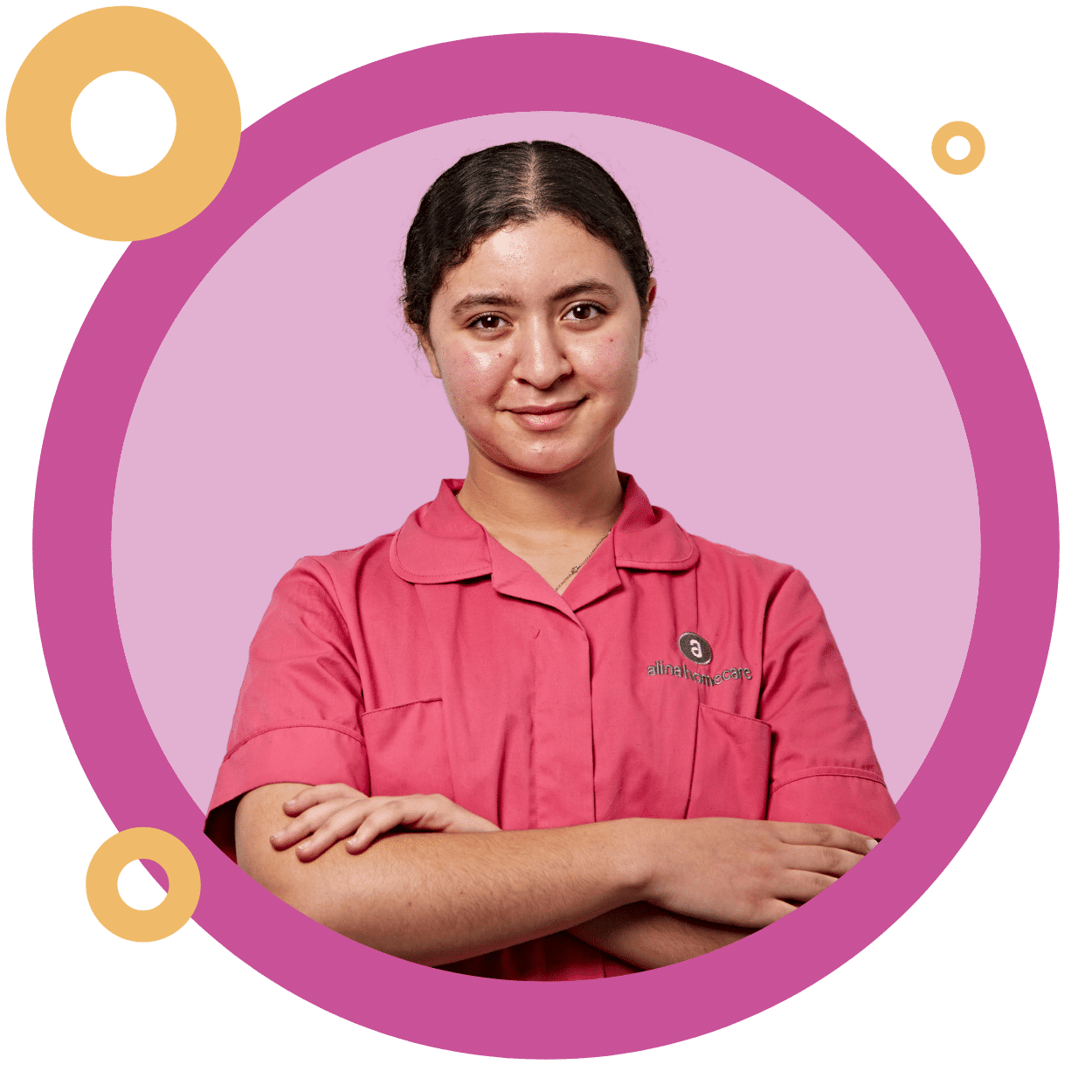 Laamia, Care Worker
"I love my job at Alina Homecare! I've worked in social care for a few years now in care homes but I prefer delivering care to individuals in their own homes. People are able to live more independently and there's a greater focus on their daily routine, so it's more person-centred.
I've made some great friends with the team – they're so helpful, kind and are always there if I need advice. The training is fantastic, I learnt so much that I use in my everyday life at Alina and I cannot wait to sign up to more courses!"