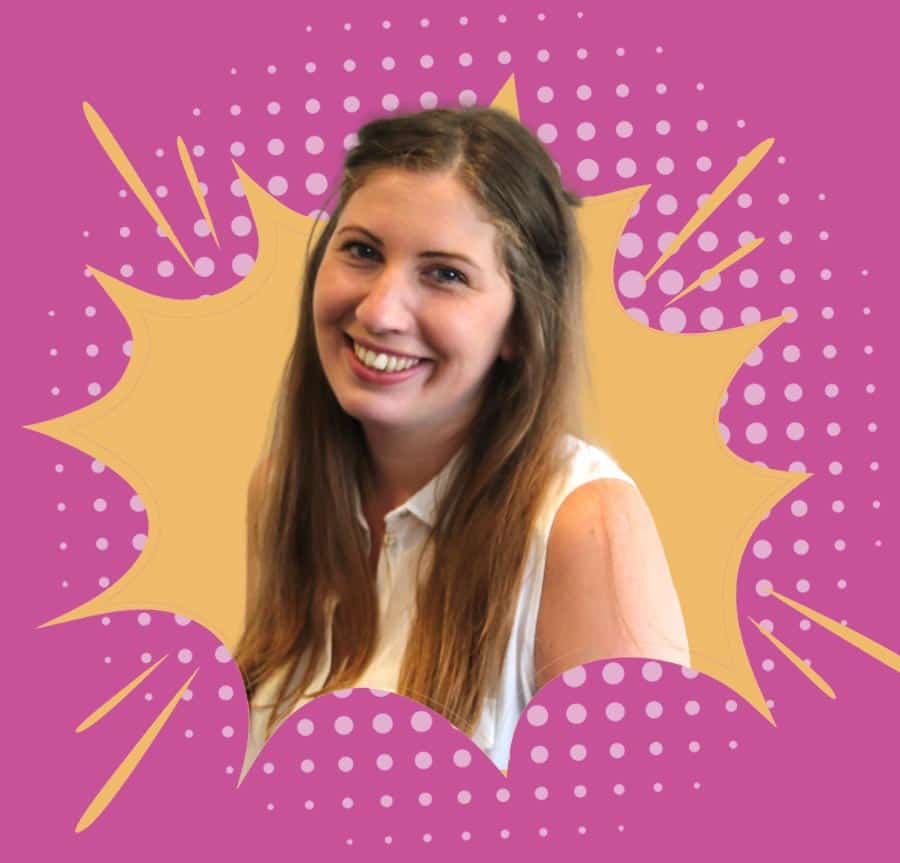 Our CQC Registered Care Manager jobs enjoy:
Our Registered Care Managers are role models! Bring these key skills: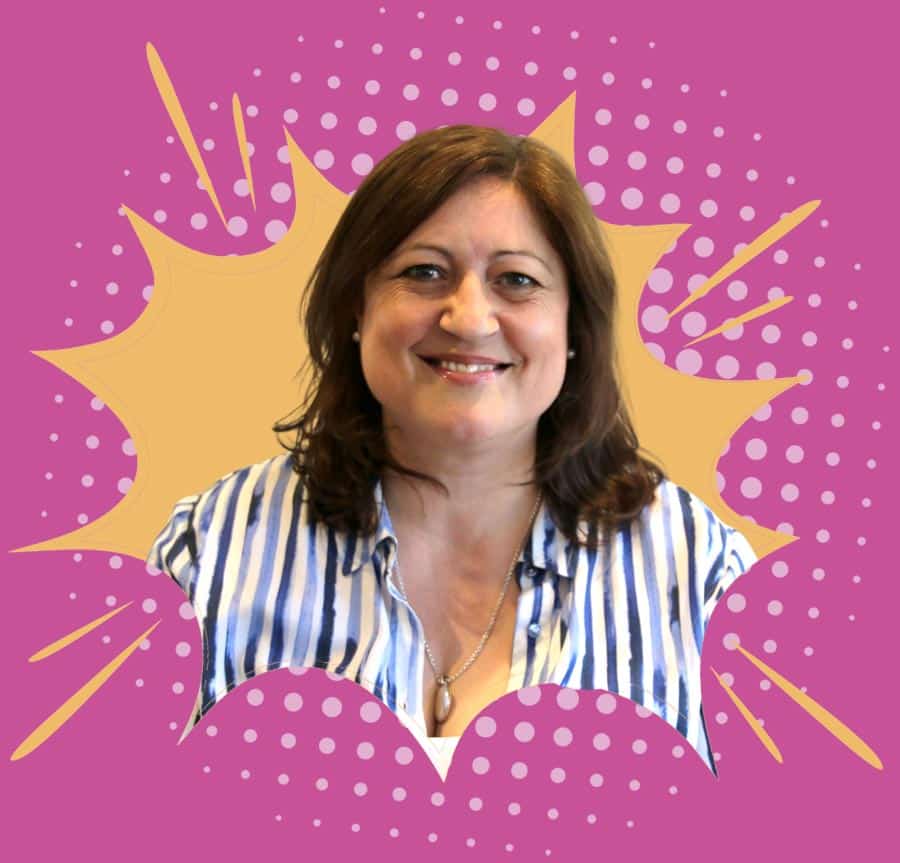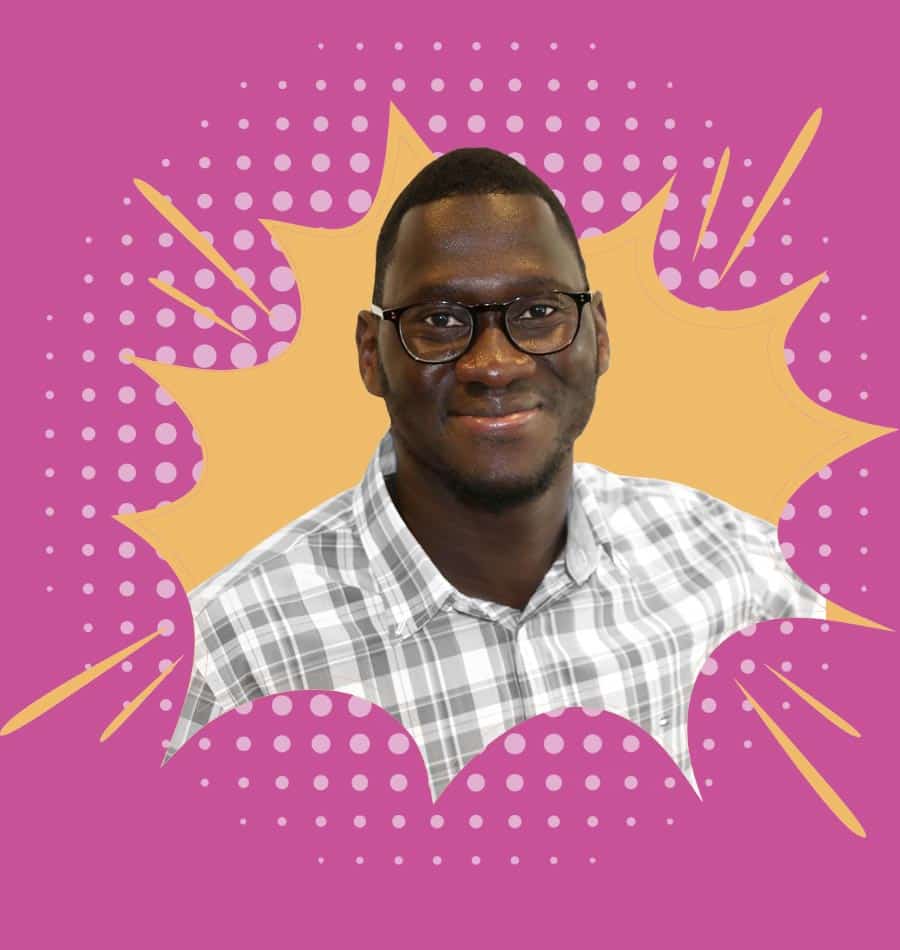 Our Care Manager jobs are hugely varied. Here's a taste of your daily mission:
What qualifications do I need for a CQC Registered Care Manager job?
Ideally, you'll have plenty of experience in domiciliary care although we'd also love to hear from you if you have any social care and residential care experience. We also ask that you have a full UK driving licence, access to a vehicle, and the right to the work in the UK.

When you become an Alina Homecare Manager, we'll train you so you're ready to run one of our operational services. You'll have access to ongoing training through our exclusive Training Academy and we'll support you throughout you career with us. Whether it's helping to recruit great people to join your Team, building awareness of your service in your local area, or dealing with any HR or quality issues, we'll support you to make life easier.
What are the roles and responsibilities of a CQC Registered Care Manager job?
Our CQC Registered Care Manager jobs are hugely varied and offer an exciting chance to be part of a growing and ambitous Team. You'll need to be able to adapt because you'll be working in a dynamic environment. Each day, you'll manage your local business, uphold our high quality standards in everything your Team does, as well as leading and motivating those around you. As part of the role, you will also apply for registration with the CQC.
Do you offer flexible working or Registered Care Manager job share arrangements?
Our Registered Care Manager jobs require a full time commitment because you'll be creating and developing a service to ensure its future long term success. There's always plenty to do and lots of opportunities to learn and grow as a manager.
How much does a Registered Care Manager earn?
Your salary as a Registered Care Manager will vary depending on your level of experience and where you're based. To learn about our competitive pay and chat about our many other benefits, contact our Recruitment Team. When you apply, we'll be in touch to discuss the role and answer any of your questions.
How many Registered Care Manager jobs are available?
Demand for our high quality service just keeps growing so we're always looking to expand our team and open new branches. If you think you have what it takes to make a difference and become a Registered Care Manager, we'd love to hear from you so apply now.