Senior Support Worker Jobs
Our Senior Support Worker Jobs offer competitive pay + a chance to develop & grow with us.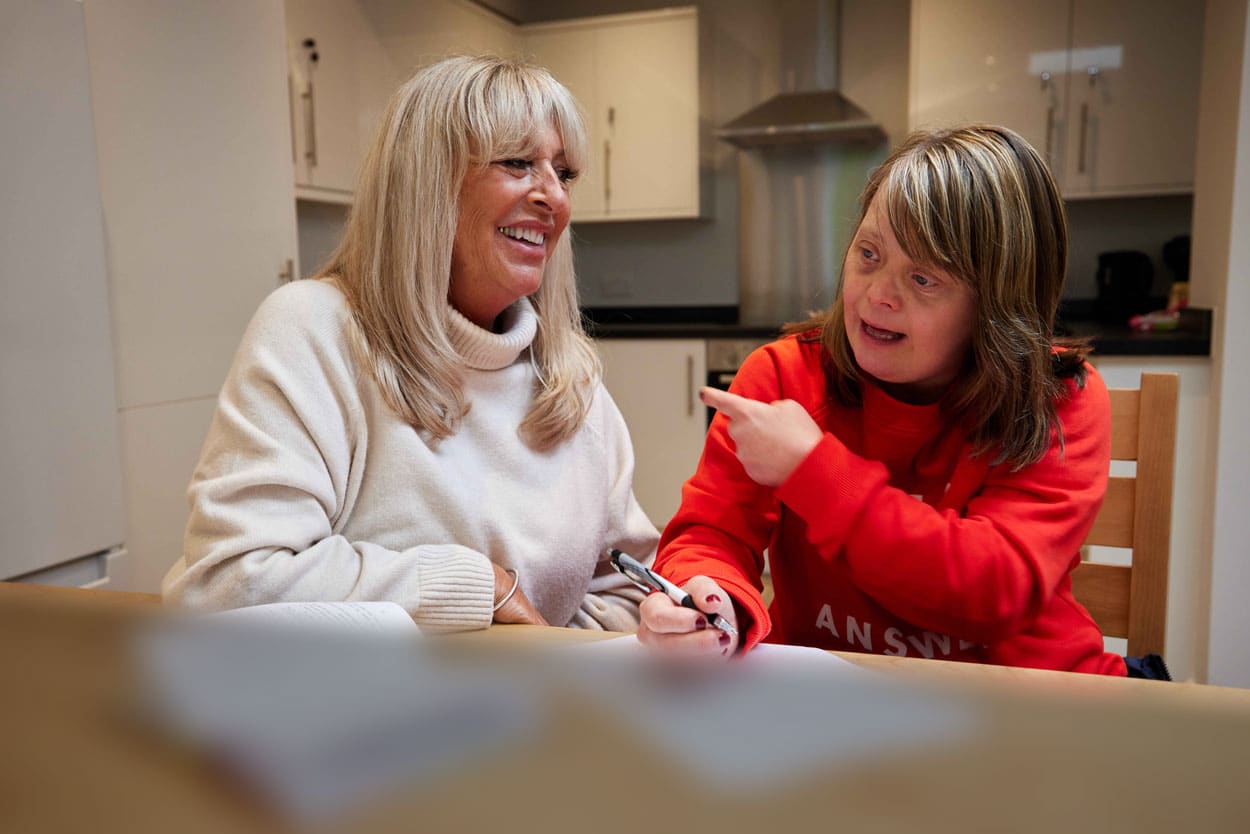 When you become a Senior Support Worker, you'll receive competitive pay and great perks! Here's a taste of what we offer:
Our Senior Support Worker jobs are crucial to the team, helping us deliver support that puts service user's needs and ambitions first. Your role and responsibilities will include:

Care provided is not expected to include tasks that would normally be expected to be undertaken by a trained nurse.
To be one of our Senior Support Worker, you'll need to enjoy a fast paced and ever changing environment. Here are the skills we look for:

You don't need qualifications to apply for our Senior Support Worker job, but you do need experience working with adults with learning disabilities. We'll also support you to complete your Diploma level 2 or above in Health and Social Care.

You also need the right to work in the UK and will need to complete an enhanced DBS check.
As a Senior Support Worker for Alina Homecare Disability Support, you'll work in our supported living properties as well as delivering local outreach support in service user's own homes.

We have teams across the South of England, so contact us to find your nearest team.
What is a Senior Support Worker?

A senior support worker leads other Support Workers to provide the very best care and support. You'll work in our community-based properties to help service users achieve their goals.

How much does a Senior Support Worker earn?

A Senior Support Worker salary will vary depending on where you live and your level of experience. You'll also receive a range of perks, including mileage allowance when you travel between properties, and incredible staff discounts on a wide range of top brands – from your supermarket shop to a holiday away.

What are the responsibilities of a Senior Support Worker?

Senior Support Workers are responsible for supporting and caring for the people who use our services so they can complete everyday activities. These responsibilities have some overlap with the role of a Field Care Supervisor or Coordinator.

How do I apply for a Senior Support Worker job?

You can apply right away! Once you submit a form, our Recruitment Team will be in touch for a quick chat before arranging an interview.
Not looking for senior support worker jobs?