Weekend Care Jobs
We offer flexible weekend care jobs so you can earn extra pay at competitive rates. Supplement your income or start a career!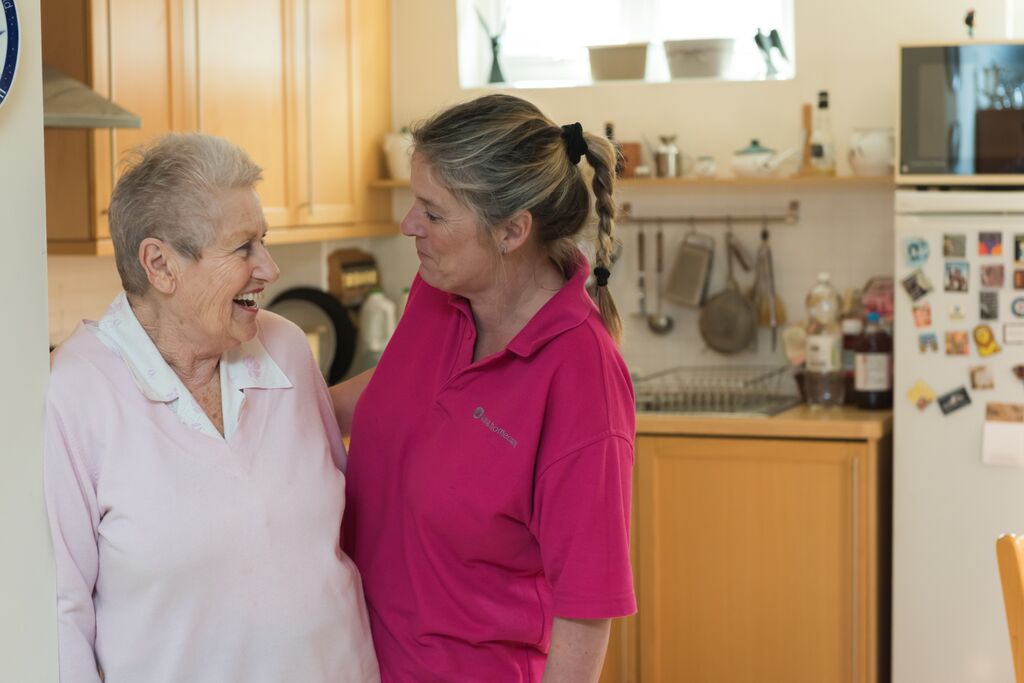 When you start a Weekend Care job, you'll have the chance to earn extra pay at competitive rates + enjoy great perks! Here's a taste of what you'll get:
Our Weekend Care jobs help us us deliver support that puts our clients needs first. Your role and responsibilities would involve:
Alina Homecare weekend care jobs don't require experience or qualifications. Our exclusive Alina Homecare Academy will provide everything you need to thrive.
Find local weekend care jobs