Disability Support in Wiltshire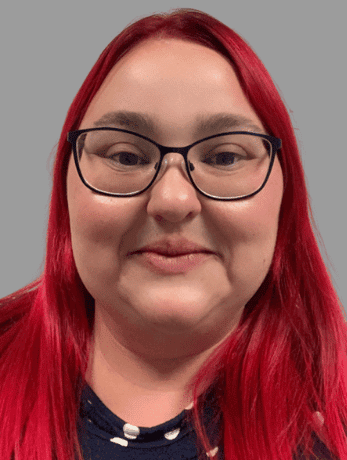 "Hi, I manage a great team supporting people with a range of disabilities to enjoy and experience new opportunities in life."
Our service covers Wiltshire & surrounding areas.
We provide a range of specialist support services for adults and children with disabilities and complex health care needs, living at home, in supported living accommodation and in the local community.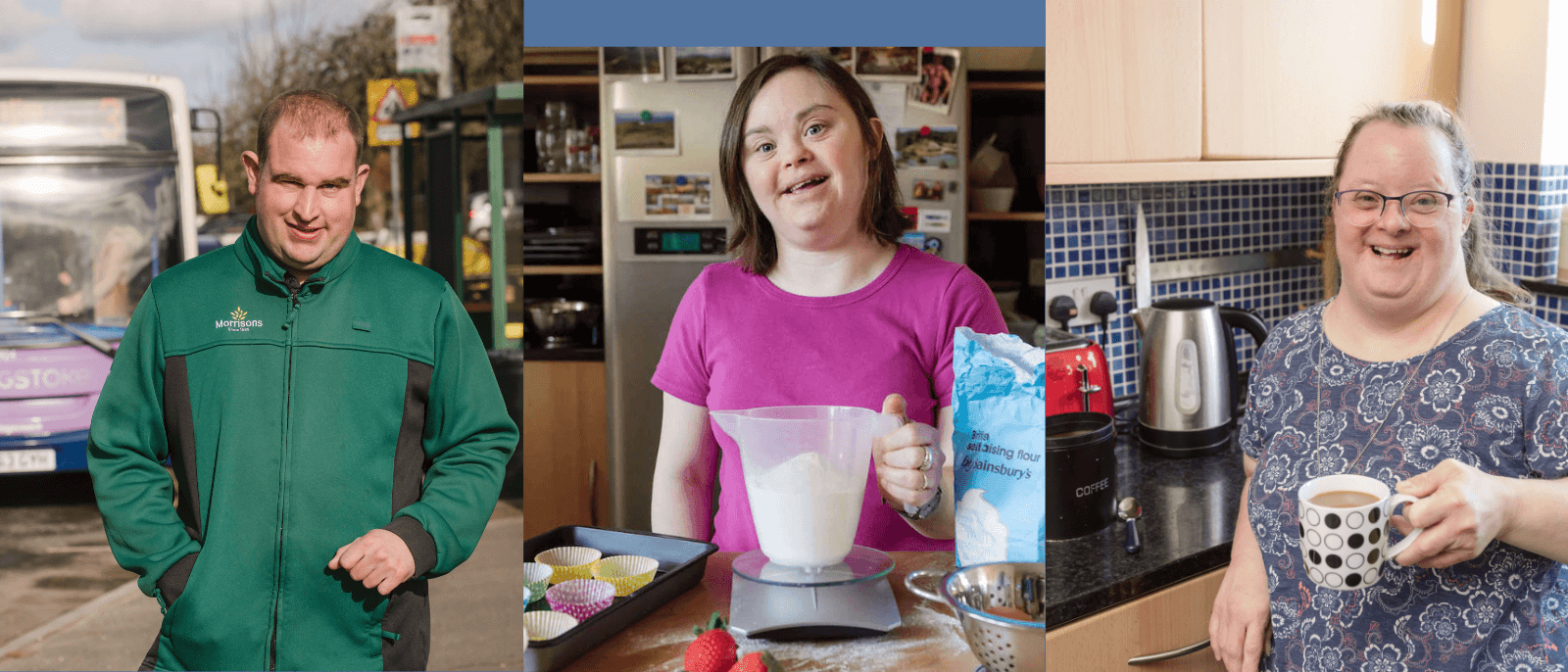 Why so many families trust us…
Personalised Care
Everyone's needs are different that's why we provide personalised care unique to each individual. Our high quality home care is flexible when circumstances change and always delivered with compassion, dignity and respect.
Quality Assured
We understand that home care is a big decision, so we have strict performance guidelines and are regulated by the Care Quality Commission giving you confidence that our care and support is quality assured.
Excellent Training
Our care and support teams are carefully selected and receive excellent training through our exclusive Alina Homecare Academy. We don't use agency or freelance staff to protect our quality reputation.
My Diary
Supporting a person with a learning disability and other complex needs can often mean support is delivered by a number of Support Workers, family members and involved professionals.
We wanted to address the essential requirements of the people who use our disability support services, staff, families, involved professionals and commissioners, all whilst maintaining transparency about the services delivered, provide access to our quality assurance monitoring and measure outcomes. We wanted to be able to demonstrate that we provide a consistent, reliable approach hence why we developed our own innovative software, My Diary.
My Diary is designed for service users, with a colourful interface, intuitive "drag and drop" icons, and a host of sophisticated features that allow us to record and report on every aspect of our service delivery.
My Diary delivers real results, in real-time, for a wide range of people who use our disability support services. Our Support Workers are trained to use the system with individuals, which provides valuable feedback to us, to users and all those involved in their lives subject to confidentiality and access agreements with the individual, as their preferences are paramount. We will ensure My Diary enhances the support of their goals and does not inhibit their independence.
My Diary is an exciting interactive assistive technology. To learn more please contact us.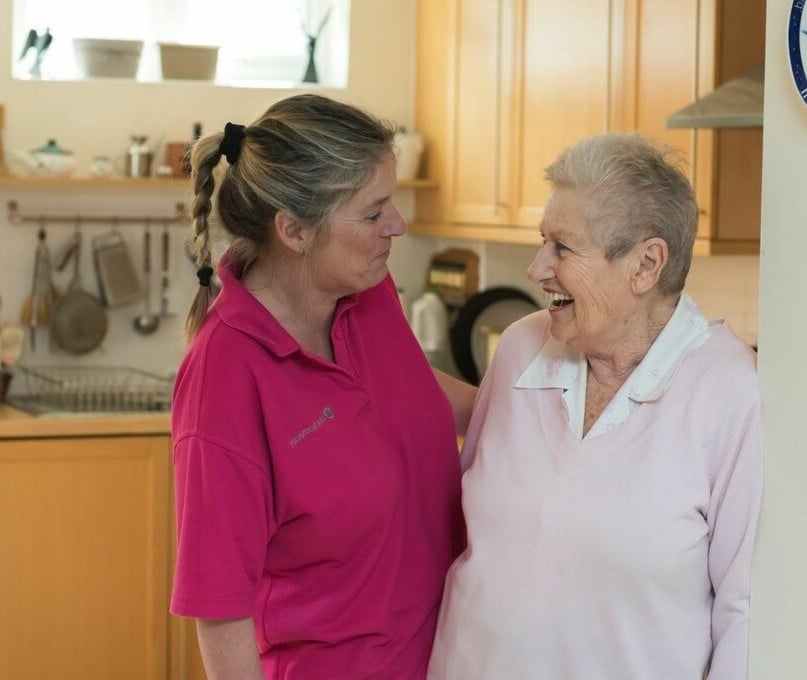 Contact us today about disability support in Wiltshire