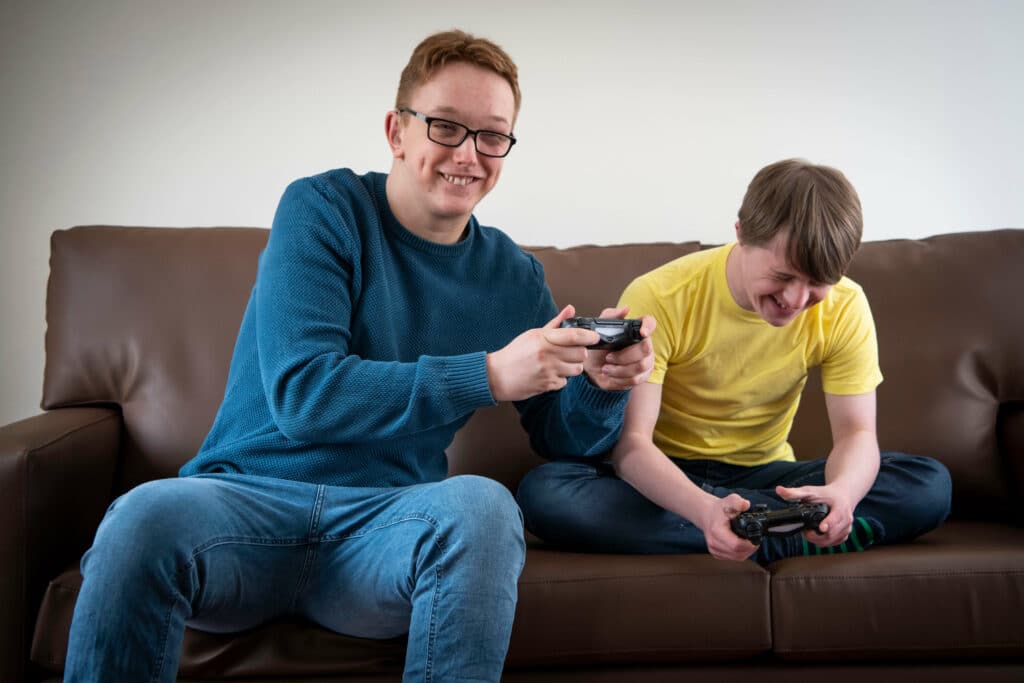 It's Deaf Awareness Week & this year's theme is 'Coming Through It Together'. The UK Council on Deafness wants everyone to campaign & come together positively.
At Alina Homecare we support many service users who are deaf & have a specialist Makaton course for our Support Workers too.
To learn more about our award-nominated disability support services click here.