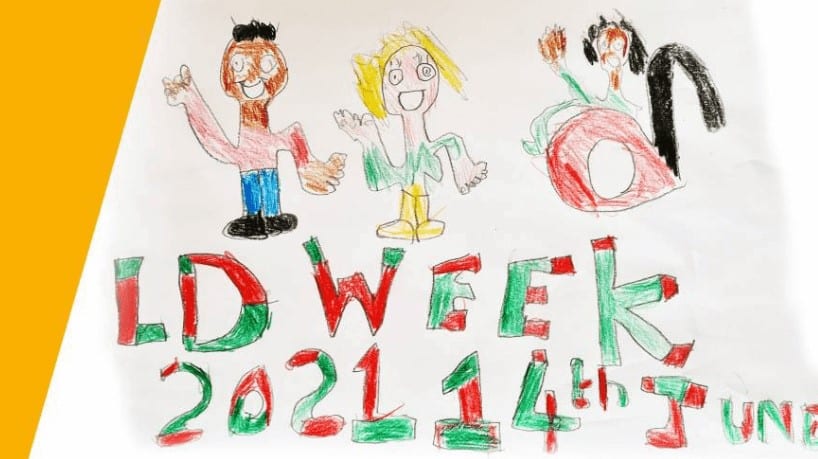 This week we're celebrating Learning Disability Week! This year's theme is Art & Creativity.
Click here to visit the Mencap website for a list of inclusive art companies, hand print spatter art kit & a link to an art, recipes & creativity themed quiz on Friday.
We support people with learning disabilities everyday live their lives to the fullest. Click here to learn more about us or learn about the role of a support worker.