Support Worker CV Template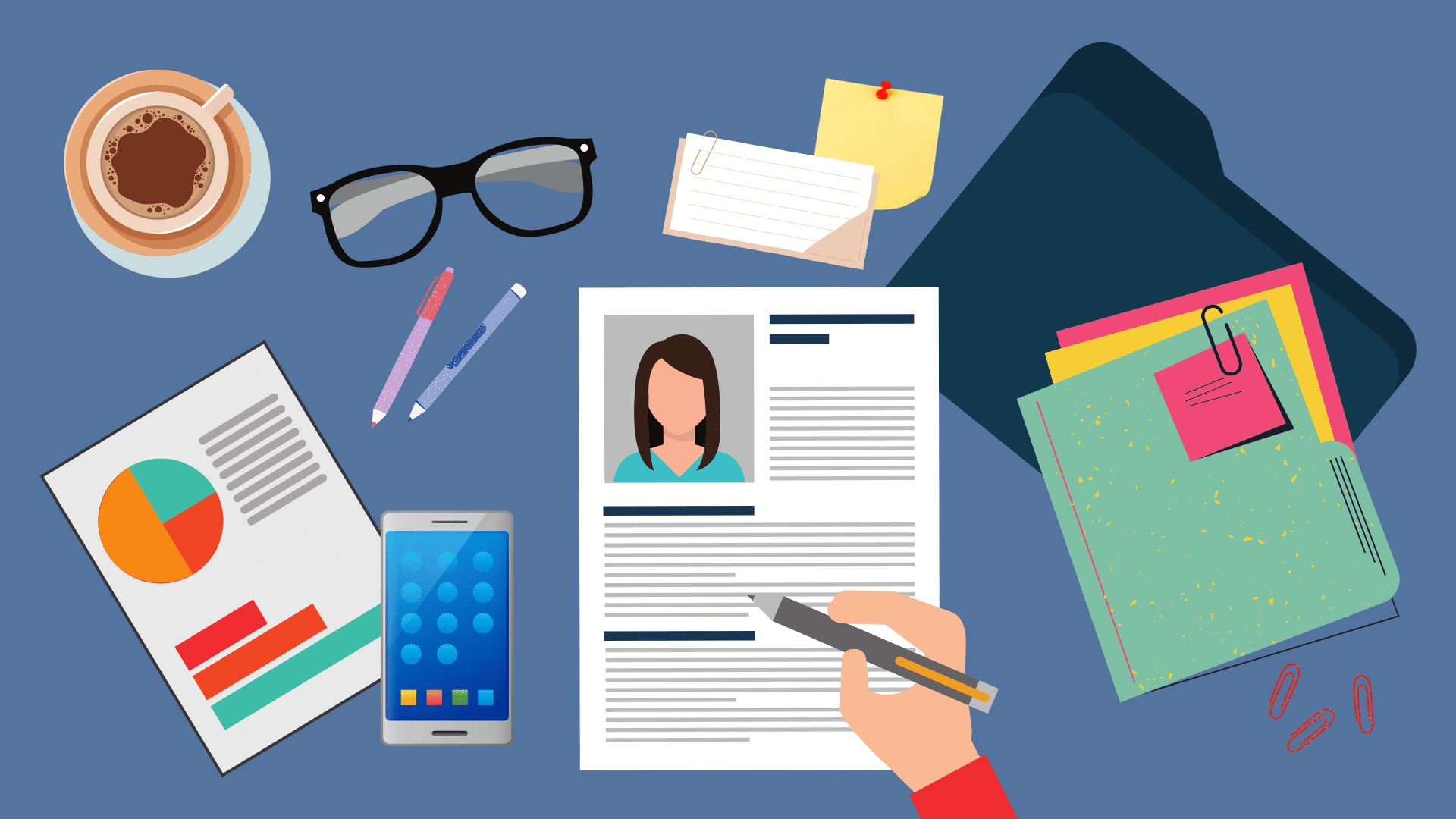 Are you looking for a Support Worker CV template? We can help. Becoming a Support Worker and assisting service users is a highly fulfilling job however, with more than 200 million CV's on Indeed alone, it's increasingly hard to stand out.1
It begins with creating a strong and professional Support Worker CV. Our guide helps you do just that with a free Support Worker CV template for you to download and our top tips on the most important attributes recruiters look for.
Many Support Worker jobs do require a CV. Alternatively, you could skip straight to applying for one of our jobs in only two minutes!
What Makes a Good Support Worker CV?
Ultimately, your CV is all about you and it's your chance to show why you're the right fit to be a Support Worker. It's important you're honest. If you don't have a certain skill or qualification, don't include it! Make sure you keep your CV short and to the point.
The best Support Worker CV examples include relevant skills, experience or qualifications that are also found within the job advertisement. Therefore, it's essential you make sure you read it carefully and understand what the recruiter is looking for so you're in the best position to be offered an interview.
How Do I Create a Support Worker CV?
It can be overwhelming to think about how to create a professional CV. Our infographic lays out the top tips to keep in mind to set you on the right path:
1. Format
When writing your Support Worker CV, there is no one set format to follow. However, make sure your professionalism is reflected within your CV as this is a key attribute recruiters look for. Our Support Worker CV template takes the stress away and provides you with a great format to use.
Put your most recent job or qualification first as it makes it easier for the recruiter to read
Use a clear and easy-to-read font, such as Calibri or Arial, in an appropriate font size
Keep it as short as possible. Your CV should not exceed the length of two A4 pages
2. Contact Details
You need to ensure you provide up to date contact details as otherwise the recruiters may not know how to contact you to arrange the next steps of the application process.
Personal telephone number
Personal email address
Postal address
3. Personal Profile
Your personal profile is a vital part of your Support Worker CV. It belongs right at the start as it acts as an introduction and is your chance to convince the recruiter that your CV is worth reading. It's typically around 3-4 sentences long. Take time to read the job description to make sure your personal profile fits the role.
Who are you?
What can you offer being a Support Worker?
What are your career goals?
4. Experience
After your personal profile, include your previous experience. Make sure any gaps within your work history are explained. Next to each job you list, include a brief description of the responsibilities you had and the relevant skills you developed in these roles.
Don't feel disheartened if you've never had a Support Worker role or similar before. Some of the skills you may have learnt in other positions can also help shape you to be a great Support Worker such as patience, time management and compassion.
List your most recent job first and include your start and end dates for each role (use 'present' as the end date if you're currently working there)
Write a couple of bullet points per role, describing your key responsibilities
Tailor your work experience to the Support Worker job description
5. Education & Qualifications
Being a successful Support Worker goes far beyond your formal education and what qualifications you may or may not have. Despite this, you need to include an education section as part of your Support Worker CV.
Put the most recent information first
I

nclude what courses you studied and the grades you achieved

When discussing your school education, you're only required to list Maths and English as most recruiters look at passes in these subjects as a minimum requirement
6. Skills
Having the right skills are essential and the best Support Worker CV examples ensure they display them. Make sure you only include a select few of the most relevant ones to the role.
Create a list of your skills and select the ones that are most suited to the role of a Support Worker
For each skill, add a short sentence to prove your skills
Refer to the job description and see what skills the company are looking for
Many Support Worker CV examples contain important skills such as compassion, patience, flexibility, the ability to work under pressure and active listening
7. Additional Sections
Although it's not essential, you may want to include an additional section to showcase any other skills, experience or qualifications. Just make sure that whatever you include is relevant to a Support Worker role.
Any relevant qualifications or Support Worker courses you've completed
Volunteering, projects, achievements or hobbies
8. References
It's not necessary for you to immediately include your references on your Support Worker CV. However, it would speed up the process. If you choose not to include them right away, you need to state that references are available on request.
If the recruiter who is reading your CV thinks you'd be a great fit for the job, they will contact you for your references. Typically, they're looking for two references and these can be from previous employment or academic references.
Where Can I Find a Support Worker CV Template?
Want to become a Support Worker but not sure how to write your CV? Download our Support Worker CV template to get started. You'll then have a strong CV and be on your way to achieving interviews.
Why Should I Become a Support Worker at Alina Homecare?
At Alina Homecare, we're passionate about helping you develop and grow with us. When you join our Team, you'll receive exclusive Alina Homecare Academy training to help you deliver your best work every day.
You'll be assisted by one of our dedicated trainers who will help you understand how to provide the best support services possible. In addition, you'll earn competitive pay, have access to our rewards programme with big discounts on top brands and other great benefits.