Alina Homecare Jobs
Earn competitive pay + work for a company that cares about you!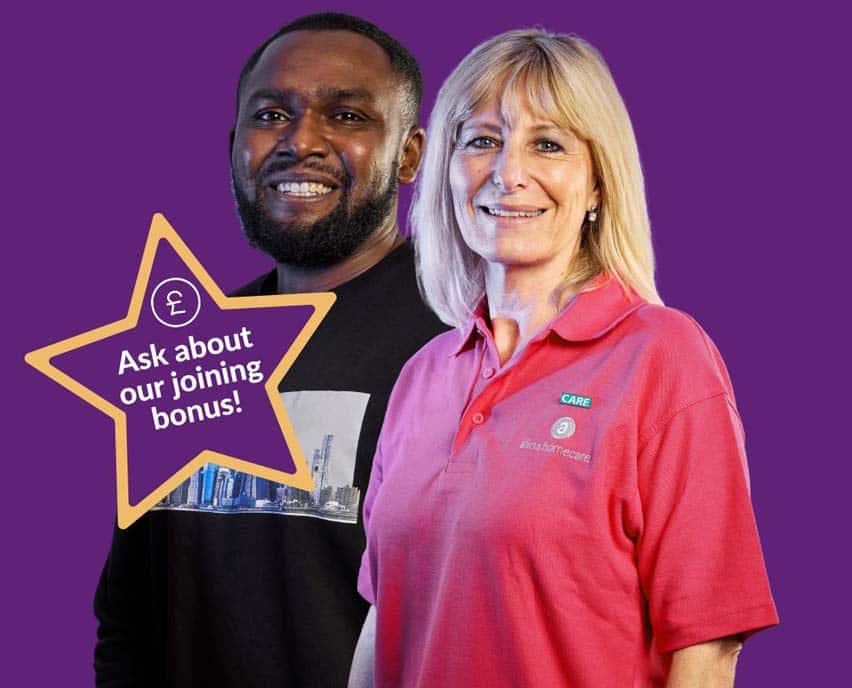 Be Amazing!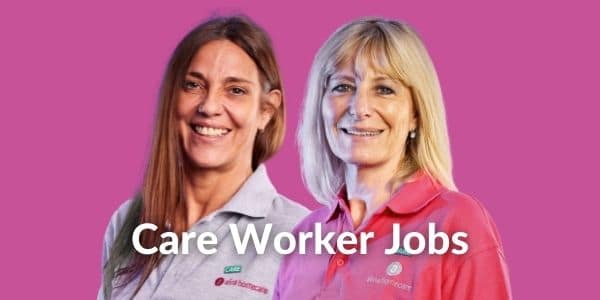 As a Care Worker, you'll make life easier for people to continue living independently at home for longer.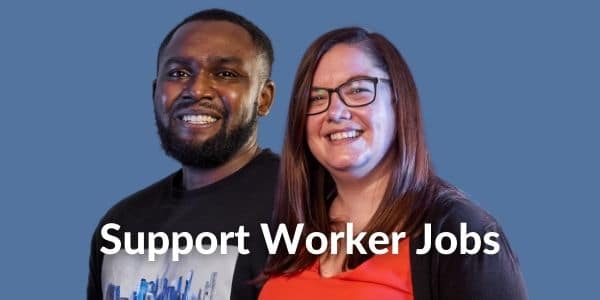 As a Support Worker, you'll enable people with a range of disabilities to lead fulfilling & more independent lives.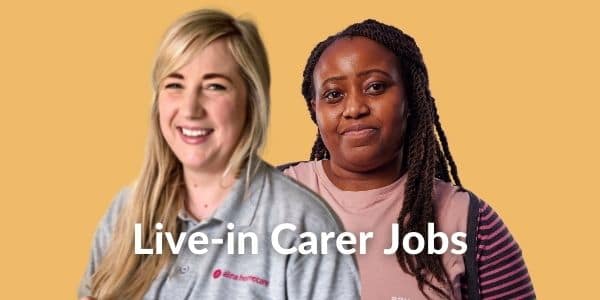 As a Live-in Carer, you'll live with clients, enabling them to stay in the comfort of their own home.
Why Are Alina Homecare Jobs Different?
Earn competitive pay + exclusive discounts on big brands!
Choose a contract that suits you – from guaranteed hours to flexible working.
Gain skills & confidence with our exclusive Alina Homecare Academy training.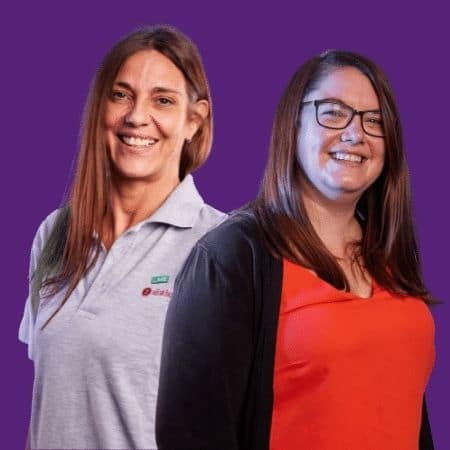 Work with us
It's quick and easy to apply for an Alina Homecare job. Do it now!
Our Job Checks
Before you join our team, we'll complete some jobs checks. These are in line with CQC regulations and are generally completed within a week. We'll check:
Quick Questions
Our pay rates are competitive and do vary according to where you work. To find out your local pay rate, chat with one of our recruiters.
Yes, to be a Care Worker you need both. Alternatively, our disability Support Worker and live-in carer roles don't require a driving licence or access to a vehicle.
We offer a range of different contracts to suit your needs. Some of our team members choose guaranteed hours contracts while others opt for flexible working. We'll work with you to find the right balance, but we do ask that you share availability in advance so that we can arrange our rotas. To find out more about the options available to you, simply contact our Jobs Team.
Applying for an Alina Homecare job only takes a few minutes, and you could start your new role in a matter of weeks. After you submit your application, we'll call you for a quick chat before booking an interview. If you're successful, we'll do some pre-employment checks including a Disclosure Barring Service (DBS) check and collect references. You'll then complete training with our exclusive Alina Homecare Academy.
Joining Alina Homecare is a chance to start an exciting new career. We believe in the potential of each of our team members, no matter how much experience they have. We'll support your growth and development from day one, and pay for your ongoing training. As a result, we constantly see our team members progress, and many of our branch and operational managers today started out just a few years ago with Care Worker, Support Worker or care coordinator jobs.