Are you looking for Saturday and Sunday jobs? Whether you'd like to supplement your income from a traditional Monday to Friday job, or you're busy throughout the week, Saturday and Sunday jobs can be a great opportunity to earn more.
In fact, over 20% of the UK's labour force currently works on any given weekend day, while over 50% of the workforce have worked at some point on a Saturday or Sunday.1
If you're looking to work on Saturday and Sunday, why not apply for an Alina Homecare job? You'll earn up to £1,000 working three weekends a month and make a difference to people's lives. Apply now.
What type of Saturday and Sunday Jobs are there?
There are many types of Saturday and Sunday job roles, which vary in their responsibilities, hours, salaries, job satisfaction, and requirements. As such, choosing the right weekend role depends on your personality, skill set and situation.
Here are five Saturday and Sunday jobs that you could apply to today:
Skills: Driving skills, customer service skills
Requirements: A valid driving licence & your own transportation
Hours: Entirely flexible, you can start & finish when you please
Advantages: Choose your own hours, be your own boss
Disadvantages: Lyft & Uber take commission on your earnings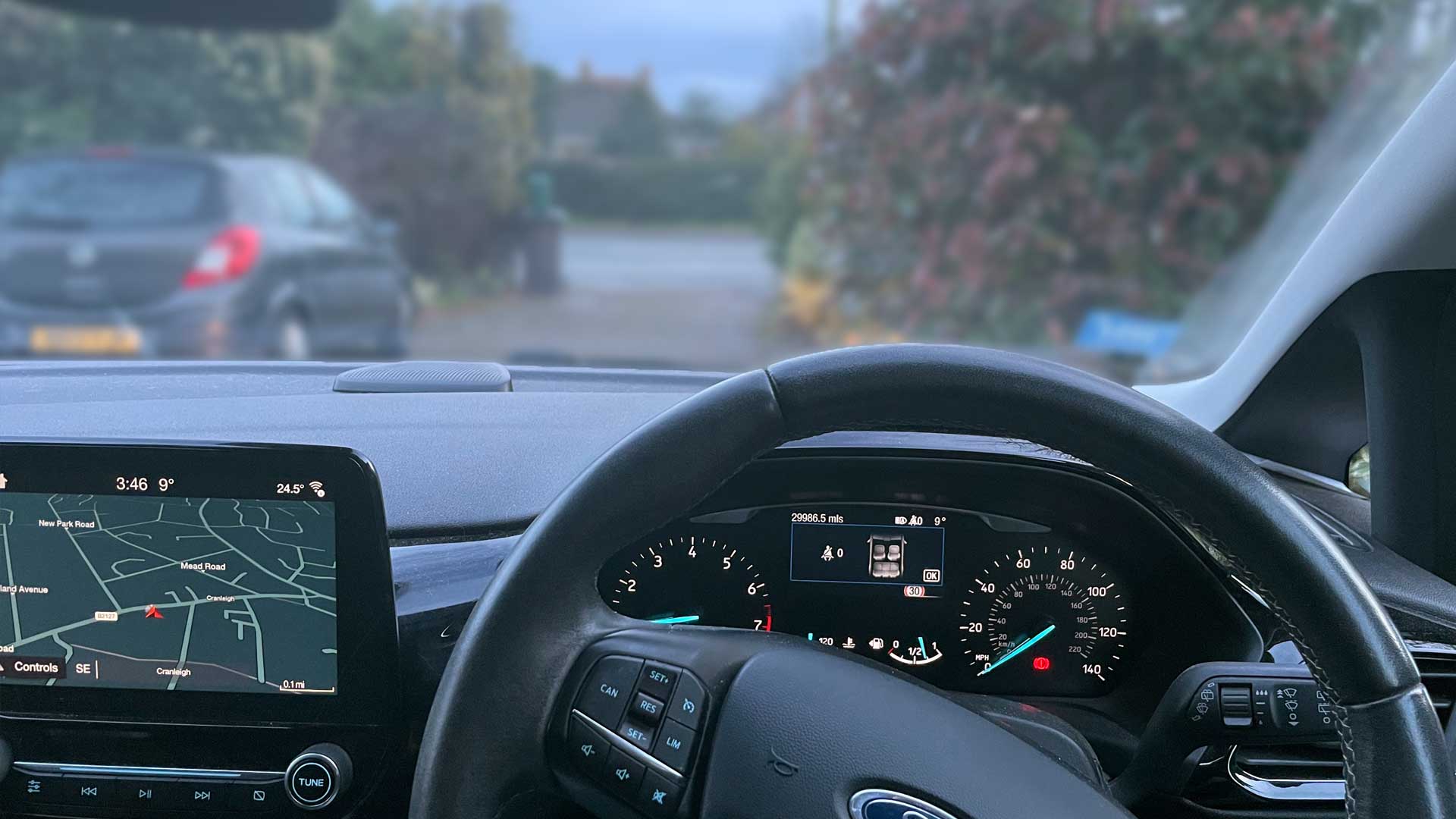 If you own a car and valid car insurance, a ride-share driver job could be right for you. These roles are extremely flexible, allowing workers to start and finish when they please. A typical shift could include driving students, families and friends to and from city centre venues such as bars, cinemas, stations and shopping centres.
Keep in mind this job may not be for everyone. Although ride-share jobs pay well (up to £20 an hour in some instances), the best money-earning hours tend to be the unsocial hours of 1am until 5am. It is also worth noting that companies like Uber and Lyft take a cut of 25% of the driver's fee as of October 2022. 2
2. Hospitality Worker
Skills: Customer service skills, adaptability, ability to work under pressure
Requirements: None (although having your own transportation helps)
Hours: Typically Saturday or Sunday lunch to evening
Advantages: Every day is different
Disadvantages: High-pressure environments, constantly customer-facing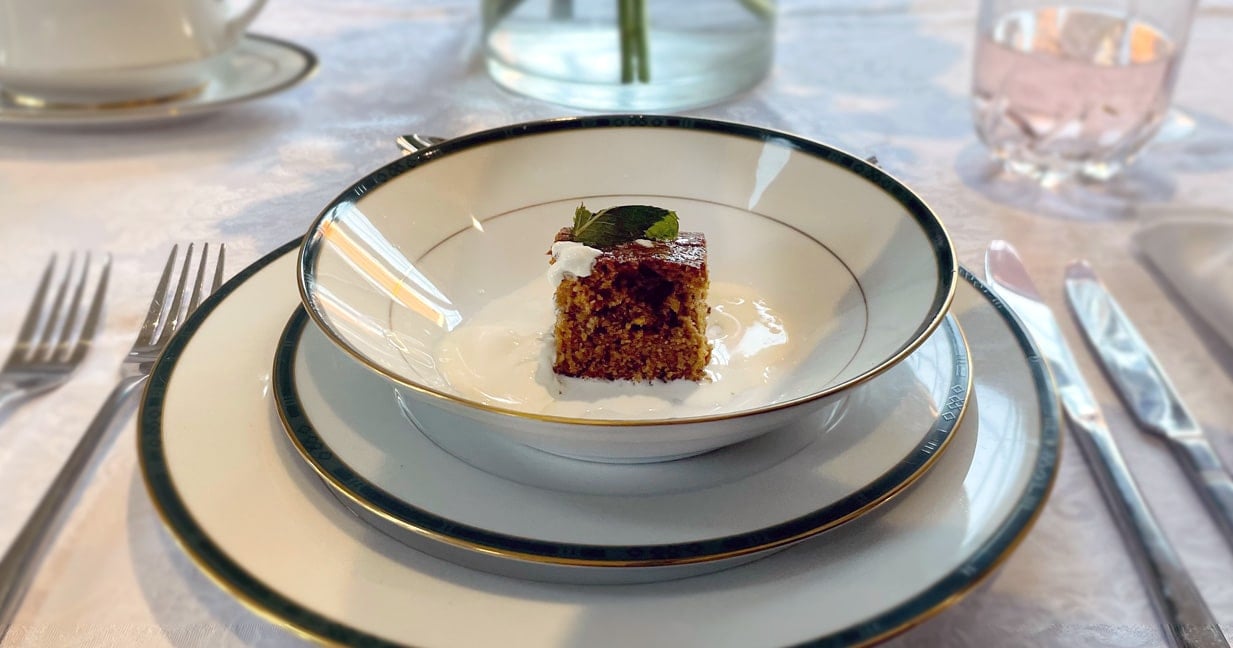 As hotels, restaurants and pubs all receive higher customer footfall on Saturdays and Sundays, the need for workers increases on these days. Therefore, working for a hospitality company is a great way to earn money on weekends.
Hospitality companies will often send you to different locations depending on which venues are understaffed that weekend. Hospitality work tends to be very varied, as each week you could be working at a different location for a different establishment. Even if you're based in the same place, you'll meet new people every day.
Although the constant variability of the job may excite some people, it can also be challenging as workers have to be adaptable, learning the practices of each venue whilst simultaneously delivering excellent customer service.
Although locations may differ, the skill set required for the job is consistent. Hospitality workers are expected to have excellent customer service skills and the ability to work under pressure in intense working environments.
3. Tutor
Skills: Patience, teaching skills, leadership, verbal communications
Requirements: Excellent knowledge in the subject or discipline you plan to teach
Hours: Typically during Saturday or Sunday daytime
Advantages: No additional equipment is needed, be your own boss
Disadvantages: No guaranteed work during non-exam season, you need a quiet place to teach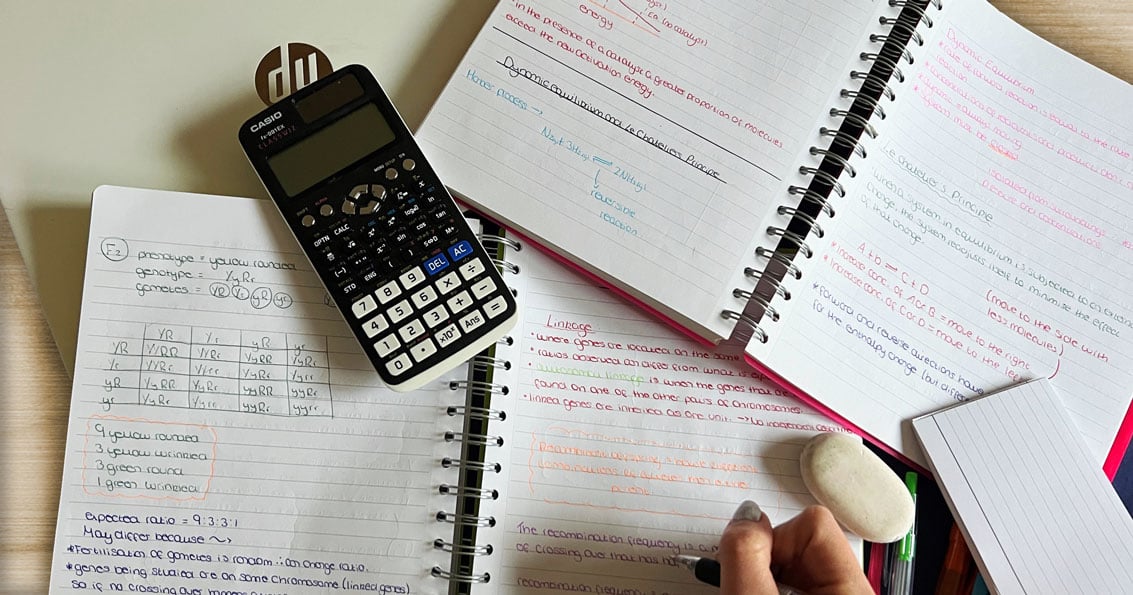 Tutoring makes a great Saturday and Sunday job due to the fact your potential pupils are often free on weekends. If you have sufficient knowledge, tutoring could be the right role for you.
There are no official qualifications to become a tutor, but it is worth noting that you require the communication skills and patience to convey your knowledge to the person you are tutoring.
Another potential disadvantage of tutoring is- if you are tutoring a school or A-Level subject- it can be hard to find regular work on weekends during the non-exam season, such as school Summer holidays.
4. Home Care Worker
Skills: Caring, respectful, integrity, responsible
Requirements: None (although some require a driving licence & access to your own vehicle)
Hours: Minimum of 10 hours for Saturday & Sunday jobs
Advantages: Rewarding job, additional weekend pay, local work, great career progression
Disadvantages: Some jobs require you to have access to your own vehicle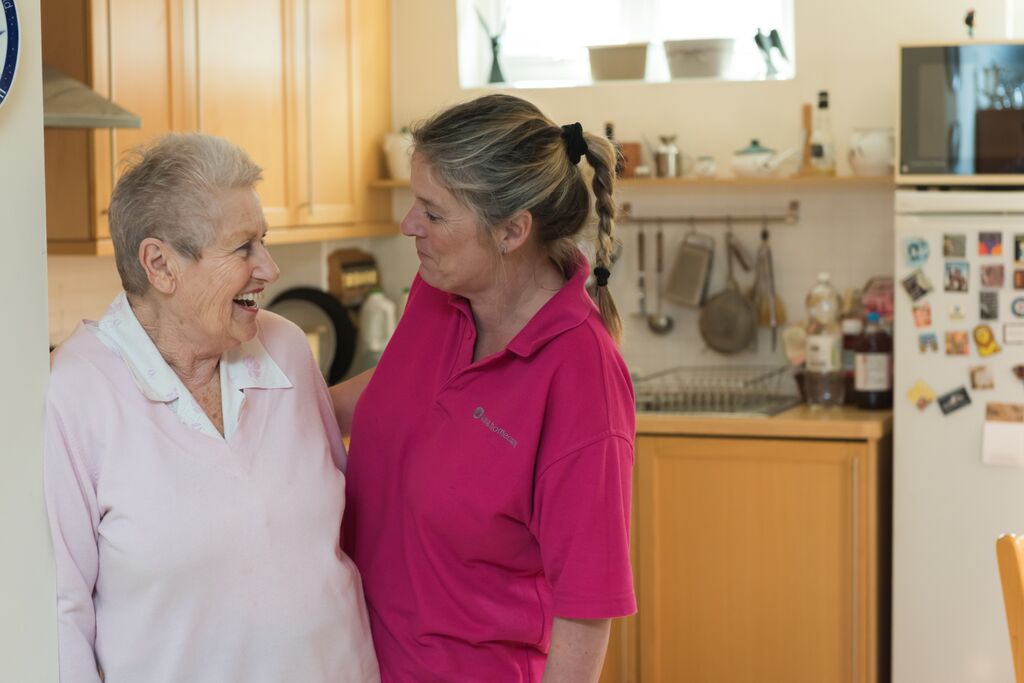 A Home Care Worker is someone who helps others with various aspects of their daily life like personal care, mobility, mealtimes and social and physical activities.
Home Care Work is a very rewarding job, helping and engaging with local community members. There is no such thing as 'an average day' as you will be traveling from home to home within your community, helping a variety of people with a multitude of needs.
Above all, Care Workers should be a friendly-faced companion to help people feel comfortable in their own home. No prior training is required for these roles, all you need is a positive, caring attitude.
Unlike other jobs on this list, Home Care Workers often have sociable yet flexible hours, as well as high job satisfaction. There are also great opportunities for career progression within Home Care Work, and flexible Saturday and Sunday jobs can easily transform into a flourishing career.
5. Support Worker
Skills: Caring, sociable, communication skills, time management
Requirements: None (although some require a driving licence & access to your own vehicle)
Hours: Minimum of 10 hours for Saturday & Sunday jobs
Advantages: Rewarding, enhanced weekend pay, local work, great career progression opportunities
Disadvantages: Some jobs require you to have access to your own vehicle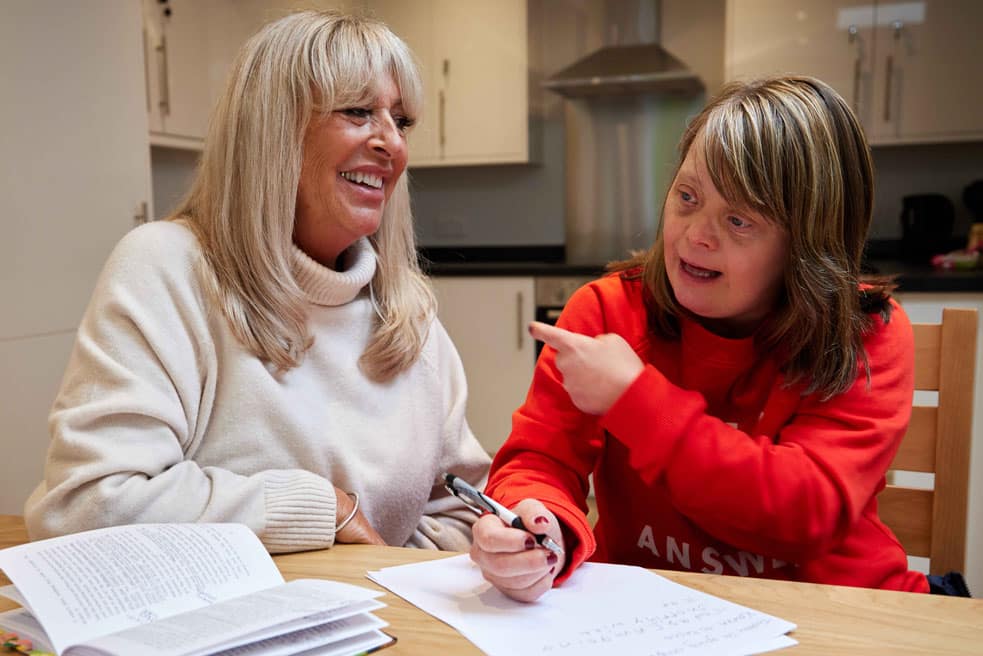 Similar to Home Care Workers, a Support Worker is someone who looks after the wellbeing of others in their daily lives. The focus for Support Workers, however, tends to be the fact they work with people living with disabilities as opposed to the elderly.
Support Worker jobs are highly rewarding as you help people living with different disabilities to achieve their goals and live a fulfilled life.
No prior experience is necessary for these jobs, and responsibilities include attending social activities and appointments, preparing meals, day trips and personal care so it's good to be organised. It is therefore important to be adaptable, friendly, caring, sociable, and responsible.
How to Apply for Alina Homecare Saturday and Sunday Jobs
If a Saturday and Sunday Job as a Home Care Worker or Support Worker appeals to you, applying to work with Alina Homecare may be a great option.
At Alina Homecare, we offer a competitive rate of pay, and truly care about our employees. You will receive fantastic training at the Alina Homecare Academy, where you will gain invaluable experience in Support Work or Care Work, which will allow you to deliver exceptional care to those you will be working with.
Applying is easy, and once you have submitted your application, you will be able to start your training within two weeks.
1. University of Sheffield Paper- Weekend working in 21st century Britain: Does it matter for well-being?