About us
We passionately believe in providing top-quality, reassuring Home Care which positively supports your mum through dementia, your dad after his op, your friend with her medication and anyone who may need support to live at home.
Alina Homecare's mission is to 'make life easier'
This extends to Local Authorities, CCGs and other organisations who commission our services as we aim to be flexible, transparent and innovative in how we deliver our care services. We want to share your agenda and provide truly personalised, outcome-focused care as part of a combined effort to improve the quality of care available to our customers.
We currently work with NHS and Local Authority commissioners across the south of England and are always looking for opportunities to explore new creative ways to improve care delivery.
Alina Homecare was founded by James Deeley and Fergus Kee who share a passion for driving up quality standards and professionalising home care. Drawing on their varied and relevant experience, Alina was created with two very clear objectives to provide:
– high quality, compassionate home care and
– a stable and supportive environment for our care and support staff
We operate as a network of branches each delivering the full range of home care services caring for adults and children with conditions or disabilities that affect their quality of life. Our customers are people who want a bit of extra help and companionship. Services can be funded privately or through your local authority but it is always delivered to the same high standard, whoever pays.
As Chief Executive, James has extensive experience in social care through his previous involvement with the registered charity SeeAbility (previously the Royal School for the Blind) which supports people with sight loss and multiple disabilities. James started as a volunteer and over almost twenty years went on to become a trustee and then Chairman.
He often says that it was working with people with disabilities that first gave him his passion for 'care well delivered'. If the right care and support are carefully tailored to an individual, it not only enriches their life but also the lives of their entire circle of support. This clear focus on quality and compassion in the delivery of care and support has been embedded into the culture of the Alina Homecare organisation and is now known as the 'Alina Difference'. This is constantly reinforced by our Alina Ambassadors who are appointed to promote the Alina Difference across all our branches.
As Chairman, Fergus has a wealth of experience gained in healthcare. He was Chief Executive of Bupa Insurance and Manageing Director of Bupa UK & North America Division, which included Bupa Home Healthcare. Much of his focus at Bupa was on improving customer service and, alongside his financial expertise, makes him a keen advocate of the Alina Difference.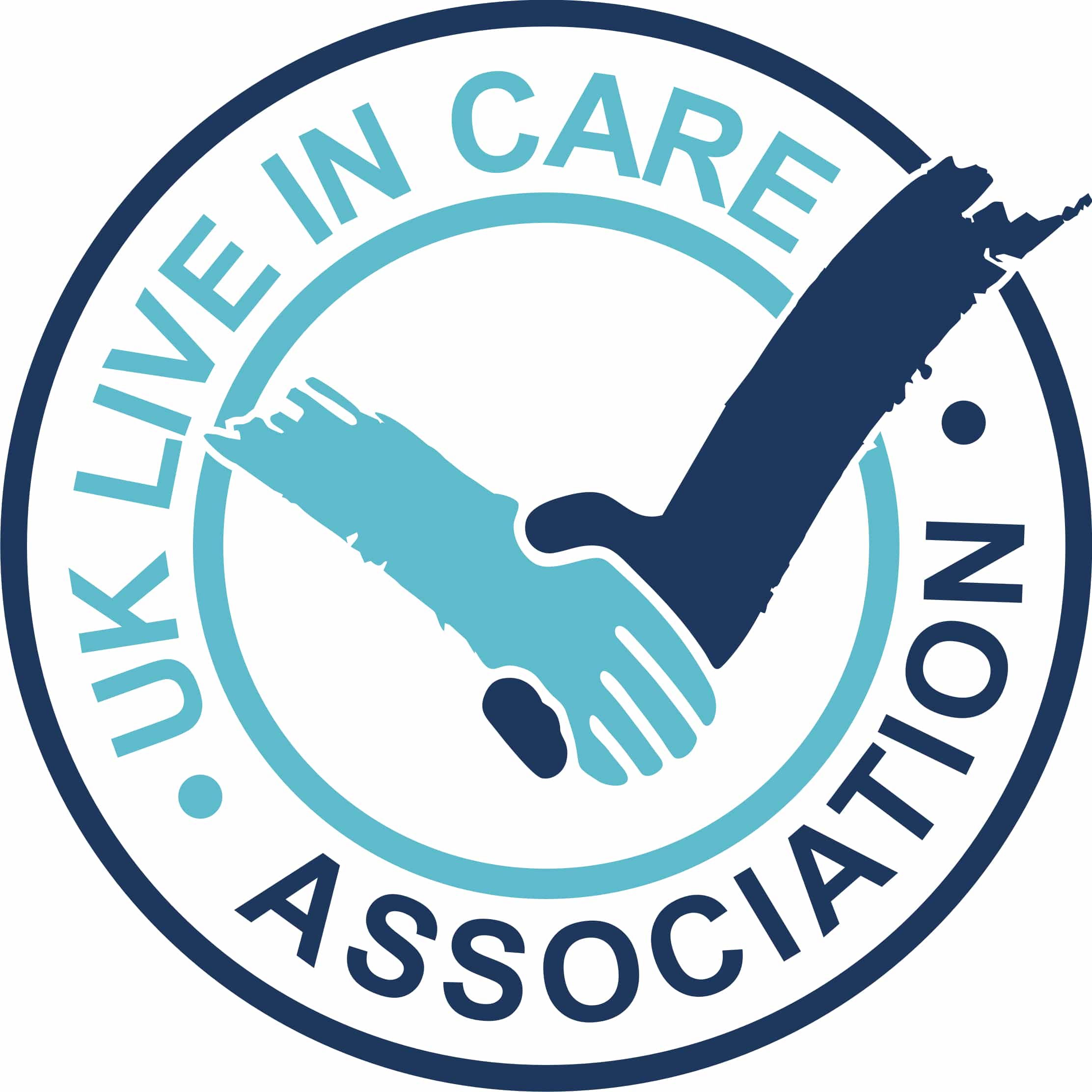 Contact us