Why choose Care at Home?
Sugar in your tea. Places to see. Friends to stay. Birthday traditions. Crossword done. We all take pleasure in different things. When we deliver our award winning home care, our job is to understand what makes life good for you and suggest ways we can help you achieve it.
Our services enable you to live life independently where you feel most comfortable – in your own home. Whether you need care at home after a fall, support getting around or simply just a little company, having a carer visit you to help at home can take pressure off you and your family and bring a better quality of life.
At Alina Homecare, we are fully committed to listening to you about your needs and your preferences because for us, it's all about you…
We are here to make life easier.
Our carers deliver positive, quality care that is compassionate, gentle and specific to you. We start by meeting you at home to chat through your personal circumstances and from that create a tailored care plan unique to your needs.
We believe that good quality and respectful care is all about the importance of small details and your preferences from how you like your tea to when you want to get dressed. This enables you to feel more at ease when receiving care in your own home.
When you would like to receive your care is up to you! We are very flexible and work around you. We can pop in for 30, 45 minutes, or longer and provide 24-hour care at home.
Our Care at Home services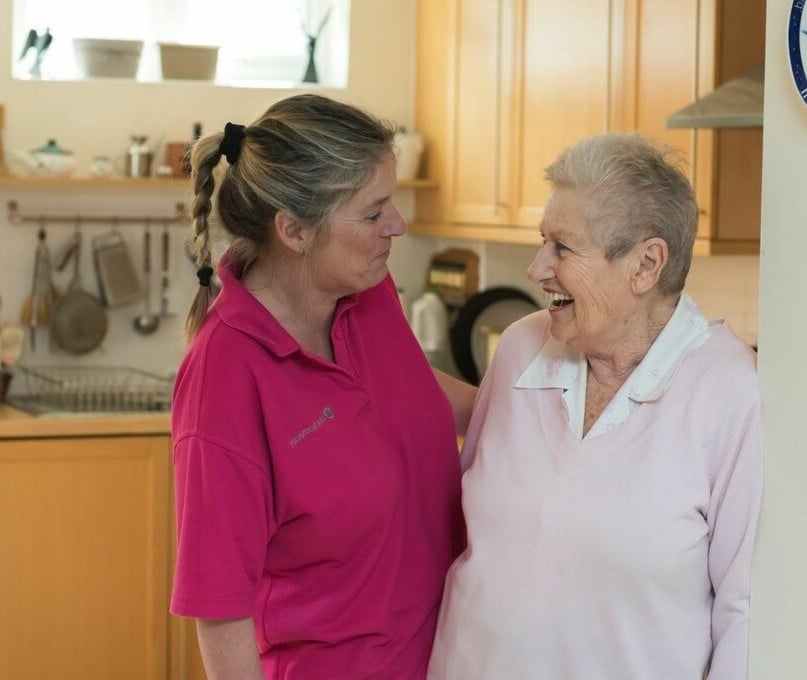 Our Care at Home Team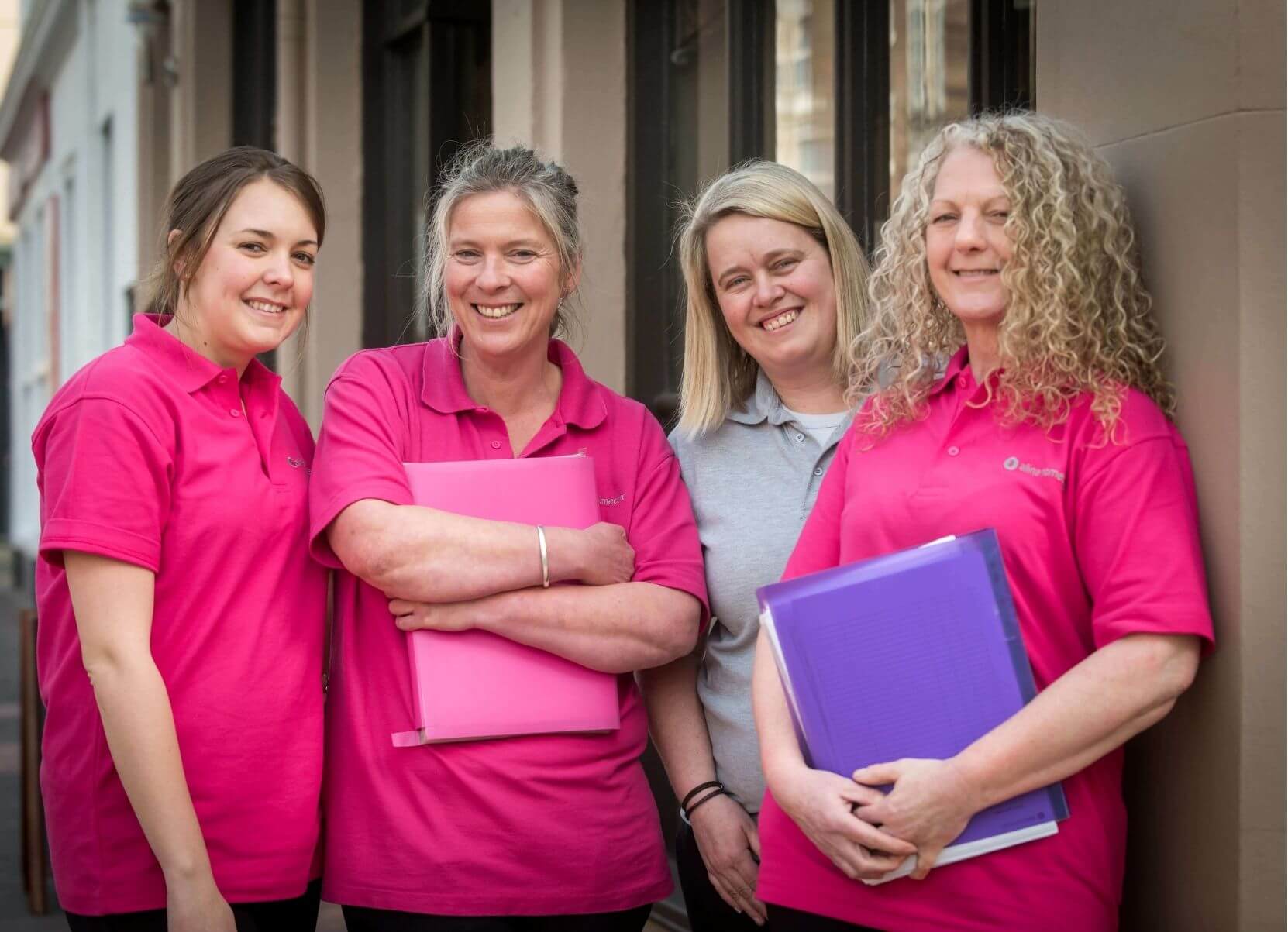 We strongly believe that high quality care starts with high quality training, which is why all our carers are required to complete our training programmes, no matter how experienced they are. All our training is managed through our own exclusive Alina Homecare Academy which enables staff to deliver our care at home services with the "Alina Difference" emphasising our core values: quality, integrity and respect.
All team members have approved DBS checks.

Your home care choices…
Personal Care
We can help in the morning and evening, check medication is taken safely, and ensure dignity is maintained.
Domestic Care
We're here to make life easier for you. We provide care in your own home if running the home seems overwhelming.
Companion Care
We can drop-in for a chat, a cup of tea, or go out for the day, whatever you'd like to do in the company of our carers.
Dementia Care
Our carers provide help at home to people living with the many challenges dementia and memory loss brings.
Respite Care
We're there for you when your carer has regular time away from your home or in the event of an emergency.
Palliative Care
We do all we can to improve quality of life in the face of a serious illness with our personalised care at home.
Stroke Care
We create personalised care plans to help the transition from hospital back home and provide essential support.
Live-in Care
A great choice if personalised 24 hour care at home is needed and an alternative to moving into a care home.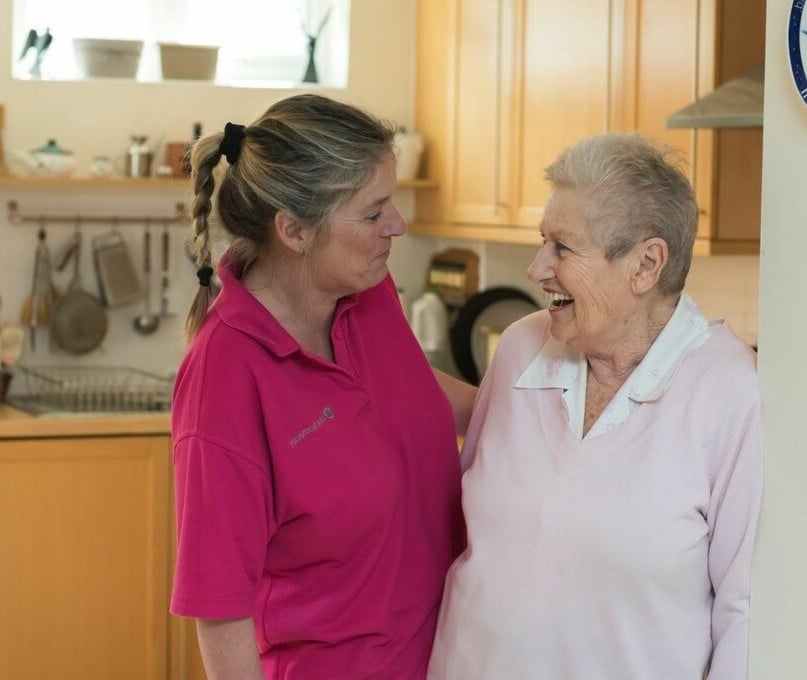 Alina Homecare have been a wonderful help to my Mother. The stress of looking after her has been taken away. I couldn't recommend the Alina Homecare team enough. I wish we'd arranged home care sooner."
Relative, Horley

Why choose Alina Homecare?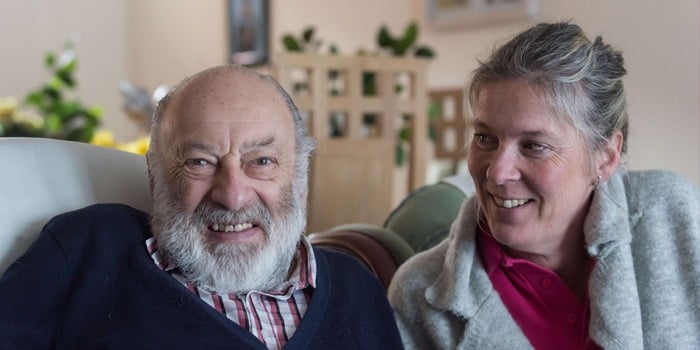 Understanding
Our Team has many years' experience. We understand the challenges, and we're ready to help you every step of the way. Our entire service is designed to be simple and less stressful.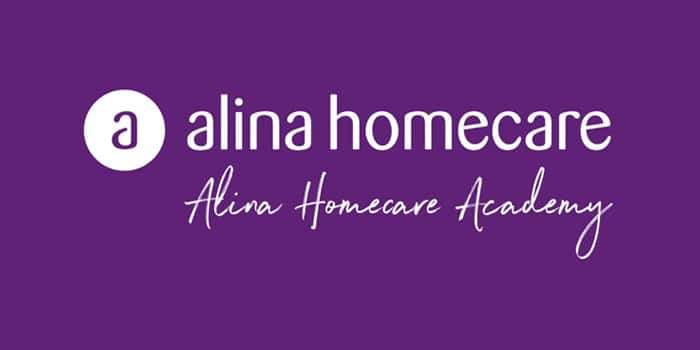 Excellent Training
Our Carers are carefully selected and receive training through our exclusive Alina Homecare Academy. We do not use an agency or freelance staff to maintain our quality reputation.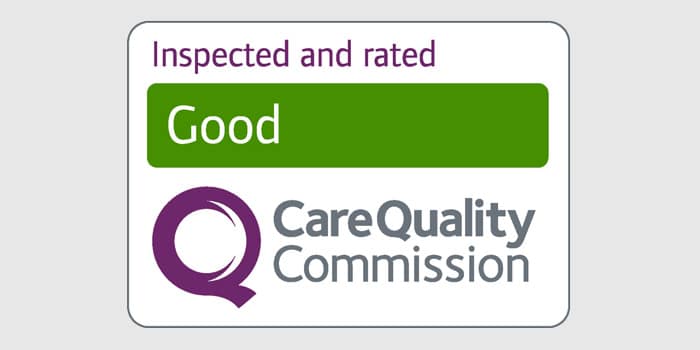 Quality Care
Our strict performance guidelines, Care Quality Commission ratings and transparency via our care monitoring app. give added peace of mind and quality assured.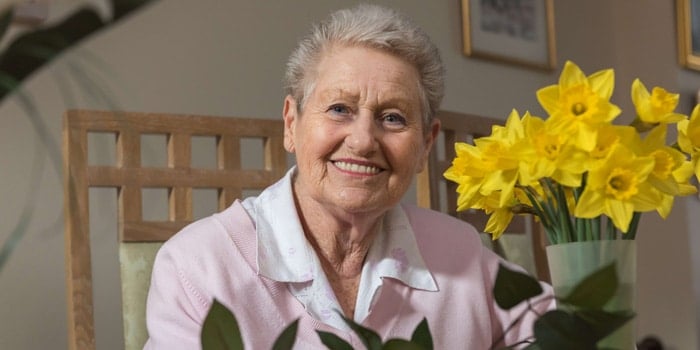 Personalised Care
Our personalised care is unique to each client. Care at Home is flexible when circumstances change and always delivered with compassion, dignity and respect.
Quick Questions
Sometimes we need a little more support than usual – and care at home is a way of receiving that assistance where you feel most comfortable. Whether it's help at home with chores, medication, getting ready or after an accident, our teams can assist you in making your life easier. However, it's not just care we can help with, but also out and about in your every day life. In the UK, more than 15 million people at any one time receive or need support and care in their own homes, either from unpaid informal carers or paid-for Home Care Workers.1
Whenever you start feeling slightly overwhelmed, there's a crisis, your main carer is away or you would simply like some company. We tailor our care at home support to suit each client's individual needs, so you can receive as much or as little help as necessary. Read our guide to choosing between a Care Home vs Home Care.
We're just a phone call, email or consultation away! Shortly after contacting us your nearest team will contact you to better understand your needs and how we can help. After a consultation held at home, the team will create a tailored care plan for you and with your agreement, the care delivery can begin!
Visiting times vary depending on location. It's always best to chat with your nearest team to discuss your requirements.
We're prepared for any emergencies, so can arrange care within 24-hours of contacting us. To learn more about our crisis care services, click here.
Contact us