Are you over 60 and looking for a new job? Are you worried that your age could restrict the opportunities available to you? We've put together this information to help you when searching for jobs in your 60s, and things you'll need to think about before taking the next step.
At Alina Homecare we have a number of job openings in both Care Work and Support Work. These jobs are perfect if you are in your 60s as they are flexible work hours, very rewarding and you can earn competitive pay.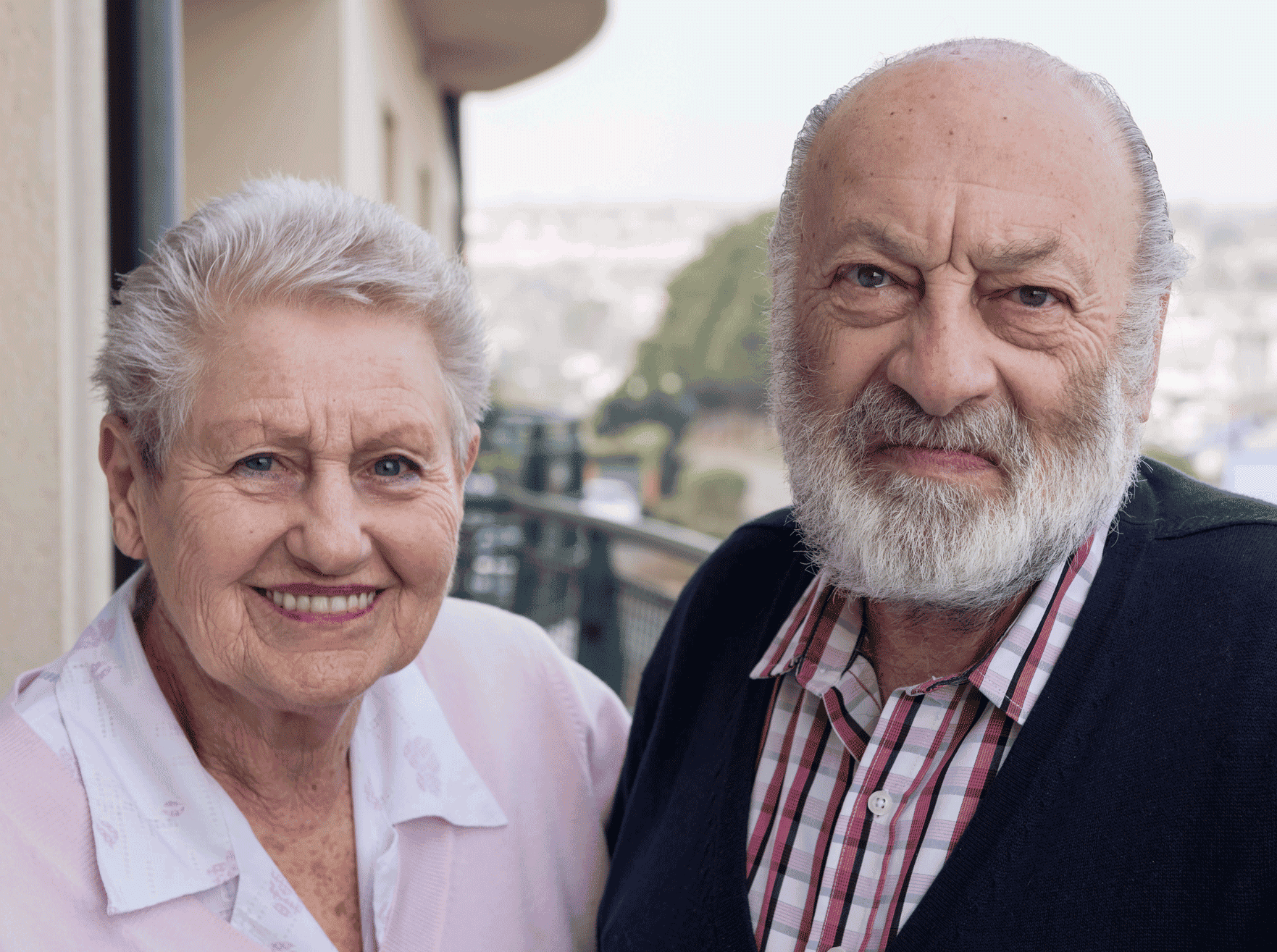 There are many reasons you could be looking or jobs when you're over 60s. You may want to supplement your income after retiring or work in a more flexible job with a better work-life balance.
The average age of the UK workforce has been increasing year-on-year and there are currently 900,000 workers over the age of 60, a number that has tripled since 2000. As the state pension age has also changed in the past 20 years, more people in their 60s still need to work in their 60s.1 If you're one of them, keep on reading!
Where can I find jobs for over 60s online?
It's an employee's market, which means there are more job advertisements now than ever before. You can find jobs for over 60s online via job boards and social media. Check out our profiles for more information on our latest vacancies:
Where else can I find jobs for over 60s?
If you prefer looking for jobs offline, you can also find jobs in person such as at recruitment events and fairs. These can be a great way to meet people who actually work for a company and ask any questions you may have about the business or role.
We visit many of these fairs looking for potential candidates who are enthusiastic about delivering fantastic care and support to clients. Keep an eye on our Care at Home and Disability Support Facebook pages to find out when we're at an event near you.
Job Centres are also another way you can find a job in your 60s. These are located across the country and can offer practical support and advice for anyone looking for a job.
Is it easy to find jobs when you're over 60?
Finding the right role for you may take time. Jobs vary in salary, working hours, flexibility and working environment. Whilst it's important to find the type of role that suits you, it's also important to recognise that your age shouldn't limit the jobs you consider. It's illegal for recruiters to not consider an application based purely on age.
Fortunately, many companies value older applicants as they have more life experience and past career history which makes them a more important team member.
Is 60 too old to start a new career? Where can I get advice on changing career?
At 60, it might feel a little bit harder to change career. Often, it's a case of experience so changing sector can be a challenge. That said, you'll have plenty of transferable skills. Focus on any overlap between your previous work and life experiences and whatever you want to do next.
If you're considering a career in care or support, you can arrange a jobs chat with Alina Homecare before applying. Our Jobs Team can answer your questions informally, address any concerns, and advise you on next steps.
If you're looking more generally at a new career, you could speak to the Careers Advice Bureau. Their resources can provide you with careers information, advice and guidance to make decisions on learning, training and work at any stage in your career.
What are the benefits of working a job over 60?
Money: More people are delaying retirement or coming out of retirement to earn extra income and cope with the increased cost of living. Work provides a regular income and could help you achieve financial stability.
Keeping active: Being active both mentally and physically can be very important as you get older. Balancing the different responsibilities of a job can keep your brain active, leading to improved memory and mood.
Fulfilment: Work can be enjoyable and fulfilling at any age, and many people over 60 are at the peak of their careers. Feeling like a valued member of a team is very rewarding and with life experience, you'll have a lot to contribute in your new role.
Social interactions: As we age, we're more likely to experience loneliness so maintaining a job and working with others can be a great way to keep a good level of social support. Many people meet lifelong friends at work too.
Learning new skills: You're never too old to learn something new! Another benefit of getting a job in your 60s is that it helps you upgrade your skills and continuously learn new ones. Mastering new skills is very rewarding and may help you achieve personal goals too.2
If you're over 60, you may also want to scale back your hours. Read our guide to Part-Time Weekend Jobs that could help you make your next move.
What jobs are available for over 60s?
Care Worker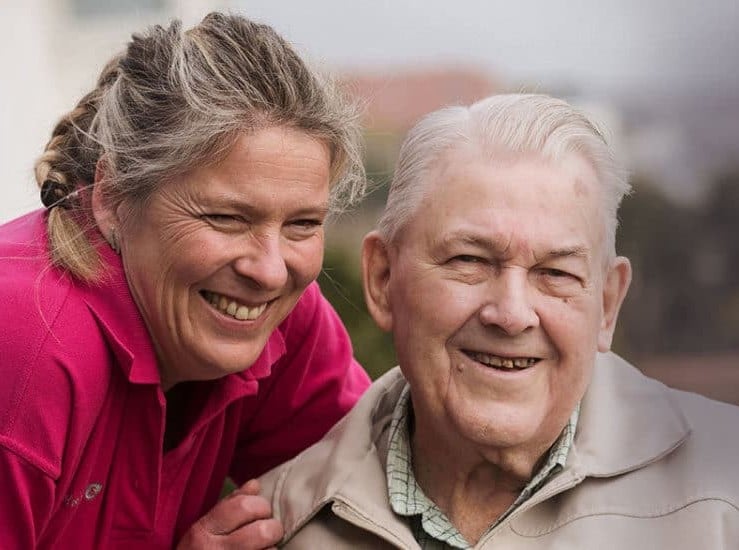 A Care Worker is someone who supports others with numerous aspects of their daily life such as washing, dressing, maintaining hygiene and running errands.
Care Workers support and engage with local community members. It's a very sociable job, and you'll develop a good relationship with the clients you support, as well as form great connections with your Team members.
No prior experience is needed to become a Care Worker and most companies provide all the training you need before you start delivering care. These jobs can be fantastic for people in their 60s who are sociable, caring, organised and patient. This age group is also valued by Care Worker recruiters as their life experiences give them all the skills needed to be fantastic at the job.
Support Worker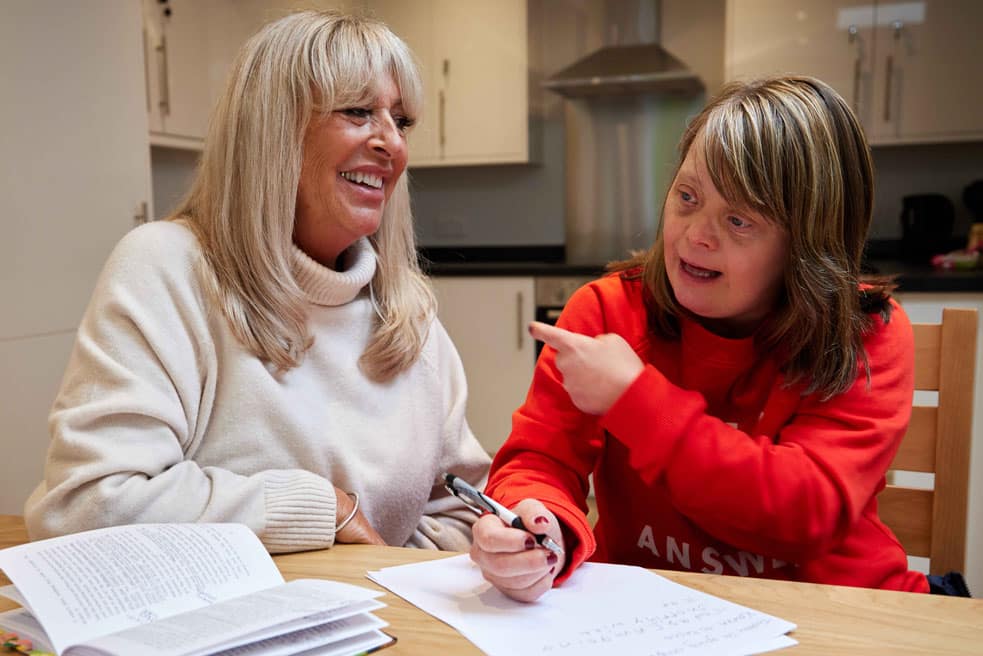 A Support Worker is someone who provides support to people living with disabilities, helping them become an active part of their community and achieve their goals and aspirations. Support work is a very varied job as every person that requires support has unique needs.
This means that no two days are the same. Responsibilities include arranging and attending social activities, day trips and appointments; preparing meals and providing personal care. To do this job well, you'll need to be adaptable, friendly, caring, sociable and responsible.
A Support Worker is a great option for someone looking at jobs for over 60s. No prior experience is necessary and – similar to Care Workers – your life experience could mean you already possess many of the skills required to be a great Support Worker. If you want a job with more responsibility, explore our Care Coordinator and Field Care Supervisor jobs.
Driver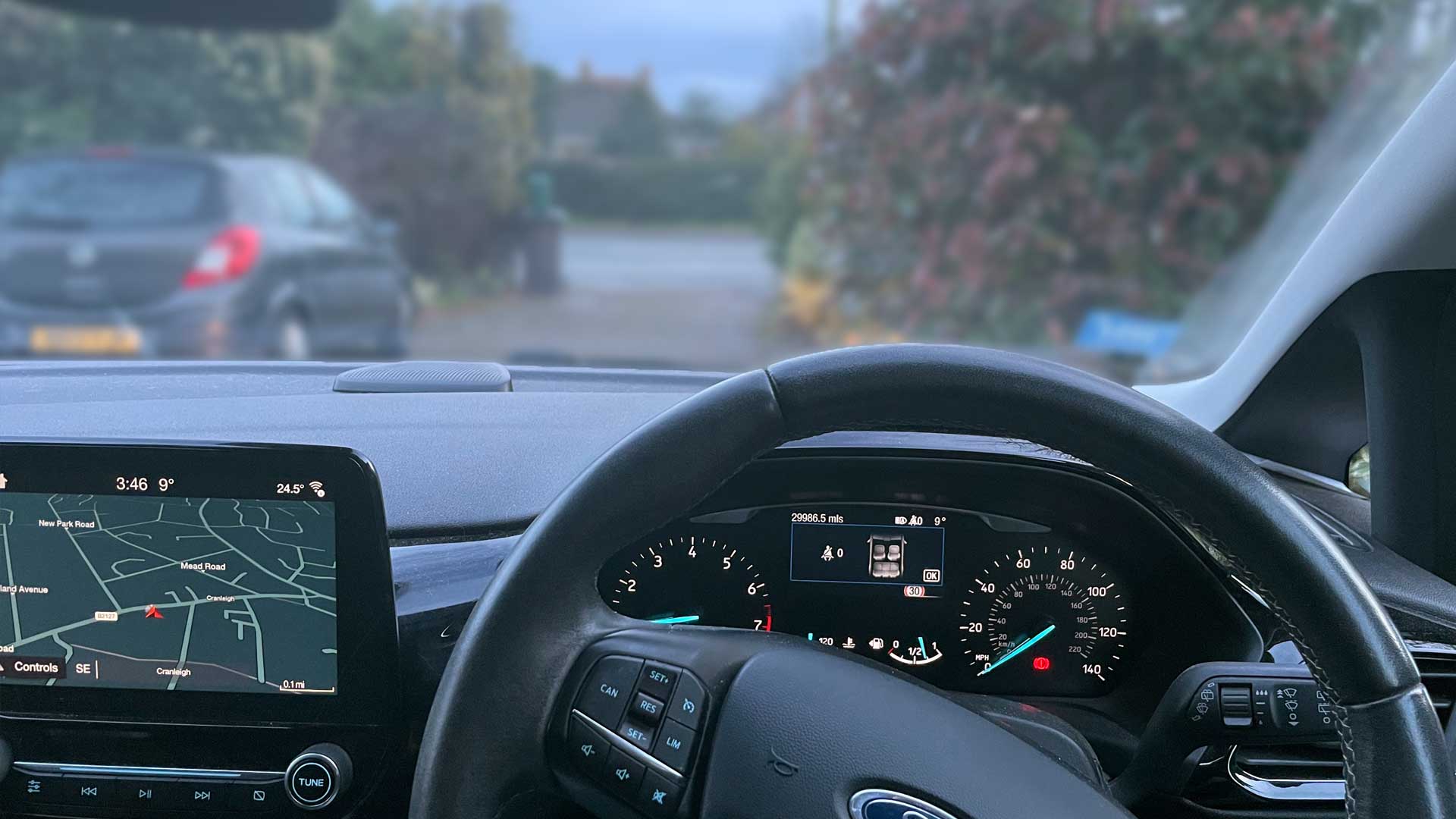 If you own a car and have valid car insurance, a job as a ride-share driver could be right for you. These jobs are very flexible as you can choose your own hours. A typical shift involves dropping off students, families and friends to and from town or city attractions. These jobs are ideal for over 60s who enjoy conversations and have a good knowledge of local roads. It can be a good way to socialise with people and meet members of the community.
Becoming a ride-share driver won't be for everyone. The job requires lots of concentration and the best-paid hours tend to be very late evenings and weekends. Companies such as Uber and Lyft also take a 25% cut of the driver's fee as of December 2022.3
Working with children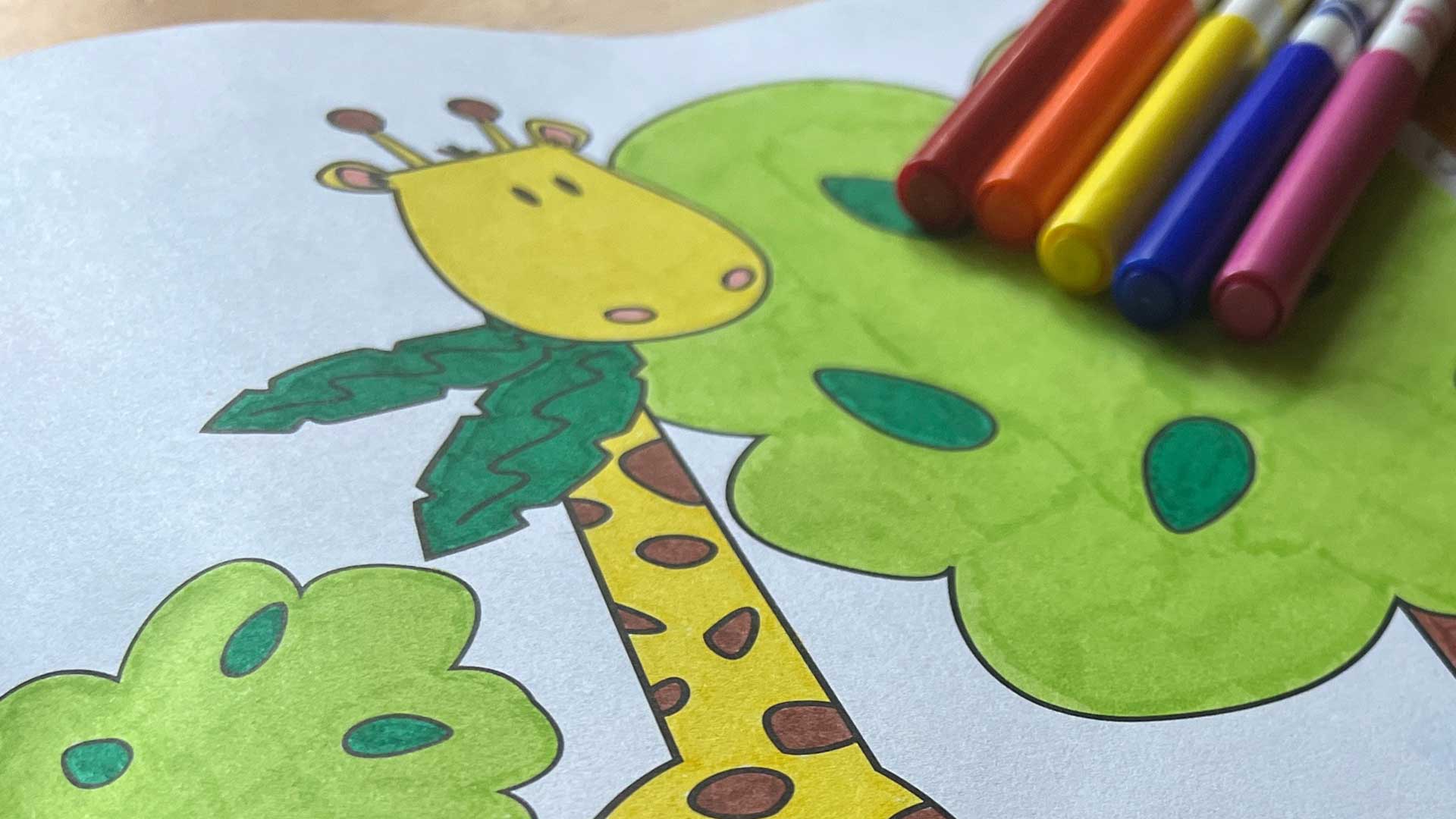 A nanny or childminder can be a great job option for someone in their 60s who's good with kids. Although both jobs work with children, the difference between a nanny and a childminder is that nannies are employed by parents and tend to go to the children's home, whereas a childminder works from their own home and usually looks after children from multiple families at a time.
Childminding and nannying are jobs that tend to be very flexible, and you'll be in control of when and how often you work. As a childminder, you'll probably have more freedom than nannies who are usually under a contract to work certain hours a week. As you'll be working with children, both of these jobs require an enhanced DBS.
Parents will need these services at various times, such as the hours between the end of school and when they come home, evenings when they're out, and holidays.
As a childminder or nanny, you're responsible for creating a happy and engaging environment.
These jobs are a good option for over 60s. According to Age UK, older people reported that looking after children kept them physically and mentally active and 38% admitted it stopped them from feeling lonely.4
Retail Worker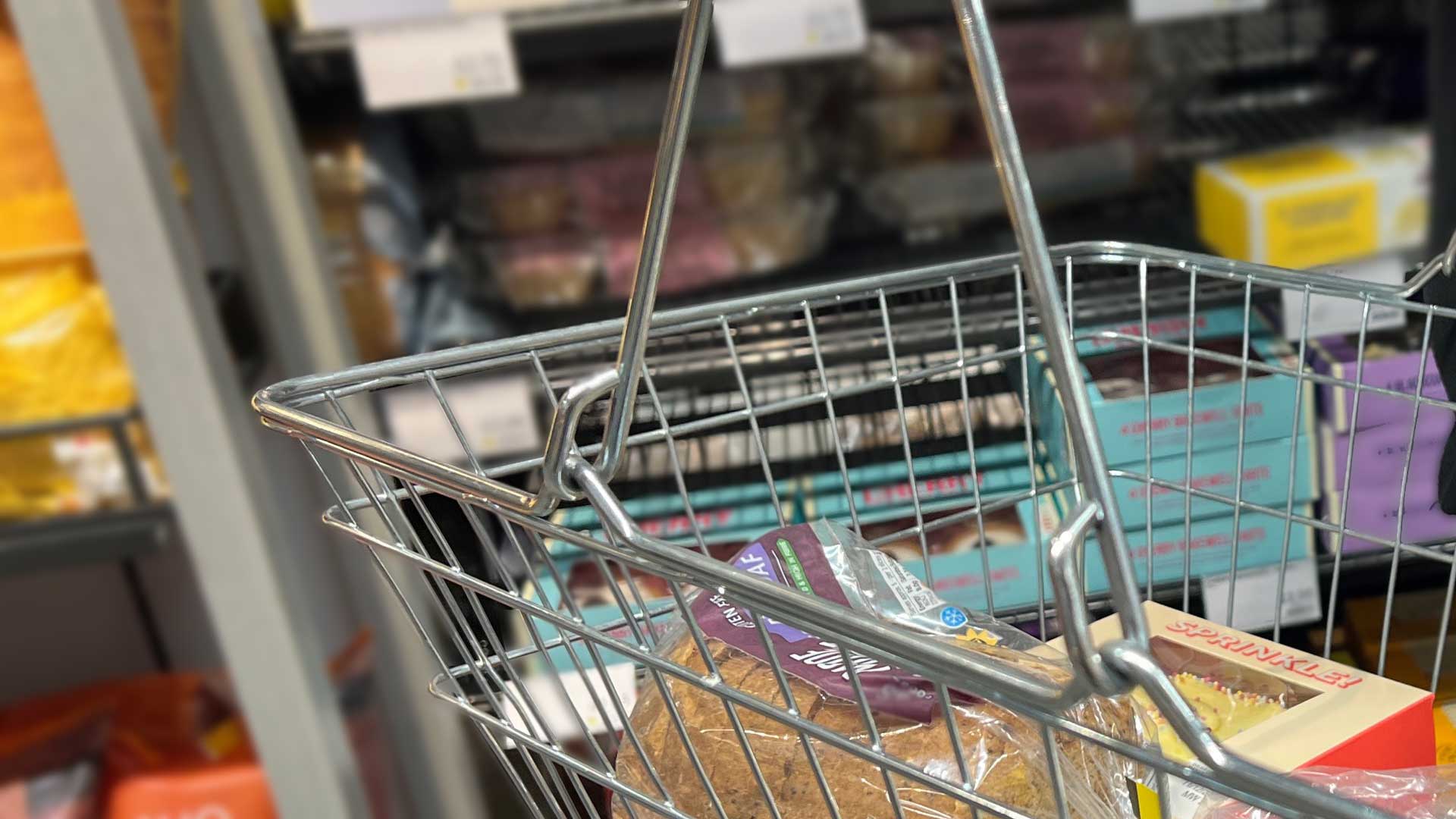 If you're a people person and like to keep active, a retail job may be a good option for you. Retailers are often at the heart of any community, so it can be a great way to stay connected and meet new people.
Retail workers are responsible for selling products or services, handling customer questions and complaints, processing sales and accepting stock deliveries. The job can be very active and requires a degree of fitness as you may need to be on your feet all day serving customers or to replenish stock which some people may find tiring.
Work with us
If you're over 60 and a job as a Home Care Worker or Support Worker appeals to you, applying to work with us may be a great option.
We offer competitive pay, and truly care about the people in our Teams. You'll receive fantastic training through the Alina Homecare Academy, which will give you the invaluable skills needed to deliver exceptional care to those you'll be working with.
Applying is easy, and once you've submitted your application, you'll be able to start your training soon after.