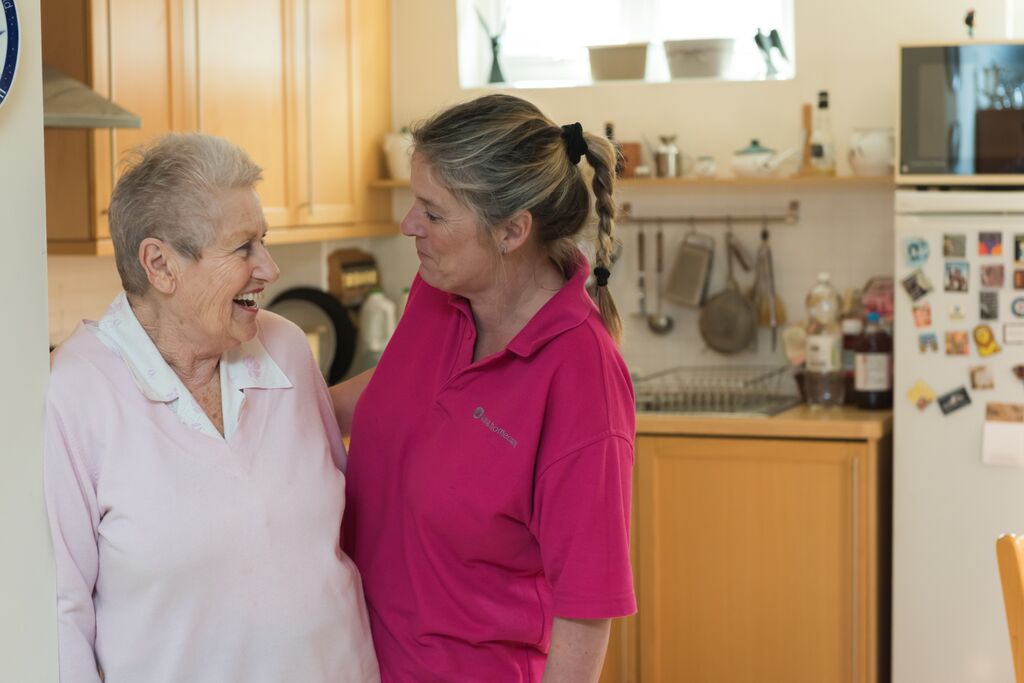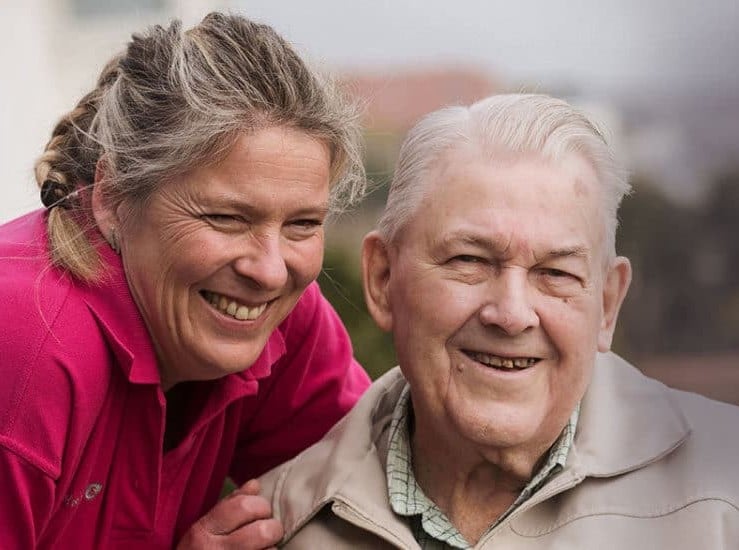 Person-centred Care
Added reassurance with our new technology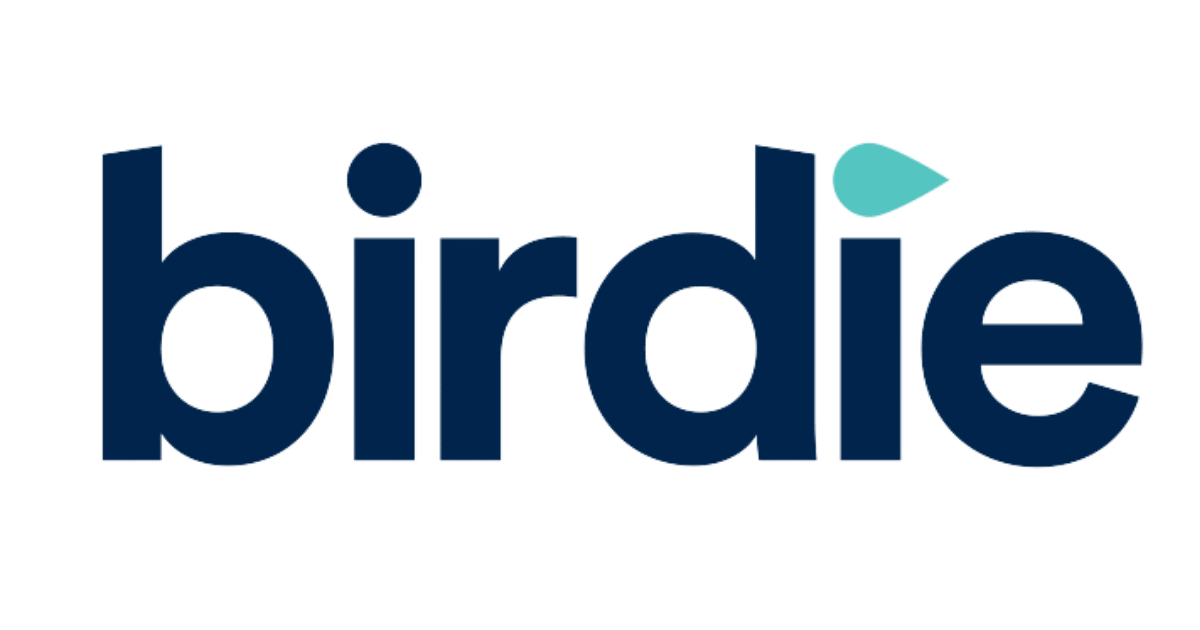 We're proud to have partnered with Birdie providing person centred and innovative care technology that enables us to digitally track and monitor the support we provide.
Our carers are guided by the Birdie App on a mobile device to instantly make notes, record medications, your wellbeing and flag any concerns during their visits so nothing is overlooked. In the office, we monitor information received in real-time, make decisions quickly so we can ensure we're providing you with the highest quality care.
We are here to make life easier.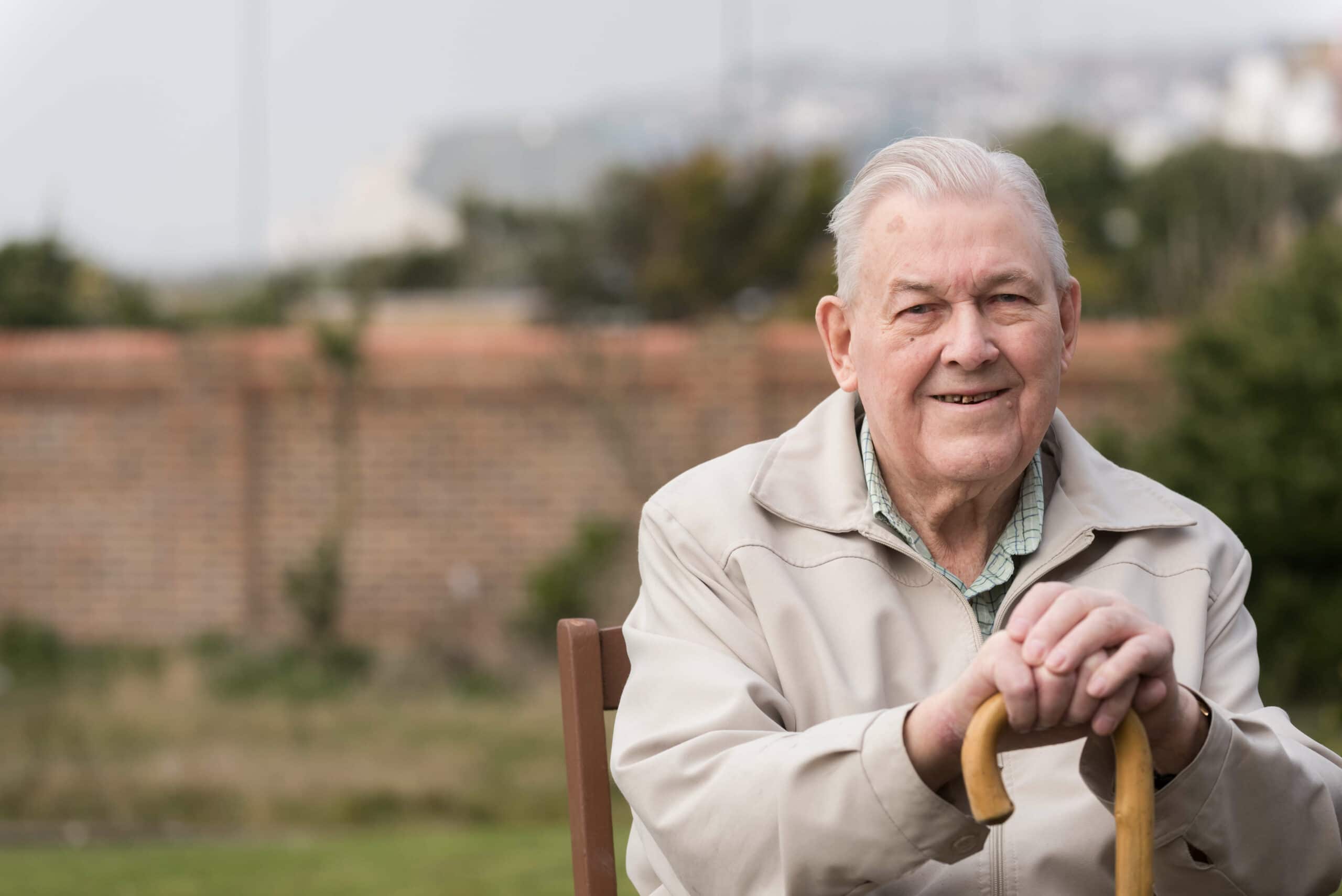 Your peace of mind
We want you to be fully confident in Alina Homecare and the Care Workers who help you. That's why we use technology to enhance our service. Put simply, your carer records on a mobile device everything that happens during their visit. This information is immediately shared with our office teams so, if needed, they can act quickly to help keep you safe.
the time they arrived and left
if you've had something to eat and drink
if you've taken any medication
if you've gone to any appointments
how you're feeling
information to ensure you're receiving the care and support you need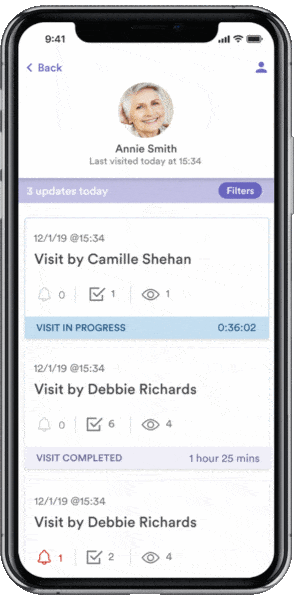 Your family's peace of mind
If you choose, your family can access your records giving them added peace of mind when they can't be with you. Using the Birdie Family App, your family would have full visibility via a device at any time of how your care is being delivered. They will see everything that has been recorded during your care visits, including your general wellbeing to reassure them that you're OK.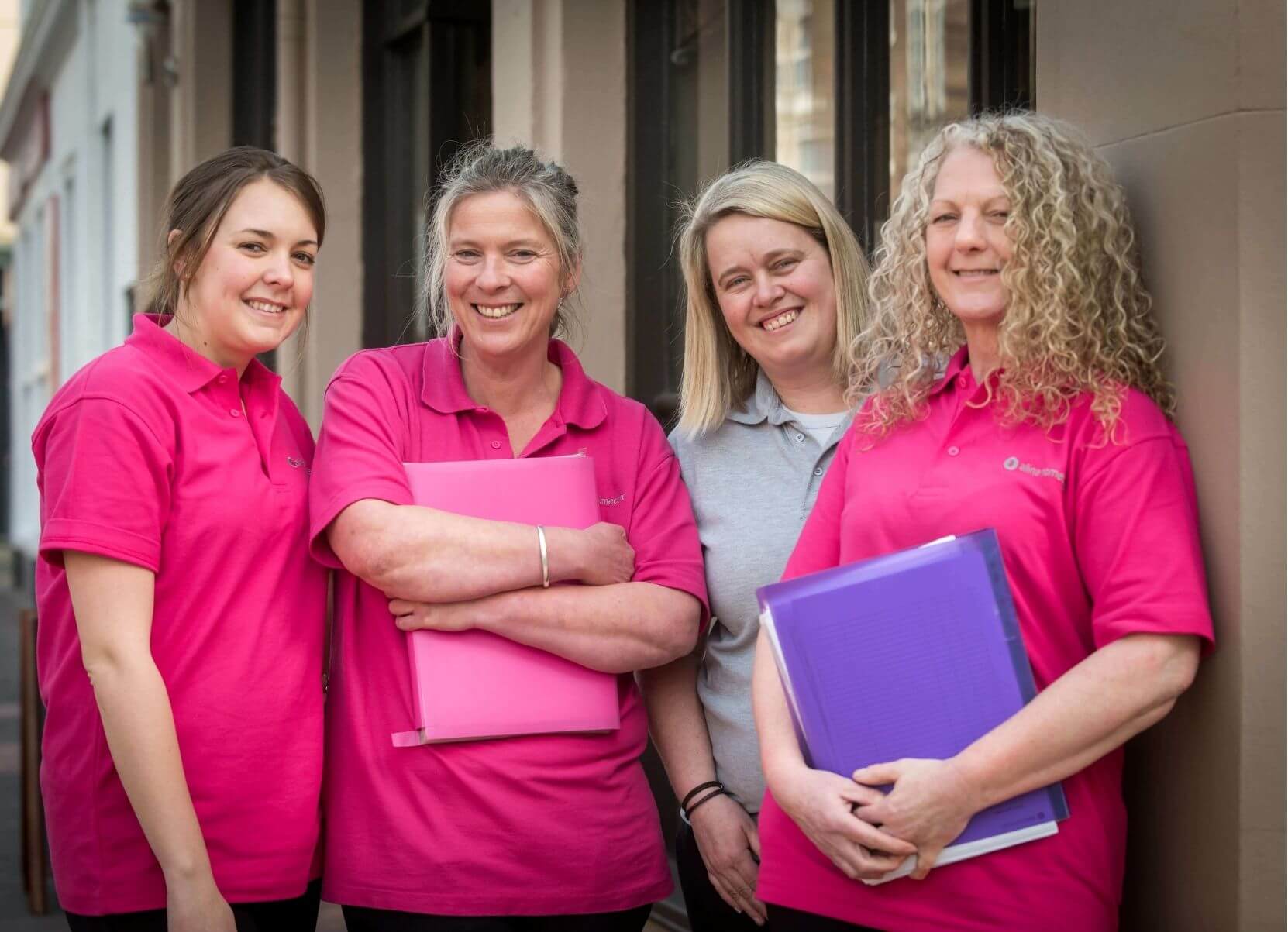 Making life easier
Our carers are fully trained to record all necessary information about their visit as it happens on a mobile device without compromising the quality of the one-to-one care being delivered.
This new technology is our commitment to improving the quality of person centred care and making life easier for our care teams so that they can spend more time helping you. In a COVID world, it also plays a vital role in supporting infection control measures as carers don't use your phone to log in and office staff don't have to visit to collect paperwork.
Please be reassured that we are fully committed to protecting and respecting your privacy and security and that appropriate safeguards have been put in place to protect your data and prevent unauthorised access. As such, if you initially consent to share your information, you can withdraw this consent at any time without giving a reason by contacting your branch team.

Your home care choices…
Personal Care
We can help in the morning and evening, check medication is taken safely, and ensure dignity is maintained.
Domestic Care
We're here to make life easier for you. We provide care in your own home if running the home seems overwhelming.
Companion Care
We can drop-in for a chat, a cup of tea, or go out for the day, whatever you'd like to do in the company of our carers.
Dementia Care
Our carers provide help at home to people living with the many challenges dementia and memory loss brings.
Respite Care
We're there for you when your carer has regular time away from your home or in the event of an emergency.
Palliative Care
We do all we can to improve quality of life in the face of a serious illness with our personalised care at home.
Stroke Care
We create personalised care plans to help the transition from hospital back home and provide essential support.
Live-in Care
A great choice if personalised 24 hour care at home is needed and an alternative to moving into a care home.
Contact us
Find your local Alina Homecare team
Wherever you find Alina Homecare, there's an open door with an understanding, caring and helpful team behind it.