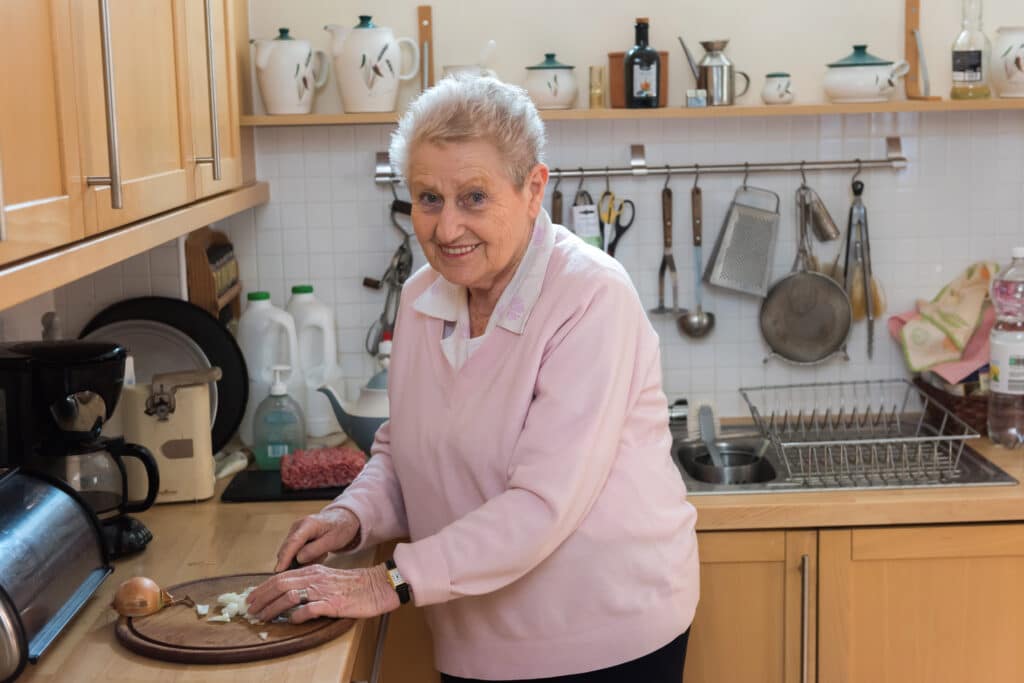 Everybody needs a break at some point, whether it's a holiday, a brief getaway or just a few hours to yourself. However, if you are a primary carer and need a break, who takes responsibility for the person you care for?
Respite care enables primary caregivers the opportunity to have a break by arranging for others to do the caring for them.
This page provides information about respite care, including what it is, how to get it and who's entitled to financial support from local authorities. The information relates to UK laws and regulations, however, these may vary in Scotland, Northern Ireland and Wales so please check.
What is respite care?
Respite care is an umbrella term used for any care type that is used as a replacement when a primary carer is not available to care for an individual. Care UK defines it as:
"Respite breaks are an opportunity for carers to take a holiday or simply spend some time looking after their own needs, safe in the knowledge that their loved one is receiving the very best care. And respite care can be a valuable break for older people too – it's a chance to meet new people, enjoy a change of scenery and try out some new activities and experiences."
There is no limit to how much an individual can receive, it can last anywhere from a few hours to a few weeks or even months, as long as it is arranged and agreed with all the relevant parties.
What are the different types of respite care?
There are many different kinds, the type chosen should ultimately depend on which service will meet the specific needs of the individual in need of care. The following list includes some but not all of the different types of respite care services available:
Respite day centres provide individuals with activities, social interactions, meals and much more. It is always a good idea to visit the day centre before the respite period begins, to ensure members of staff get the opportunity to know the individual and for the primary caregiver to be confident that this day centre is the right environment for the individual.
Some day centres provide accommodation and additional services including respite day centres specifically for younger individuals and particular health care needs eg. dementia that might require additional attention.
Care homes are another option to consider. There are many different kinds of care homes, many with their own specific area of expertise, for example, nursing homes and dementia care homes. Many also offer respite care services in their residential setting where the person receiving care can meet and engage with others during their stay. However, getting respite space at short notice can be difficult but some care homes do accept advance bookings which can help you to plan ahead, for example, if you want to book a holiday.
Not everybody enjoys, wants or has the opportunity to leave their home to receive respite care. Therefore, care at home could be a viable option, where individuals can continue to receive all their necessary care in the comfort of their own home. If the normal primary carer also lives with the person receiving the care, this type of care called live-in care can also be arranged on a short-term basis.
At Alina Homecare, we offer respite care and live-in care services in your home delivered by fully trained carers. To read more information please click here.
Living with someone else for a short time can be an option for some people. Shared Lives Plus is a scheme which enables individuals who are in need of one-two weeks respite care, to live with other individuals they get along with or with carers who have opened up their homes for them.
For more information, visit Shared Lives Plus for services they could offer in your area.
For more information about the types of respite care, head to the NHS website.
How much does respite care cost?
This varies depending on the type of care selected, the frequency of care and the length of time the care will be required.
According to the UK care guide, respite care costs on average £700-800 a week and can be as much as £1,500 a week, for emergency respite care, live-in care, or staying in a care home.
Who pays for respite care?
Who pays for respite care varies on a case by case basis. However, as with other care services, it can be means-tested.
There are 3 main ways of funding the costs of respite care:
from the council
from a charity
self funding
Your local council will only fund respite care for people that they have assessed as needing it. For your local council to agree to pay for respite care for either yourself as a carer or the person you look after, you both must have an assessment. You can make an assessment on the Gov UK website.
Charities do offer some grants to carers who need respite. The charity, Turn2us, can help to find grants for people who need respite care but can't afford it.
You can fund your own respite care and arrange this directly with the individual or care provider you have selected. Most care providers will also require an assessment with the person receiving the respite care to ensure they are fully aware of all their health needs.  Costs will depend on the hourly rate of the care provider. Always ask the company for a written quote of service fees before committing to any service.
What is crisis respite care?
Crisis respite care is for those who need any form of care assistance at short notice. Local authorities or care companies will typically provide a care replacement service between 48 and 72 hours after the first enquiry. However, this time period will depend on the severity of the situation.
This type of care is typically for those who have just been released from hospital after an unexpected healthcare issue or when primary carers are unable to take responsibility for an individual at short notice.
Crisis respite care can be arranged through local councils and care providers.
Next >> Learn more about what Alina Homecare can do for you whilst providing respite care.