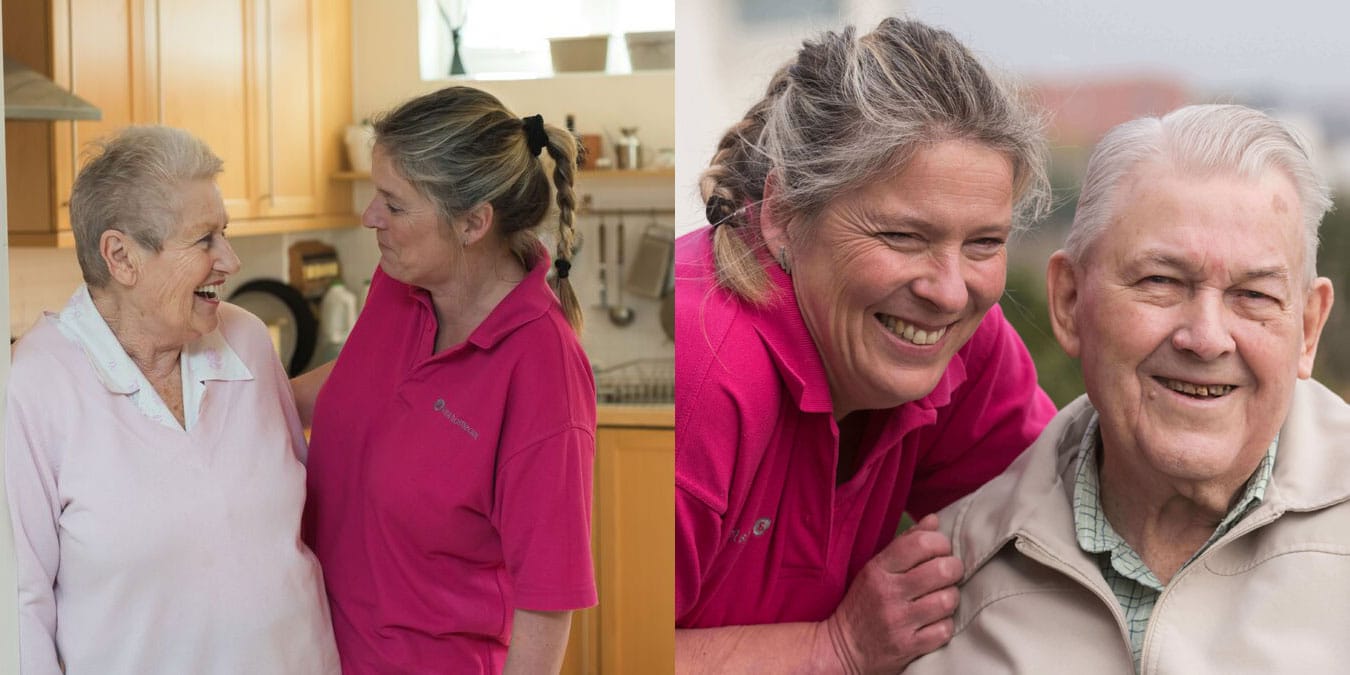 Reviews
Read why local families trust us to provide our award-winning Home Care in Bromsgrove:
Services
Explore your choices for Home Care in Bromsgrove and find out how Alina Homecare can make life easier for you and your loved ones.
Our Personal Care can help in the morning and evening, check medication is taken safely, and ensure dignity is maintained.
A great choice if personalised 24 hour care at home is needed and an alternative to moving into a care home.
We're here to make life easier for you. We provide domestic care in your own home if running the home seems overwhelming.
With Dementia Care, our carers provide help at home to people living with the many challenges dementia and memory loss brings.
Respite Care is there for you when your carer has regular time away from your home or in the event of an emergency.
With our Companion Care service, we can drop-in for a chat, a cup of tea, or go out for the day, whatever you'd like to do in the company of our carers.
With Palliative Care at Home, we do all we can to improve quality of life in the face of a serious illness with our personalised care at home.
We create personalised Stroke Care plans to help the transition from hospital back home and provide essential support.
About Alina Homecare Bromsgrove
Alina Homecare in Bromsgrove provides quality care that you can rely on. Our Team is dedicated to delivering high quality services throughout the local area, including in Bromsgrove, Droitwich, Hagley, Kidderminster, Stourbridge & Stourport-on-Severn.
If you or a loved one needs Home Care in Bromsgrove to stay independent at home for as long as possible, we can help. Simply get in touch today to get started.
We'll arrange a free care assessment in your home.
We'll start a care plan at a time that suits you.
Questions
The cost of our home care services is competitive for the Bromsgrove area. The exact cost varies depending on what type of care you need, and how often you need it. Chat to our Bromsgrove Team to find out more.
Usually within a few weeks! We'll always do our best to accommodate your needs. After we assess your requirements, our Bromsgrove Team can give you a better indication of how long it will take to start your package.
We're passionate about making life easier so arranging care involves only three simple steps. To get started, give us a call or send us an email.

We'll then arrange a free assessment to discuss your needs before starting your care. We'll guide you through the process to keep things simple and as stress-free as possible.
Home Care Workers have one main purpose – to make life easier for you and your loved ones. How our Teams achieve this varies from client to client, and could include anything from making a cup of tea or preparing a meal to attending hospital appointments with you or providing specialist care for conditions like dementia.

Our Bromsgrove Team are happy to discuss your needs in more detail. Simply call 01527 575904 to learn more.
We are fully regulated by the Care Quality Commission to ensure we provide quality care.

In addition, we're proud to have partnered with Birdie Care, an innovative care technology that enables us to digitally log, track and monitor the support we provide.

Our carers are guided by the Birdie App to instantly make notes, record medications and flag concerns during visits so nothing is overlooked.

The Birdie Family App allows your family to have full visibility at any time about how your care is being delivered.
Many of our clients privately fund their home care, while others receive support from their local council. You can read our guide to Home Care funding options to learn more.
Everyone's needs are different and we encourage you to make an informed decision about what's best for you and your loved ones.

If in doubt, call us to discuss the differences between home care and care homes.
We offer a variety of home care services in Ringwood and the surrounding area. These include Live-in Care, where a carer moves in with you, Dementia Care, Companion Care and more.
Services offered by Alina Homecare are regulated and monitored by the Care Quality Commission (CQC), who conduct in-depth assessments. Their reports and ratings of all inspected services are available online.

In addition to this, all our Teams are DBS-checked. We also provide exclusive training through our Alina Homecare Academy to ensure the Home Care we deliver is excellent.
Meet our manager, Janice
I'm Janice. I work with a fantastic team which highly deserves its Outstanding CQC rating and Top 20 Home Care Providers in the West Midlands from homecare.co.uk."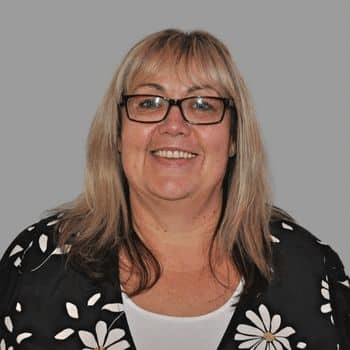 Contact us
Let's discuss your Home Care needs!
| | |
| --- | --- |
| Monday | 9am – 5pm |
| Tuesday | 9am – 5pm |
| Wednesday | 9am – 5pm |
| Thursday | 9am – 5pm |
| Friday | 9am – 5pm |
| Saturday | Closed |
| Sunday | Closed |