Complex Care
Find excellent quality Disability Support: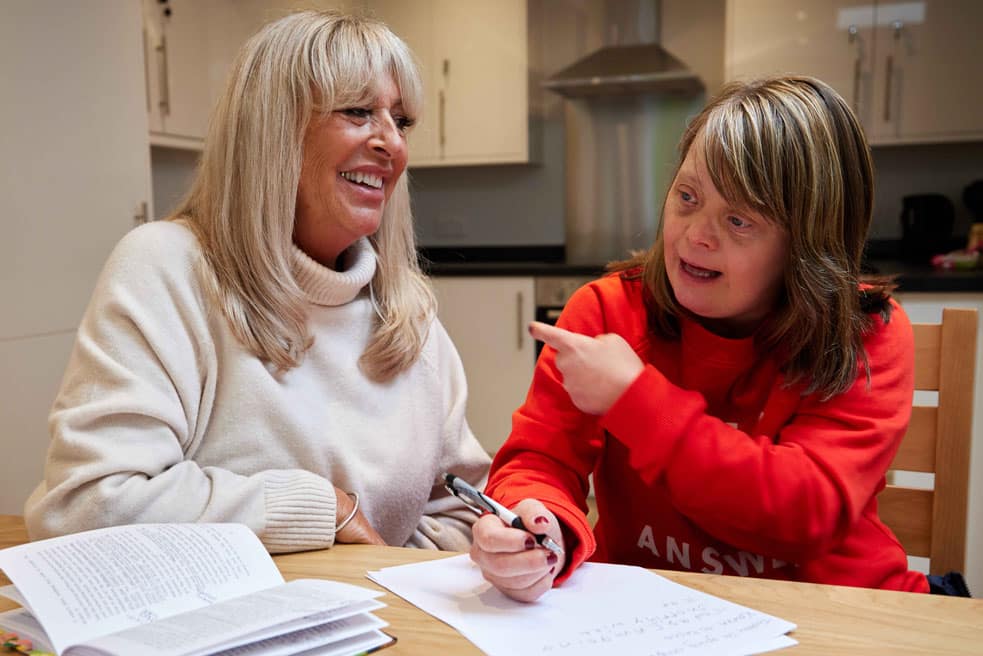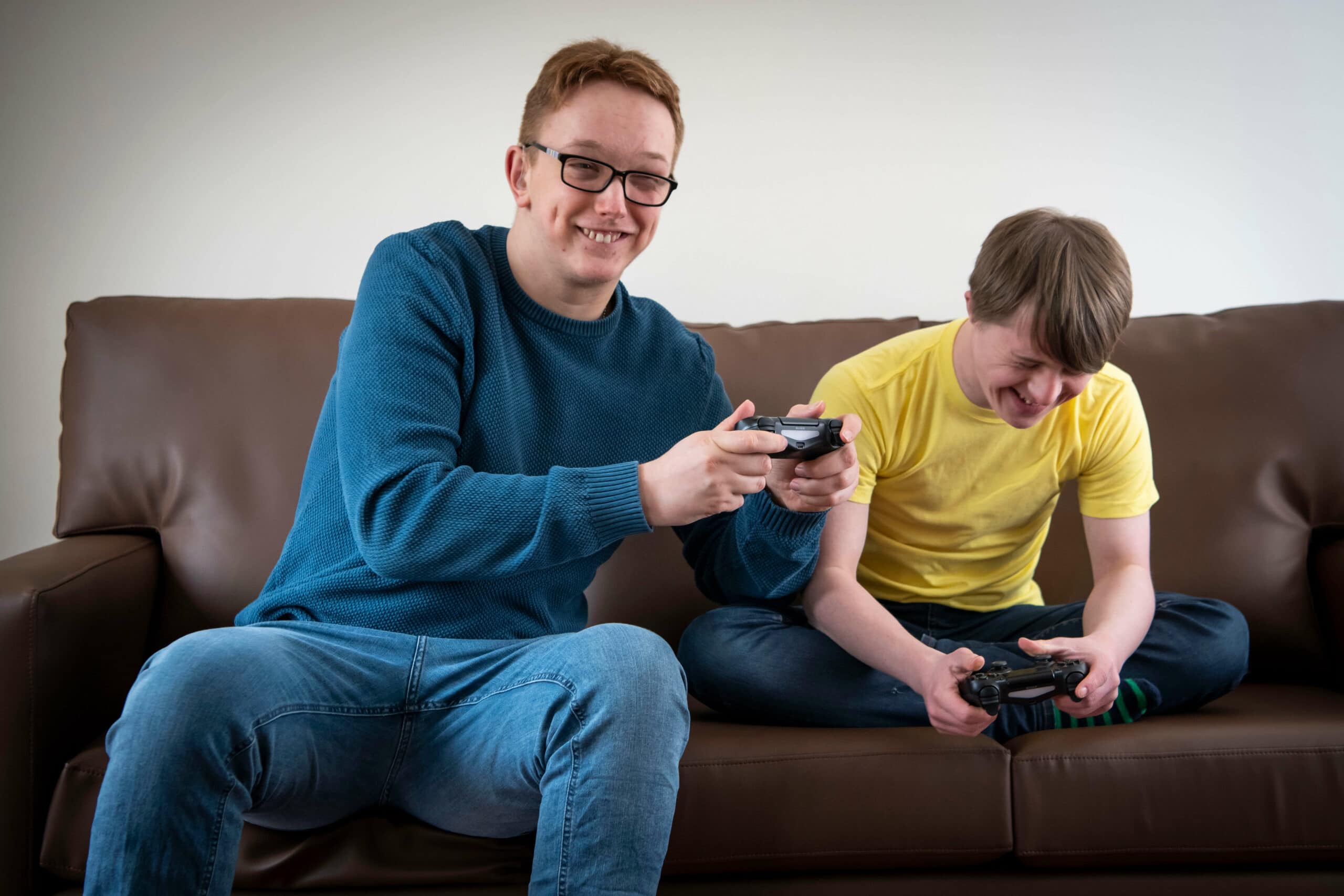 Complex Care
Our specialist teams are fully trained to support children and adults with a wide range of complex health care needs.
Complex care is sometimes referred to as long-term care or continuing complex care. As the name suggests, this type of care requires well trained carers who are proficient in an array of specific specialist caring methods.
We work very closely with other healthcare professionals – GP practice, community nurses, physiotherapists, occupational therapists and speech and language therapists, hospital consultants to provide tailored care for those we support. Our clinical governance is robust and staff follow comprehensive support plans and health action plans to ensure that staff know exactly how to support a person to stay healthy and well.
Our aim is to help people live at home and to live a full life. It is important to us that our care programmes are tailored to both medical needs and emotional well-being.
We understand that coping with complex health, or medical condition, can be difficult and that psychological and social support is vital in helping overcome feelings of low self-esteem, loneliness and, for some people, depression. Together, we will build a care programme that is all about how we can help and support your loved one. We'll liaise with the GP practice, community health teams and hospital consultant to ensure they receive a continuity of care in your home across a complete and informed support team.

Alina Homecare can support with:
We can support difficulties with:
As part of our complex care support, we can also manage the individual's physical needs, including:
Our customers tell us what they value the most is the companionship and emotional support for themselves and their family which our staff provide. We believe it's vital that everyone is united in working towards delivering the best possible care.
Contact us