What Is Domiciliary Care And How To Get A Carer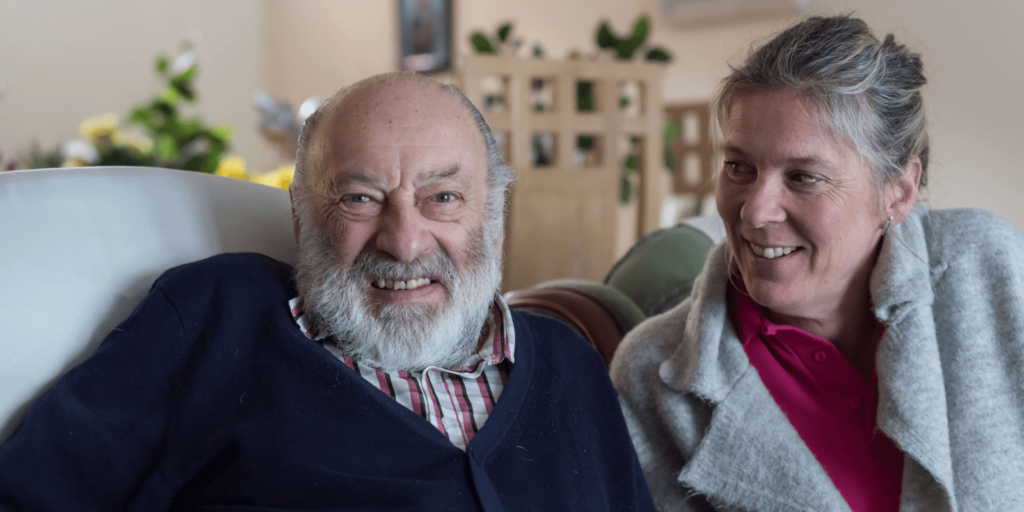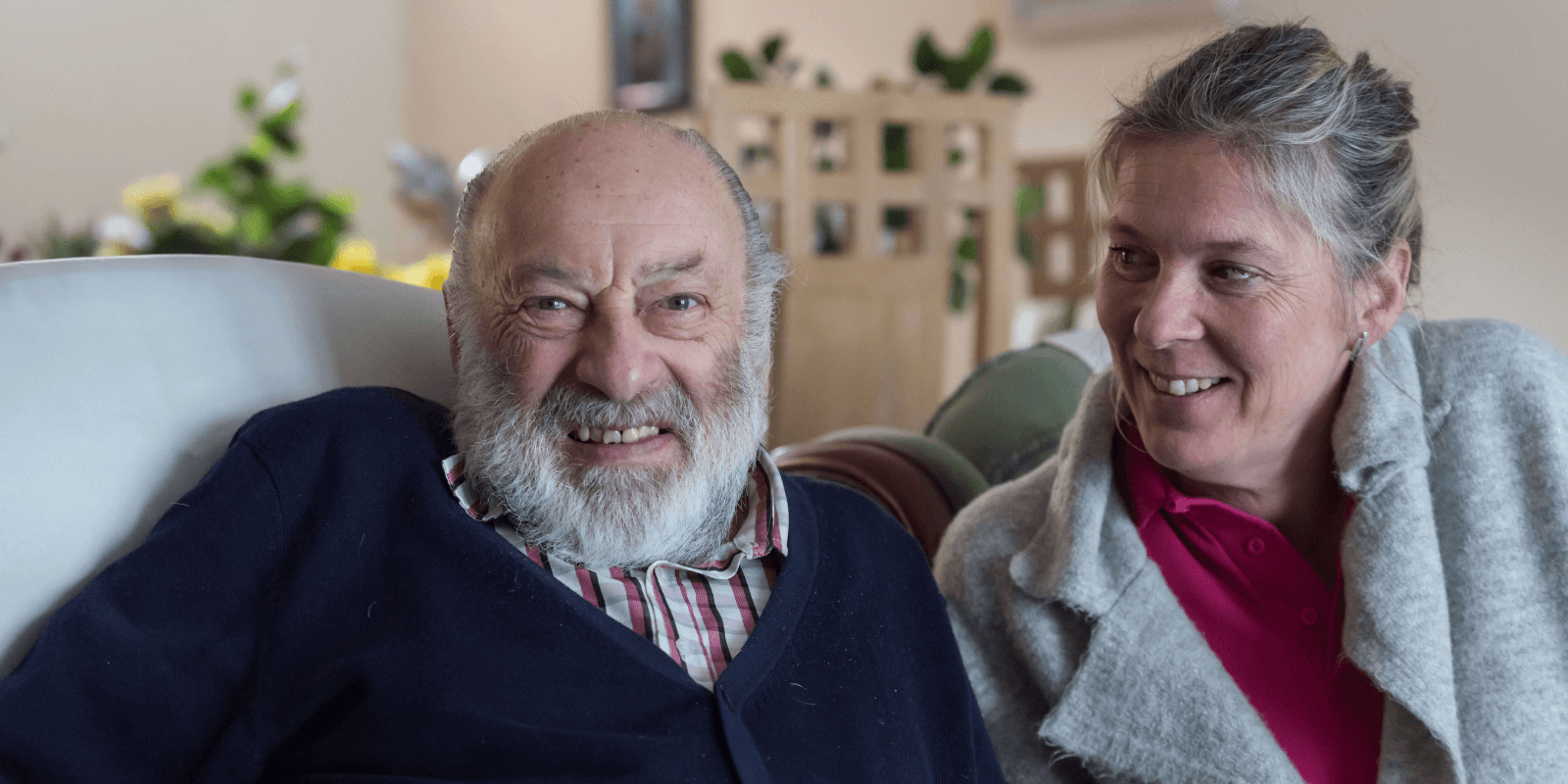 Everyone has little routines that give their life a sense of normality. If circumstances change, however, sometimes routines get disrupted and the ability to partake in activities previously enjoyed gets interrupted too. When this happens, a little support can go a long way to maintain a good quality of life, staying healthy and independent. That's why many people look to domiciliary care or Home Care as it's also known to provide help and support services that enable people to continue with their usual routines in the comfort of their own home.
What is domiciliary care?
Domiciliary care is where a person receives additional support from a trained Care Assistant, with activities such as household tasks to help maintain their independence and quality of life. This type of care can be as short as 30 minutes of care per week to several daily visits depending on the individual's specific needs. If more care is needed than domiciliary care can provide, there is the alternative of around-the-clock service, known as live-in care.
For those not familiar with domiciliary care, it is worth noting that anyone can benefit from this type of care at any point in their lives, it's available to everyone regardless of age or circumstance. For those coming out of the hospital, assistance in the comfort of home is a reassuring option rather than an extended stay in a hospital setting.
Domiciliary carers can help with a range of tasks including Personal Care for the elderly, managing medication, shopping as well as providing more specialist care. This includes care for conditions as dementia care, palliative care, Parkinson's help at home and Multiple Sclerosis Home Care. The services are tailored to each individual and are common practice during periods of rehabilitation, convalescence and recuperation.
What is domiciliary care popular for?
A major advantage of this type of care is that it is built around the needs of the individual, in their home; providing the help needed to continue daily activities with the reassurance of help when needed.
The ability to continue with hobbies and socialise with friends at home or in the local community goes a long way to helping people's wellbeing.
Domiciliary care also enables people to receive care and support with companionship too, a cuppa and a chat can always lift a mood. The flexibility of domiciliary care means that care can give family members and loved ones reassurances if they cannot be around.
Who provides domiciliary care?
Domiciliary care agencies provide a range of services and must be registered with the Care Quality Commission (CQC) which monitors, inspects and regulate services to ensure they meet fundamental standards of quality and safety. Agencies like Alina Homecare provide trained staff to deliver care in people's own homes.
Alina Homecare is a highly reputable agency that operates a growing network of branches. Each branch has trained and qualified carers able to offer a full range of home care services to people with different needs. Carers are thoroughly trained and many draw from years of experience to ensure the delivery of high-quality and compassionate home care.
They are able to provide a wide range of help with household tasks, personal care, accompanying the individual on visits to the doctor or the local garden centre. Depending on the specifics needs of the individual, a domiciliary caregiver can be flexible, offering a broad range of support to help the individual lead an independent and comfortable life. Domiciliary carers are patient, kind and sympathetic by nature.
What does a domiciliary Care Worker do?
Domiciliary Care Workers, also known as carers or care at home carers, enable people to remain independent at home by helping people with personal care, medication, household tasks and other activities which help them maintain their quality of life.
The role of a Care Assistant, or domiciliary Care Worker, is to provide support on a daily or weekly basis to help make life easier. In some instances, simply having someone come and help can have a positive effect, lifting the individual's spirits and providing reassurance.
Domiciliary carers can also help when, for instance, someone convalesces at home and needs help cooking meals or food shopping for a few weeks or months. Carers also provide respite care to family members who need to take a break from the daily care of a loved one.
While they play an important role in many individuals lives, it's key to recognise that the UK standards of domiciliary care allow Care Workers to only administer medications that are prescribed by a doctor, not over-the-counter medicines. Care workers are not trained nurses – if this type of care is needed, an appropriately qualified professional would be recommended for you.
How much is domiciliary care?
There are different funding options for care; your local council may offer financial support, or you may have to fund it yourself. Regardless of your circumstances, call Alina Homecare and we will help you work out the best way forward.
While the specific needs of each case and the time required will determine the cost of care, our charges are competitive, our carers highly trained and care can be in place quickly. Working with the care provider you can select the care that suits your specific needs. This could start from short domiciliary care visits to longer visits to 24-hour live-in care. More complex care such as the need for a hoist to get access to a bathroom and/or to get out of bed in the morning can also be arranged.
Care funded by local authorities
Your local council can arrange home care for you if you're eligible for it. To find if you qualify you to need to request a 'needs assessment' to be carried out to determine the type and amount of support required.
If the assessment deems you qualify for state-funding, the local council can then organise funding and a care plan. They will select the agency to provide care. In the case of a personal budget or direct payment, you will be offered a sum of money to cover the cost of your care, after which you can choose a supplier yourself. This gives you the control and flexibility to choose the most suitable package and care agency.
Alina Homecare is ready to help you with this process and together with your local council, will determine the best outcome for you and your family.
Cost of privately funded care
If you are not eligible for state-funding or want to supplement the care that you receive, you can pay as a private customer. We are always available to make this process as clear for you as possible.
If you need help understanding how to get the care that best suits your needs, contact us and we will help you get all your questions answered.
Next >> Learn more about what Alina Homecare can help with whilst providing domiciliary care.